Overview: Our Agent Advice For 2017
We're dedicated to assisting all agents and occupiers in the industry, and this 2017 we've shared a number of informative blogs on marketing, technology, and industry changes. Here are just a few of our most popular.
Should Your Company be Hot Desking? This controversial practice has as many detractors as it does advocates – so the answer might not be so simple.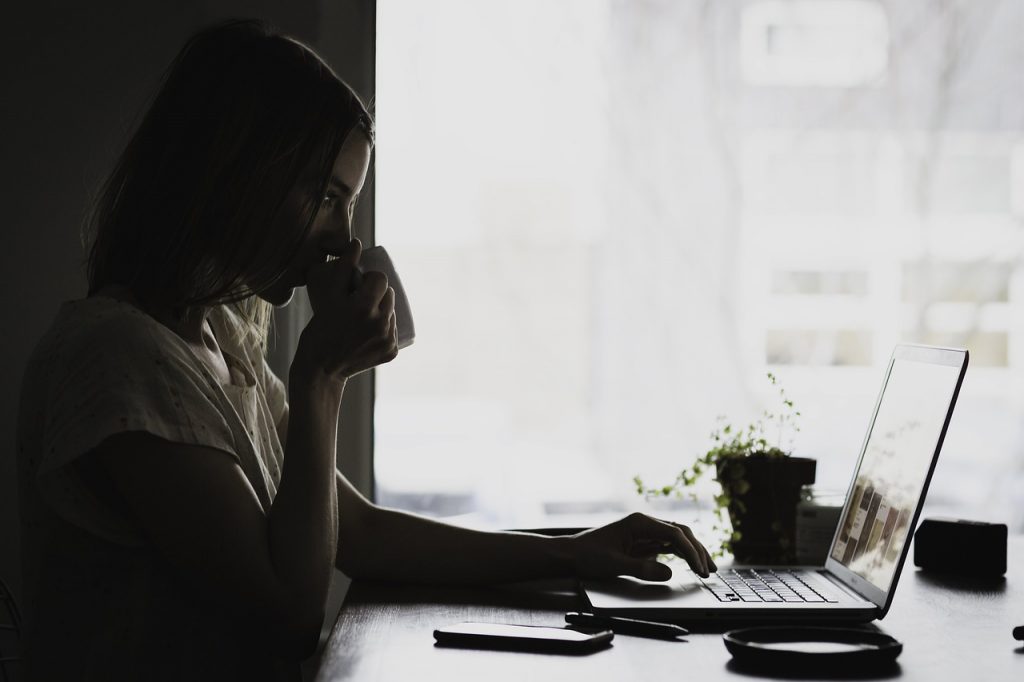 The thing about first impressions is that you only get the chance to make one. If you want to make yours count, a dazzling, well-shot property photo might be the hook. Read about How to Make Your Property Photos Shine here. If you prefer your images to be moving, we also looked into Video Content: The New Era of Property Advertising, including a Beginner's Guide.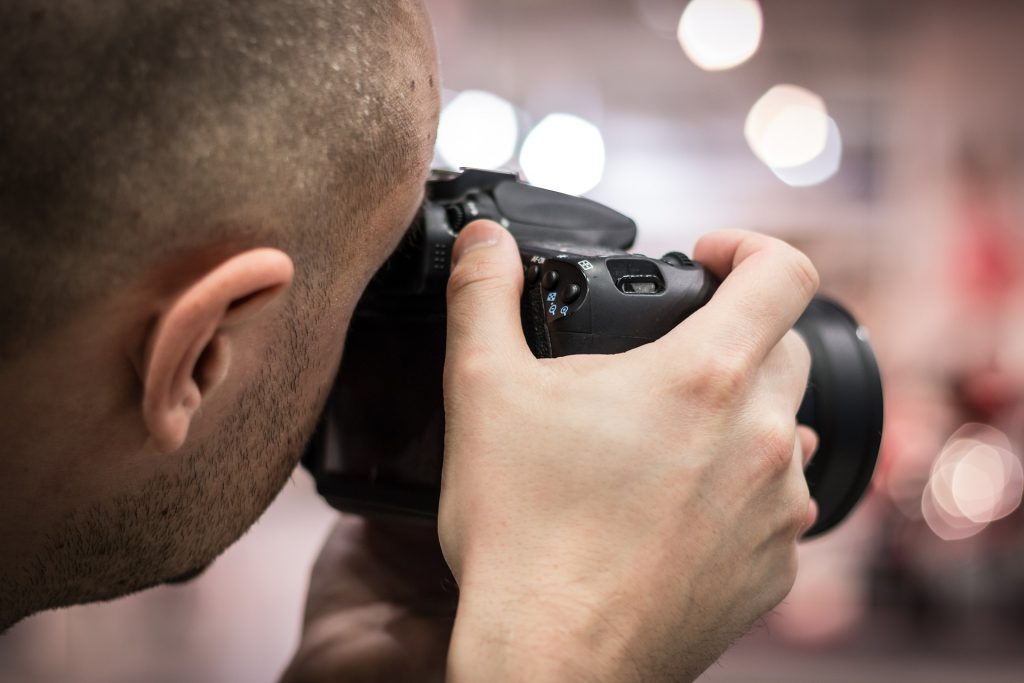 Which Office is Best For Your Business? Whether serviced or unserviced, at home or on site, there's the right time and specific benefits for both – though working from home gives full, uncontested access to the biscuit jar. Just something to bear in mind.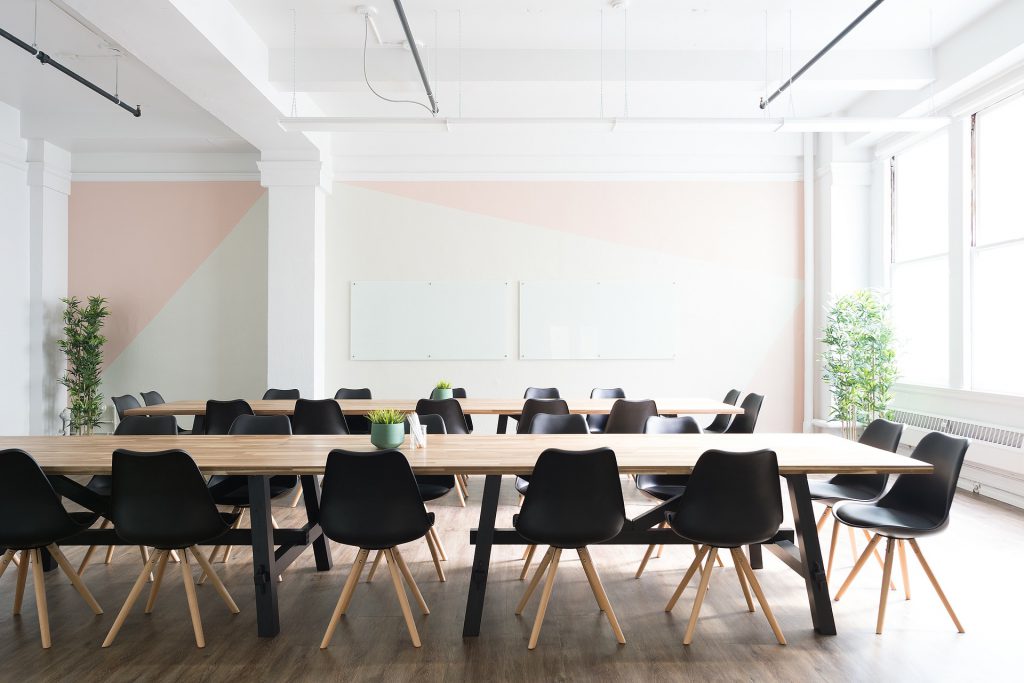 One of our regular video articles asked How Much Office Space You Really Need – as did our written version (for you traditionalists!).
If you're more likely to spend your time scouring eBay than doing your research, there's a few Useful Websites No Office Should Be Without. They might put your wandering mind back on track. So too might our Best Free Apps for Workplace Efficiency.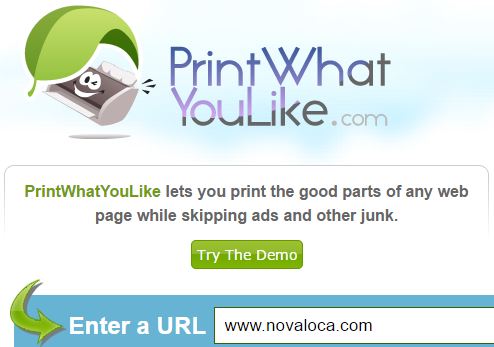 Finally, we looked at how advertising trends were changing in Thoroughly Modern Marketing, and how Google's changes are affecting your web presence in Understanding Google's New System.