Useful Websites No Office Should be Without
Sometimes, you need something that Windows, Android or Apple simply can't offer – at least, not without a price. We've scoured the internet to find the best solutions to a number of common office needs; best of all, all of them either carry no charges, or have free subscription options available.
Print what you like
Capturing selected web content for printing usually means editing screen captures or printing off clunky, full-screen copies of the site in question. Print What You Like is a deceptively easy way to edit anything distracting or needless from your website printouts. Type the website name into the bar on the main page, and the site is loaded into a separate window, where every link, image, text box and background can be edited or removed entirely, ready to be printed to your specification. There's a satisfying sense of power in dipping your hand into any website you like, tearing it to pieces as you go. Maniacal cackling is optional.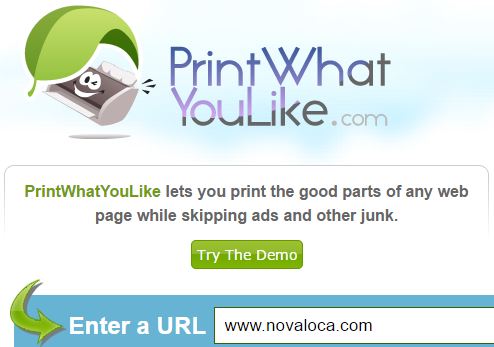 What the Font
If you've found a font you like, but can't find a name for it anywhere, What the Font is an excellent tool. Simply upload an image file containing the font in question, and the site scans each individual letter before returning the closest font match it can find. All it lacks is the function to chastise your preference for Comic Sans.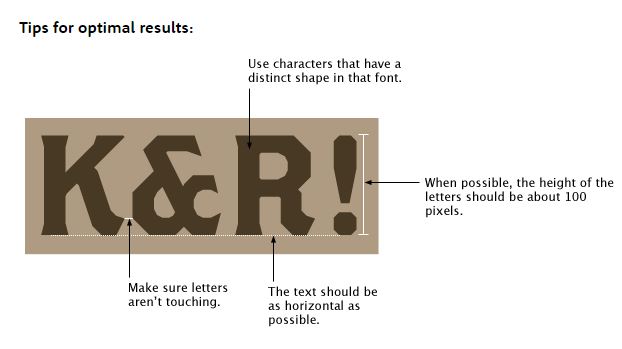 HTML Color Codes
If you're providing correspondence, brochures or documentation for a client or company, wouldn't it be good practice to match your documents to their logo colours? HTML Color Codes is so adept at this we can almost forgive their frankly unacceptable spelling of the word "Colour". Simply throw an image at it, and thanks to the handy zoom function you can easily pinpoint small areas pixel by pixel, whilst the site gives you the colour value for each.
As a companion site, try RGB.to. If you find a colour on there you like, it can give you the value of that colour in formats such as RGB, HEX, and HSB, ready to paste into the editing software of your choice.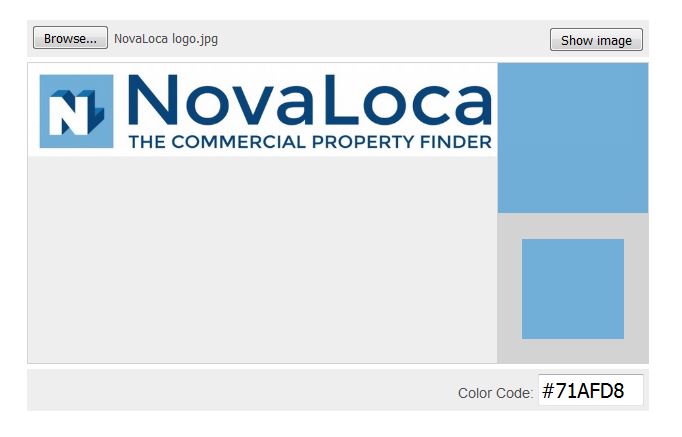 Free Image Sites
For blog posts, Twitter feeds, Facebook – anything you can think of, really – there are numerous fantastic free image sites available, all of which require no attribution and can be used both personally and commercially. Our three favourites include Pexels, Pixabay, and Unsplash, and while others are available, these three have proven the most concise in our experience.
On top of these three favourites, Bryan Innes of whoishostingthis.com recently got in touch with us to share this excellent page – almost 100 free and freemium sources of stock photos, compiled and categorised by type and usage. If you use a lot of public domain images, this could prove invaluable – so thank you, Bryan!

Manualslib
For every time your office hardware acts up, confuses you, or displays a message you simply don't understand, there's manualslib. It's an archive of manuals for any piece of hardware, software or home device you can think of.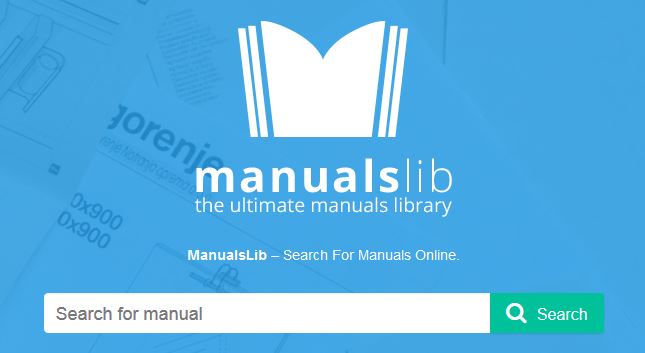 Typing.com
If you suffer from the typographical turmoil that us experts call "Spam Hands", you can always brush up on those touch-typing skills with typing.com. It's free to sign up, and the site keeps track of your scores and progress as your fingers dance their way from beginner to expert typing exercises.

https://www.labnol.org/
An extensive, constantly updated collection of software hints, especially invaluable for users of Google products, Twitter and mobile. So everyone, then.

And finally, Snopes.com
Settle your petty office arguments with Snopes.com, a library of common misconceptions and thoroughly researched answers into their veracity. Disappointingly, it confirms that duck quacks actually do echo, Donald Duck was never banned in Finland for wearing no underpants, and Captain Pugwash was never the smorgasbord of smutty innuendo your schoolyard friends insisted it was. So many dreams. Shattered.

If you like these sites, why not check out our Best Free Apps for Workplace Efficiency?
We love to hear from our readers. If you know of any useful websites we may have missed out, let us know in our comments; they could be featured in future write-ups! Get in touch with an email to: ryan@novaloca.com