Which Office is Best for your Business?
Think of an office, and you'll likely share the standard imagery of whirring photocopiers, clacking keyboards and stationery holders; but more and more startups are relying on less conventional spaces for their entrepreneurial endeavours.
With a number of different office types available, it can be hard to know which is best-served for your activities; so let's take a look at the common office arrangements and see which one is best for your business.
Traditional Offices are cosy, familiar, and the basis for one of the greatest British comedies of all time – but they might not necessarily be the best place for your business, especially if you're a startup; they're the most expensive option available.
However, they're practically a necessity for larger companies, essential for collaborative work, and invaluable for rapport and cooperation between employees.  There are arguments that open floorplans, whilst essential for employee relations, do run the risk of causing more distractions than productivity – however, if you rely on large teams, clients, and partners, this is undoubtedly the sensible option, given its range of function rooms and amenities.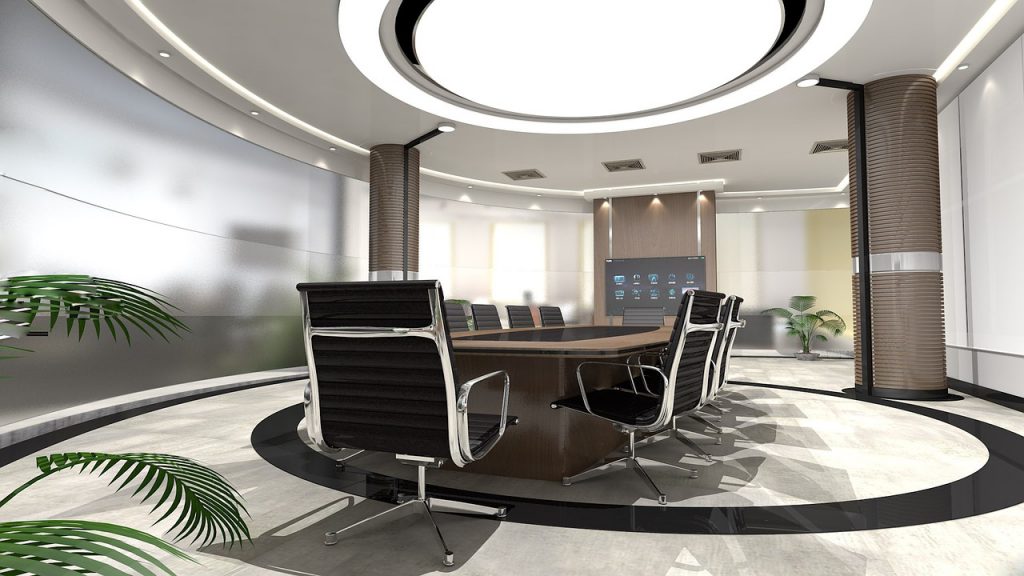 Home Offices are also cosy and familiar, albeit for more personal reasons. If you're solo-working at this point in your business, and aren't projecting any expansions, the home office setup is likely working a treat for you. However, though this cheaper, hassle-free method of working might be ideal, what's more ideal is having your business grow – at which point a home office isn't going to cut it. You'll also need to consider how comfortable you are bringing your work home with you; will it feel like an intrusion, or is being home likely to interfere with your productivity? Are you comfortable having only your cat as a co-worker?
If the time comes that you're meeting people for business deals, or looking to employ more workers, it may be time to move on from the home setup and prepare your business for a new space. It'll give proceedings a more professional feel, and gives enough distance between your professional and personal domains.
Entrepreneurs may find that the home office setup provides a liberal enough environment to experiment and prosper to their own vision; and if it feels a little 'bedroom businessman' to you, just remember – Apple's first office was a driveway garage.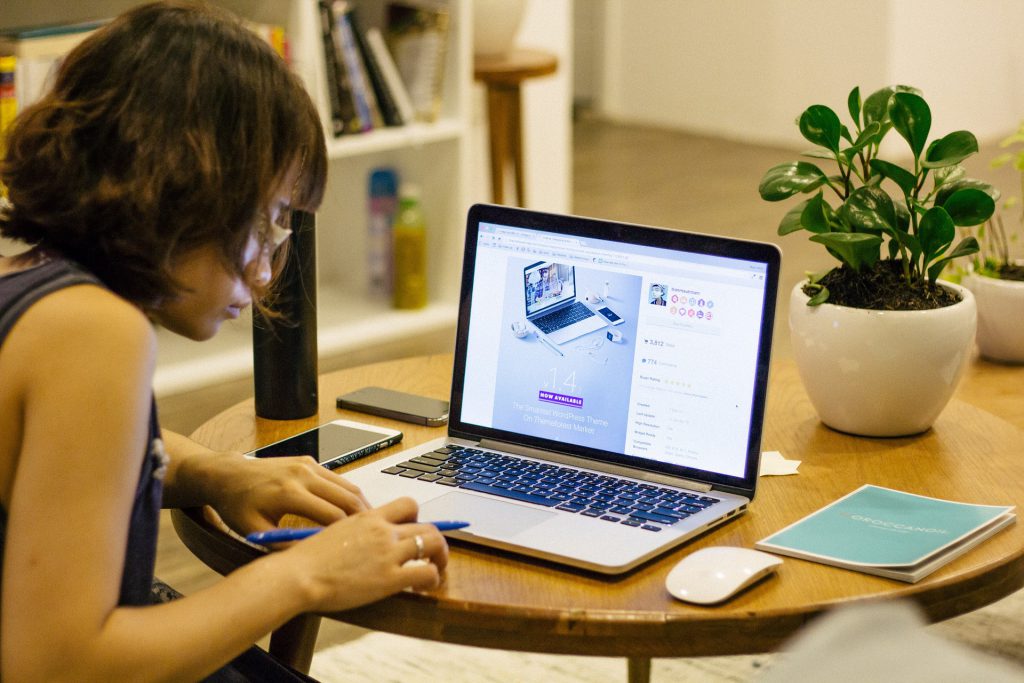 The switch from home to office space needn't be instant, however – in fact, more and more businesses are relying on Remote Working to make life easier. Much of the attention the practice has been receiving is likely to do with some recent and promising statistics; according to Global Workplace Analytics, 36% of workers would choose home-working over a payrise – and some would even take a pay-cut –  while BT found that its teleworkers were, on average, between 35-40% more productive.  6 out of 10 employers, meanwhile, recognise it as an effective way of saving on costs.
Yet remote working is not a setup you can implement overnight, requiring a few things that can't be measured with statistics. If you work in a fast-paced business, how easy is it to communicate with employees who aren't sharing the same room? What technology will need to be implemented? And do you trust your employees to work efficiently outside of the office environment? Smaller, web-based businesses may find that remote working is an excellent setup, even more so for entrepreneurs with a long history of working together,  but there'll need to be some groundwork to make it manageable.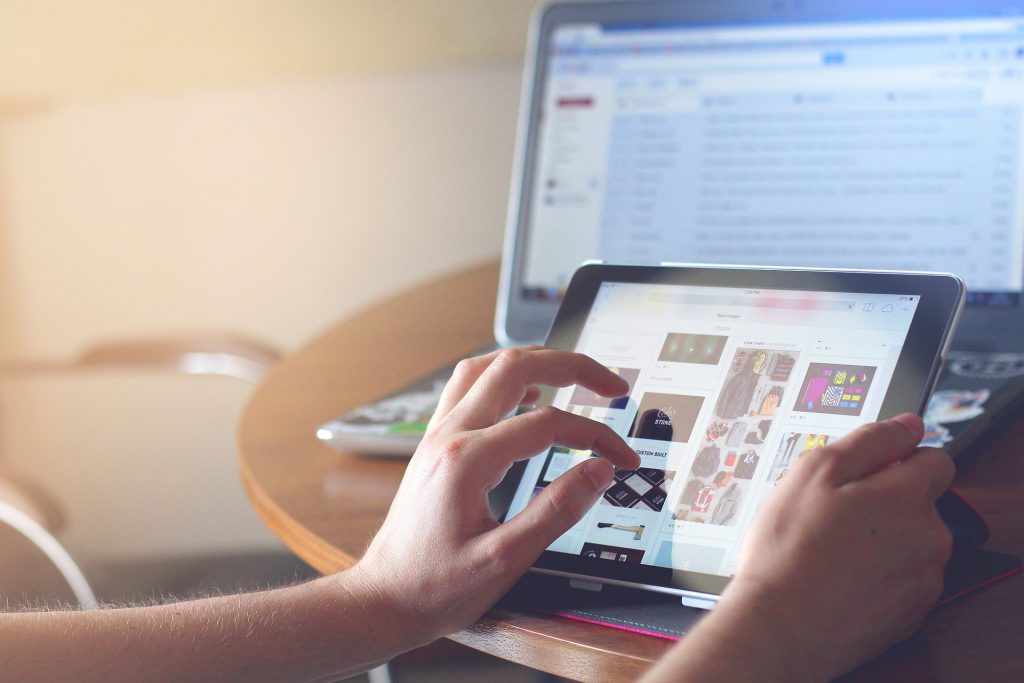 If you've not enough staff to be paying for an office – or if you need more than your home office can provide – you may want to consider a Serviced Office. We've touched upon these in one of our older blogs, but they're becoming more and more popular, with no signs of slowing down. It's not hard to see why; they're readily fitted with all the typical amenities, often come with 24 hour tech support, and are cheaper than purchasing a whole office suite of your own.
However, a serviced office will require a little foresight. Given that many will charge for space by the month, you may find yourself paying more for your office if you stay longer than anticipated. It might be that you'll need to calculate the money saved on furniture, moving, and the lease period before deciding that one is right for you. However, being serviced, you do have the benefit of technical and operational support as part of the package, along with services such as Wi-Fi which would otherwise be another monthly cost.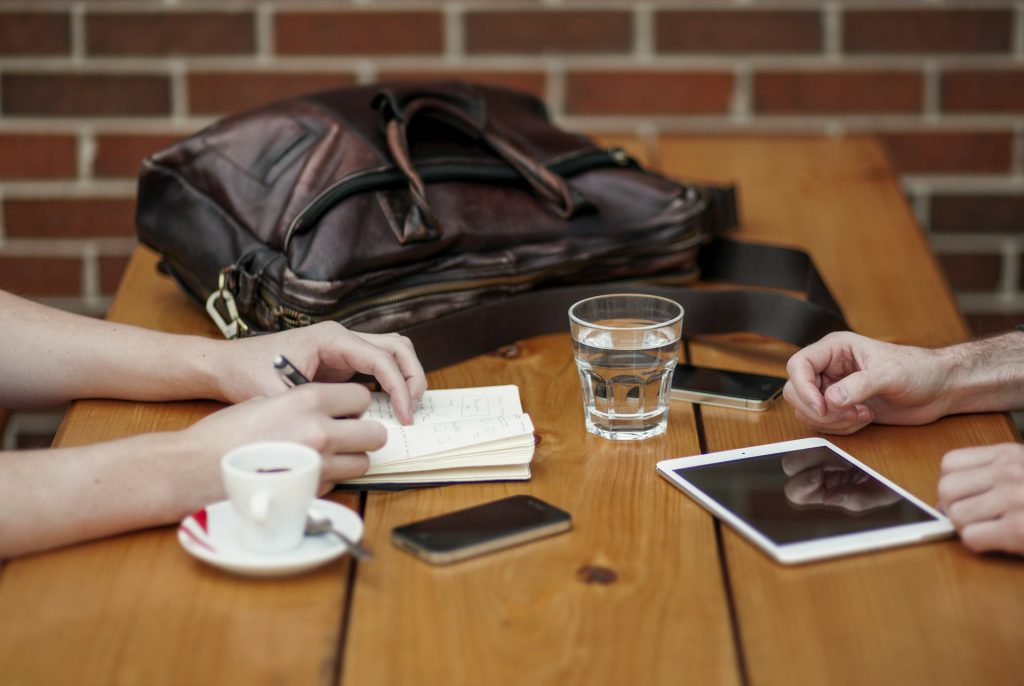 Searching for the perfect office? NovaLoca's Property Search can help you find exactly what you're looking for, plus keep you up to date with the latest properties via our complimentary email updates!