Overview: The Commercial Property Industry in 2017
In a year that saw Article 50 being triggered, business rates re-evaluated, and one of the UK's most controversial elections triggered, commercial property agents and businesses have had a wealth of factors to contemplate in 2017. Here's a selection of just a few:
We started the year by asking What 2017 Will Mean for the Commercial Property Market – just to get the ball rolling!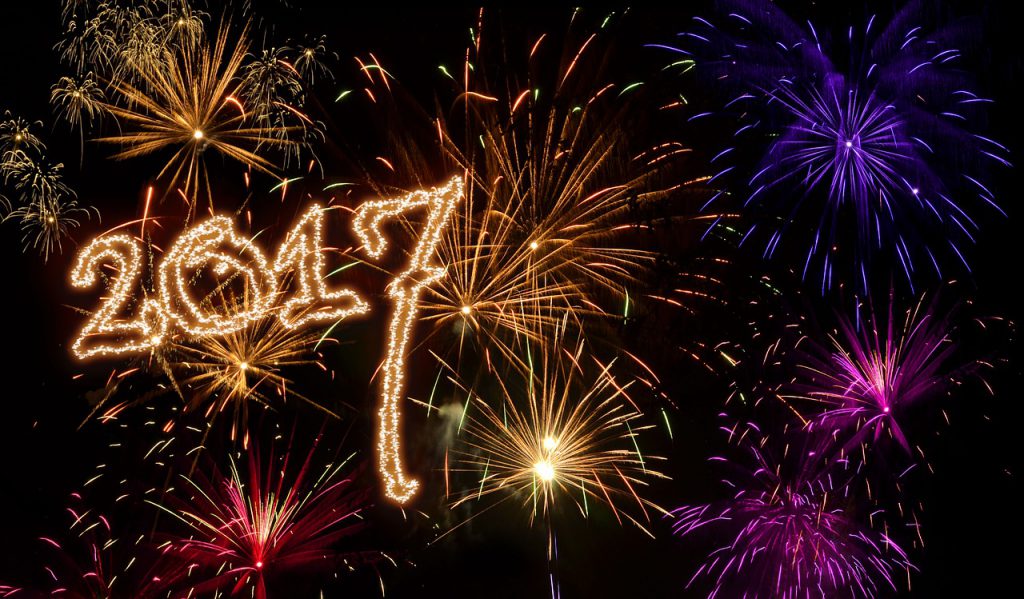 In  Business Rates: Impactful, Imposing, Impending, we looked into the business rate recalculation and what it meant for companies both big and small.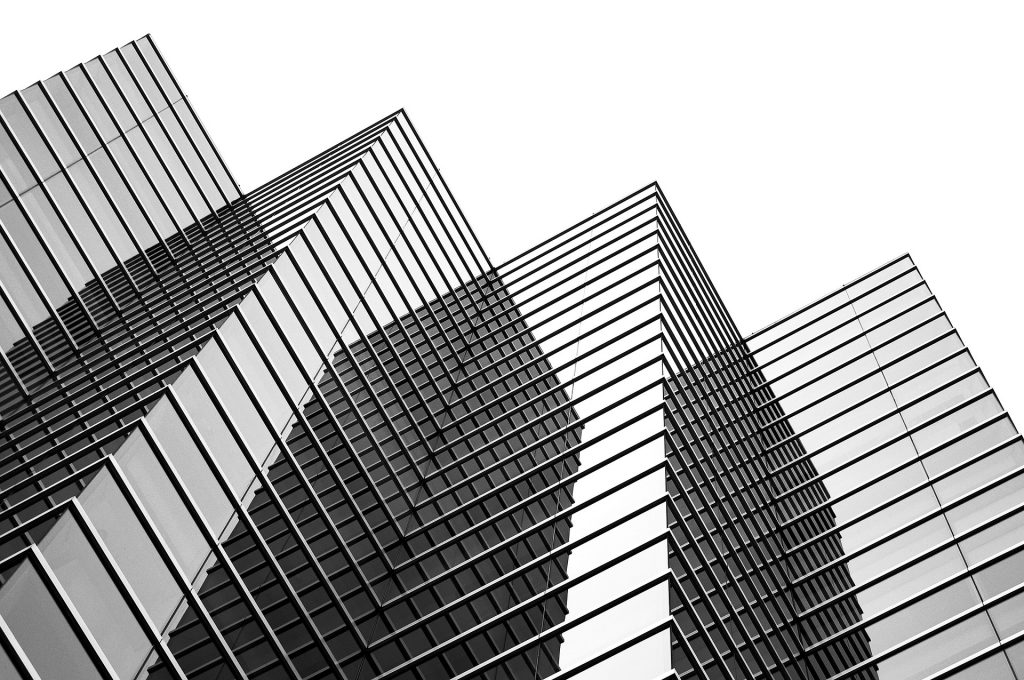 What Is Happening with Business Rates? asked the same question 6 months later – as safety measures for struggling businesses were yet to be implemented or decided upon.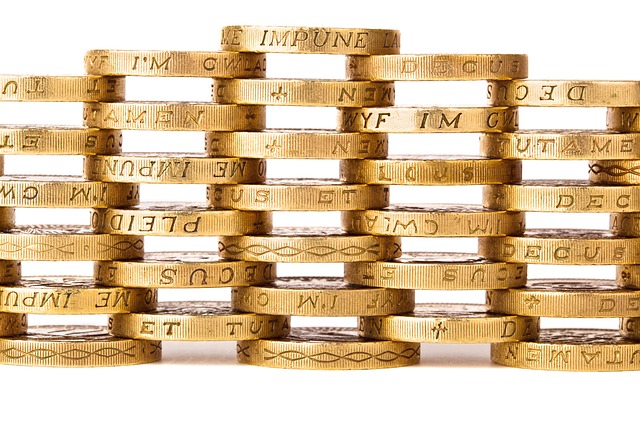 We also looked into Brexit, asking What Brexit Means for the Commercial Property Market.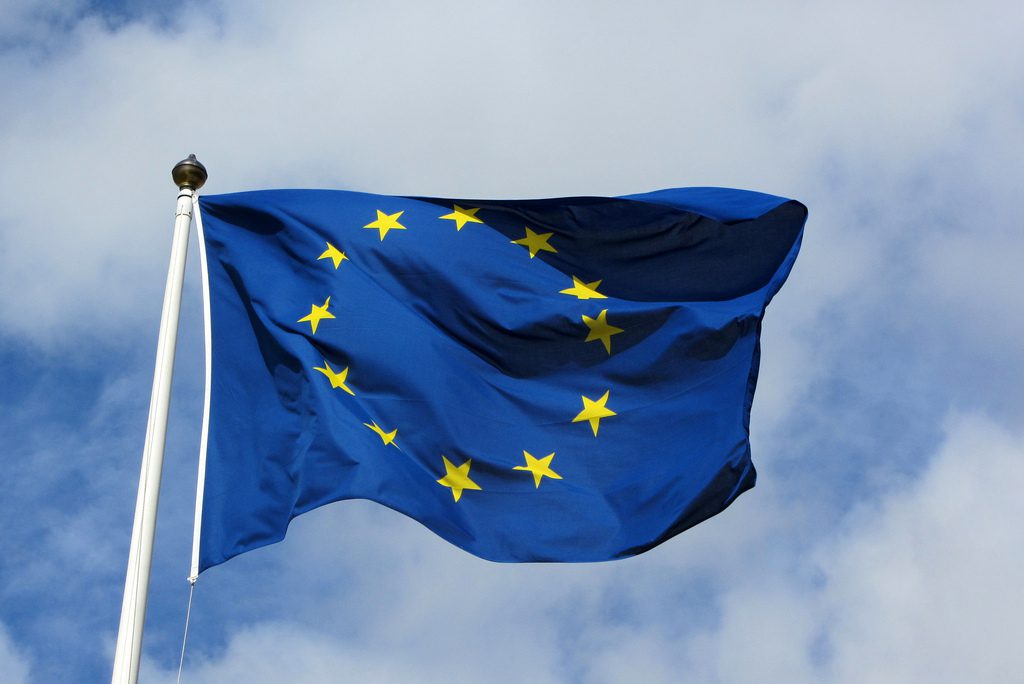 Digging deeper, we also investigated Brexit's Impact on the Hospitality Industry…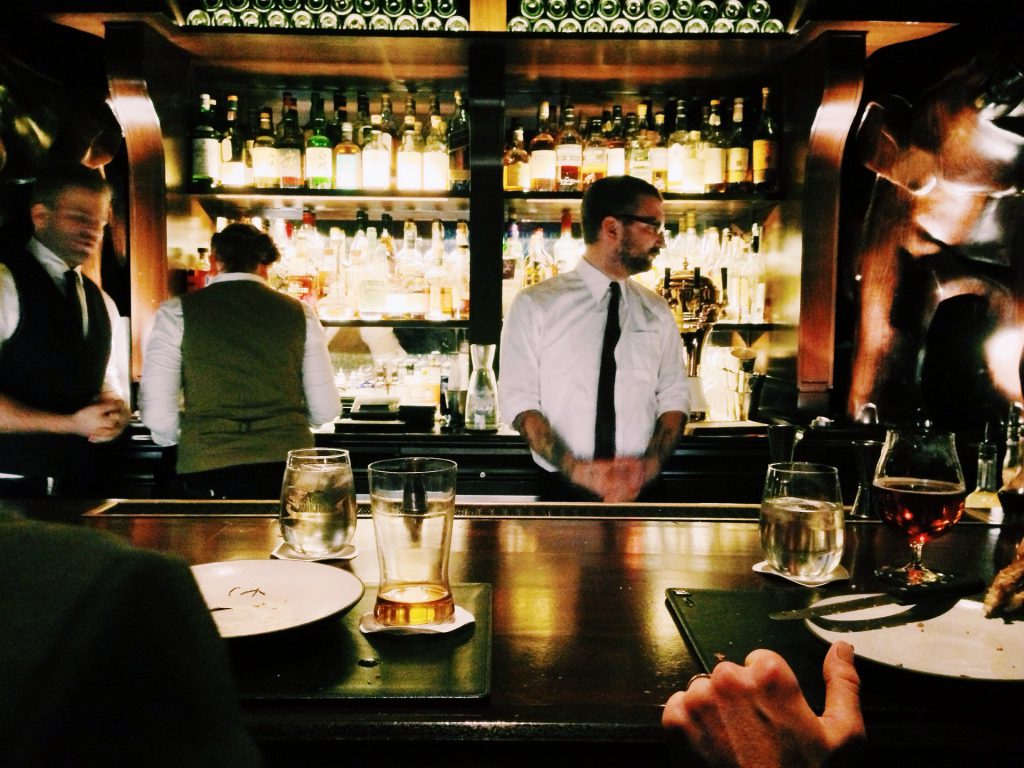 …and the all-important question of how our pubs might be affected, when we asked if Changes Were Brewing for Pub Properties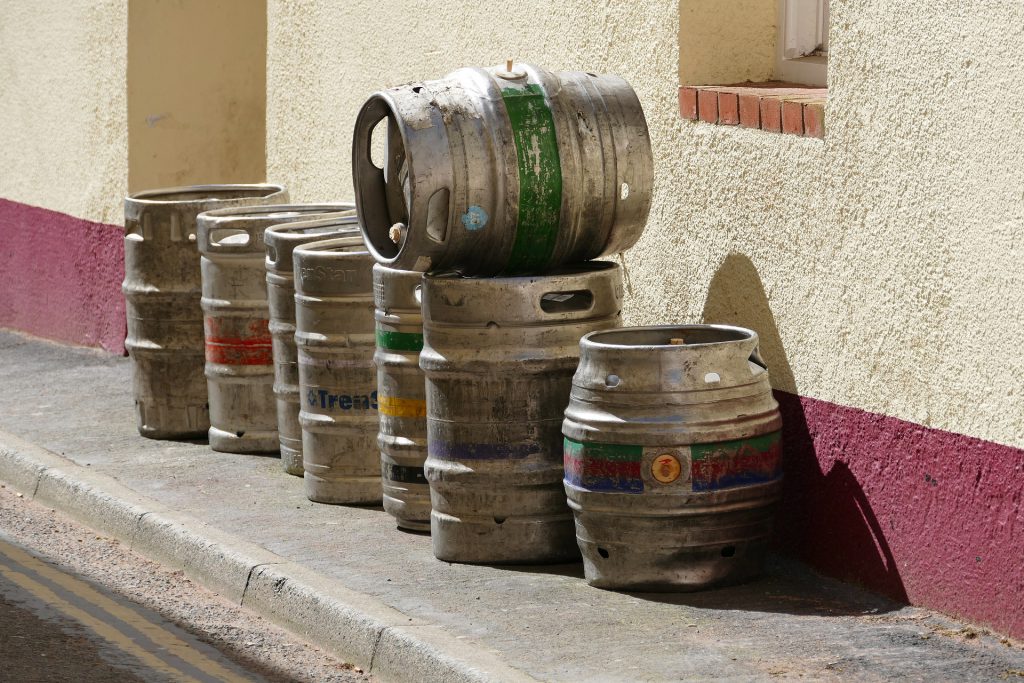 Finally, the snap election gave us the opportunity to see What the Two Major Parties Were Promising Your Business.