Half a Year On, What is Happening with Business Rates?
In February, we took a look into 2017's new business rates, a controversial new reform which attracted the ire of most independent business owners and now, half a year later, is yet to leave the collective conscience. The reason, unfortunately, is that the debate rages on and, in a number of instances, makes for some pretty infuriating reading.
Still – it must be stressed that the government are continuing to review and reform the scheme, and have recently stepped up efforts with Capita and Northgate Public Services to provide councils with software support. These measures were designed to assist small business owners with payments, with the software performing relief calculations.
The good news is that strict government deadlines lit the fire under these software providers – and by the deadline of August 21st, all involved had successfully compiled their rates relief software, bringing assistance one step closer to business owners. This has done little to please the Federation of Small Businesses, whose damning critique of these delays in the first instance deemed them 'shambolic'.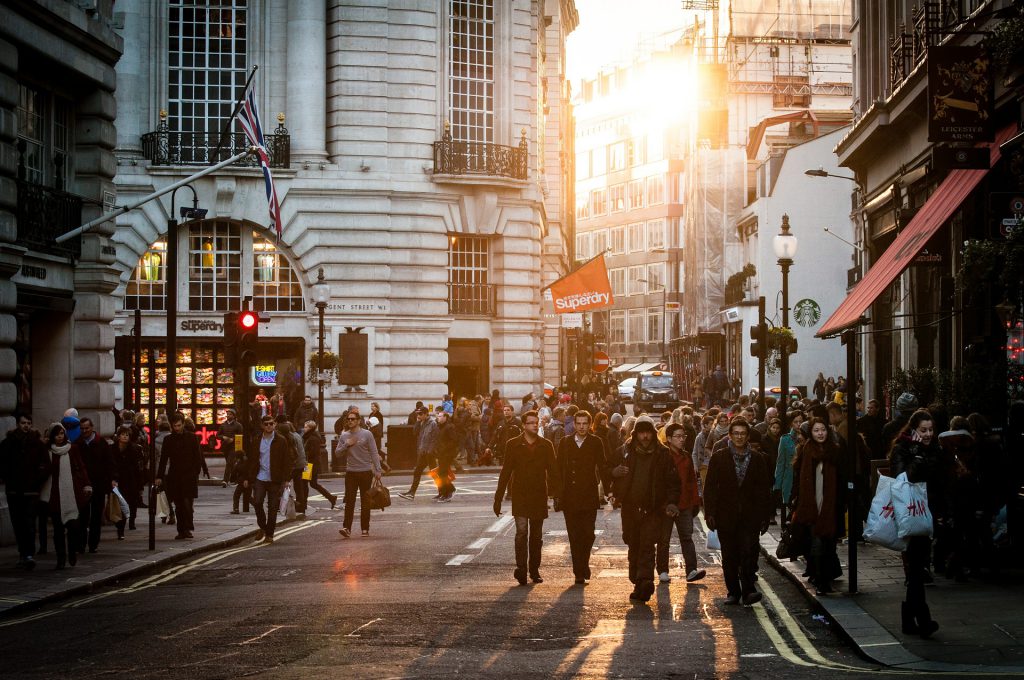 Yet further delays do come with some eventual promises and, should they be adhered to, the panic could well be quelled. Chancellor Hammond's £300million discretionary fund, a relief scheme for pubs, and a year's budget set at £25m are all designed to soften the blow, as well as limiting monthly rises for those losing small business relief to a maximum of £50.
It's no small amount, even when considering that the majority of businesses have remained unaffected by the new rates. Yet nearly 25,000 small companies are, with examples of some rates rising by as much as 3000%. This is doubly frustrating when considering that retail giants such as Tesco are benefitting from a near £80million drop in rates over 560 of its largest stores.
This isn't the only troublesome realisation to emerge: the term "Staircase Tax", referring to the extra cost owners pay when their offices are divided by a staircase, is an area of particular scrutiny. So too is retail price inflation, which sits uncomfortably on 4%. The amount of new shop openings this year has declined by 84%.  Confidence, visibly, is plummeting.
Still, the coming months could prove to be transformative. The government are clamping down on councils who fail to implement relief schemes by next month, and a quick Google search confirms that councils are green-lighting these multi-million pound reliefs at a rapid pace. Scotland's decision to exempt nurseries and childcare facilities from the business rates also puts an impetus on England's ministers to follow suit, especially now that they'll be held up to further scrutiny.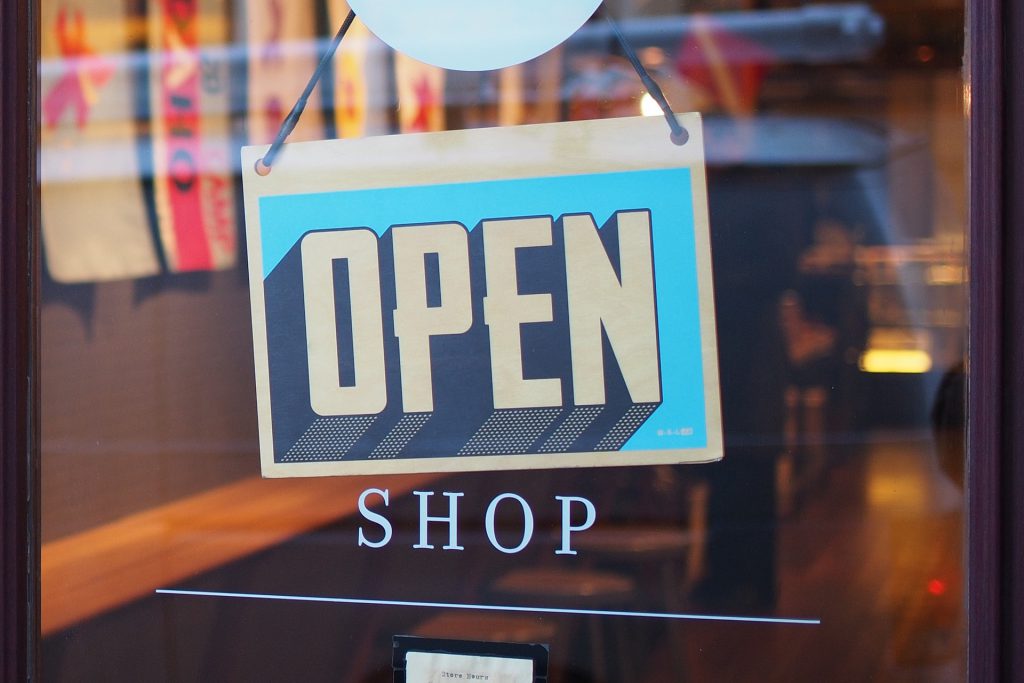 The overwhelming opinion among small business owners is that the current business rate scheme simply isn't fit for purpose. A British Retail Consortium poll reveals 80% of MPs questioned agree, with an almost-unanimous number at 93% agreeing that keeping them fair was crucial to the success of UK brick-and-mortar retailers. If we're being optimistic, this does at least demonstrate that the government is serious about mitigating the damages. Whilst urging tech companies to rush the management software to market is risky (few rush-released programmes survive without glitches, recalls or the need for service updates), it demonstrates an urgency that has thus far been lacking.
With Brexit looming and the ongoing uncertainty of the property market, the government have little choice but to make quick, effective mitigations to this situation. Whether they do or not is the difference between a prosperous British retail market, or another six months of kicking the can – potentially down an eerily vacant high street.
The high street isn't licked yet – it may just be transitioning. Read The High Street Shops Taking Britain by Storm and The Future of Specialist Retail Stores to see how retail is preparing for the future. The pub industry might also be transforming – our blog Are Changes Brewing For Pub Properties? looks at the industry's next steps.