2017's Business Rates: Impactful, Imposing, and Impending
The impending business rate revaluations might not have been a shock to many, but the recent hike – estimated to raise £29 billion in total – has been hit with disdain amongst smaller businesses and, in some instances, claims of illegality.
Amongst the detractors are English retail consultant Mary Portas – once appointed by Cameron to review the future of Britain's high streets – and The New West End Company; recurring adjectives from both include "antiquated", "madness",  and "unfair". London Mayor Sadiq Khan is behind a growing number of business associations calling for the current system to undergo a review of its own. This isn't something that the business world is ready to simply ignore.
Yet ignore is exactly what 2015 did to revaluation proposals, when ministers delayed their scheduled review to avoid complications during the general election – which has, arguably, caused further complications.
Since our last revaluation occurred on 1st of April 2010, where rates were calculated on property values from 2008, Britain has already suffered through a recession; being two years overdue for a new revaluation has only exacerbated the situation. We're looking at a significant, seven-year difference that is anything but moderate. London, where rents are…well… London-priced, is expected to see revaluation rates that seem ruinous to many. Coupled with the government having dropped the previous annual rate rise limit of 12.5%, raising it to a not-insignificant 42%, it's easy to see why so many are concerned.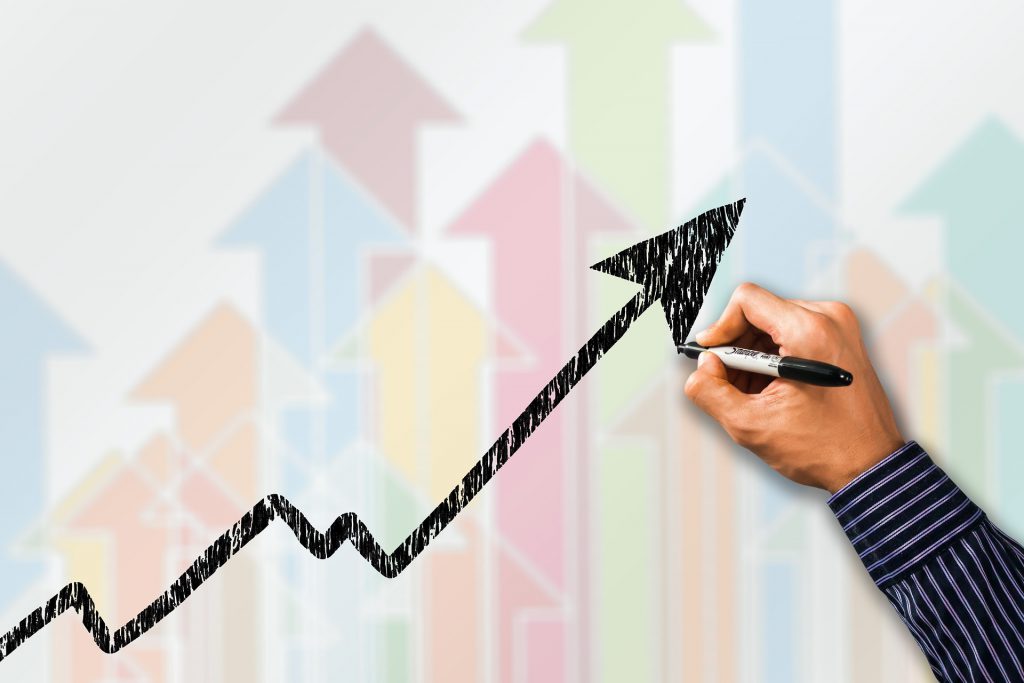 Yet the rates aren't the only point of contention. As part of this new reform, the Valuation Tribunal for England can only amend the rateable value of a property if it is found that the last valuation was 'outside the bounds of reasonable professional judgement'. Restrictively, however, any appeals for revaluation within an expected 15% margin of error will essentially be dismissed; you'll still be expected to cough up.
But are the prospects entirely catastrophic? For London, perhaps, it's a terrifying time for the independent business owner.  Given that take-up of office property has dropped significantly in the capital (even as plans to develop more continue), there's fear that only the industry juggernauts will be left to fill those vacant spaces. Yet there are areas where the high street rental price has dropped, who are likely to actually benefit from the proposed revaluations; sadly, these aren't typically in prime business locations.
The government itself is currently split over these changes. Conservative MPs are expressing their concerns to Chancellor Philip Hammond, who has indicated that the upcoming budget may contain measures to help those worst affected. He also suggested that the system might be worth a fundamental reform; Revo (previously known as the British Council of Shopping Centres) cites the business rate scheme as the chief reason for international retailers favouring expansion in other countries. He may want to consider his actions quickly, however; reportedly, his own constituency is revolting, affected as they are by some of the highest rates in the country.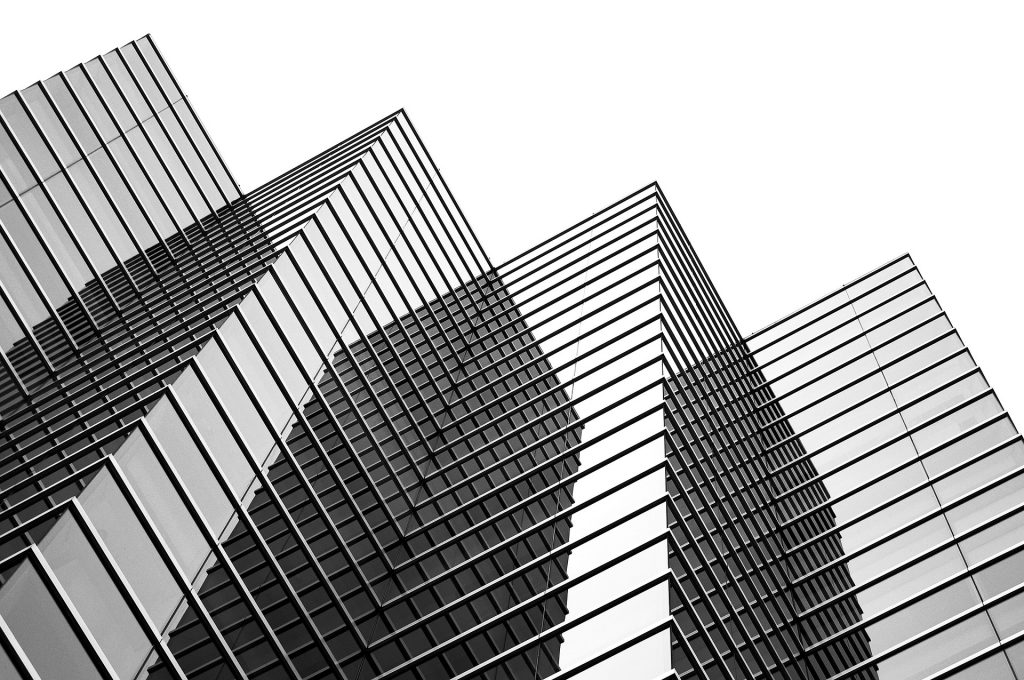 All-told, it feels like few people are extolling the virtues of this revaluation. It's encouraging to hear that MPs aren't reacting with blanket dismissal, and that there is something of a parliamentary mix-up amidst this controversial system. Might this mean a more favourable future for the business rates scheme – or are the government likely to steam ahead with conviction?
In the instance that these proposed changes go ahead, we can speculate that a great many businesses may be forced to move to more affordable areas; a loss for Britain's prosperous capital, or the inevitable cost of remaining competitive? In this instance, it's not too much of a stretch to ask if residential rates might drop to compensate. There's every chance that a downturn in business presence might lower the cost of living – a compensation for the lack of commerce, and some much-needed affordability in the cost of London living.
Whatever the future has in store, we'd love to hear your thoughts, concerns and predictions in the comments below.