Top NovaLoca Commercial Property Articles 2022
What a year of fantastic articles and news we've had in NovaLoca's monthly newsletters during 2022. Take some time out to enjoy a round up of some highlights. 

Back in February we were in Scotland celebrating with DM Hall who reached their 125 years anniversary. They spoke to us about how Aberdeen's commercial property market was 'at last showing heartening signs of life'.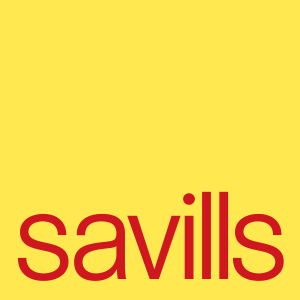 We also had Clare Bailey, a director in the Savills commercial research team share her research with NovaLoca on how affordable workspaces are helping to nurture Scotland's creative talent. 


In March Avison Young shared both a report on how the industrial commercial property sector will be combatting ESG and a look at the changes required in real estate at both the operational and building level to optimise energy and carbon efficiency.

Off to the South West in April and Carter Jonas provided their latest research report which looked at the reletting of the retailer GAP's stores in order to provide a useful insight into current retail trends.

The month of May saw a detailed article from Knight Frank which discussed how inflationary pressures are heightening the need to upgrade logistics networks and facilities together with many more insights affecting the industrial sector.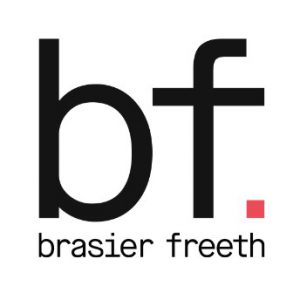 In July Brasier Freeth had two market reports to share. Read their industrial report here which examines a buoyant market but with upward rent pressure. And their office market update can be read here which includes a look at hybrid working and a preference for town space.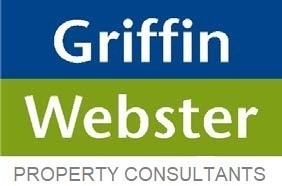 Back in Scotland for August where Greg Dykes of Griffin Webster Property Consultants spoke to NovaLoca about Scotland's 'booming shed market and buzzing serviced offices'.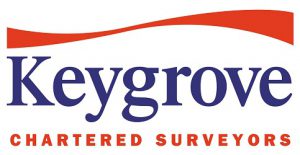 For October Keygrove discussed the industrial market and the demand for space in Southampton.

And finally in November Graham + Sibbald provided an in-depth article on key commercial markets across Scotland at the current snapshot in time. Reports were included from the regions of Aberdeen & Grampian, Perthshire and Stirling & Falkirk as well as the hotel and leisure specialist team who discussed the many factors currently affecting the markets.