Keygrove's Lauren Udall discuses the industrial market in Southampton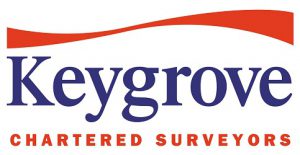 Keygrove's Lauren Udall discuses the industrial market in Southampton
"At Keygrove, our agency focus is Southampton based. We deal with property across the M27 Corridor, between Fareham and the New Forest and up to Winchester on the M3.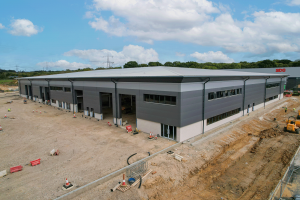 Most recently, despite national headlines predicting an economic down turn and lack of growth, we have seen numerous enquiries particularly for mid sized industrial space of between 4,000 and 7,000 sq ft. The demand for space is clearly still strong and the lack of supply is still pushing rents to unprecedented levels. 
New build units are transacting at between £11 and £12.50 per sq ft with secondary stock also transacting at levels over £9 per sq ft and even higher on small industrial property.   
Freehold industrial property is hard to find and remains, incredibly sought after. New build property at Adanac North, where quoting rents are between £11.50 and £12.50 per sq ft is letting quickly with 3 units under offer and viewings increasing in frequency as practical completion approaches. 
Keygrove has a variety of industrial property available, from open storage land, riverside sheds, town centre units and larger high quality new build units at Adanac North. 
Despite the national headlines, business is booming and sheds continue to shift!"
You can see all of Keygrove's commercial property listings on NovaLoca here.