Using Seasonal Marketing to boost your brand and services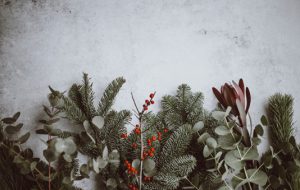 With Christmas fast approaching it's time to put some seasonal marketing into action. A seasonal strategy allows you to use existing holiday themes, colours, images etc to promote products and services.
Seasonal Marketing can be a great way to introduce some fresh marketing and be a chance to stretch some creative wings. It can also drive a lot of traffic and help you connect with your customers with events that are meaningful for them.
It's not just the big holiday events such as Christmas, Easter and Halloween that are considered a seasonal event. Seasonal marketing can also relate to non-traditional holidays which include Black Friday or International Women's Day. And there are annual events such as summer holiday season and back to school time which can be used to produce a targeted marketing campaign.
How can you use Seasonal Marketing to boost your brand and services?
Put all your seasonal products in one place on your website to show them to your visitors
Consider offers, early-bird discounts and exclusive access to seasonal deals.
Build anticipation for upcoming holiday events with sneak previews or a countdown timer on your website.
Remember to add in seasonal keywords to your content.
How about a 'best of' content piece that highlights a seasonal product?
Why not amend the design of your site to fit a season. Even the addition of a Christmas tree or a cute Halloween ghost makes it more relevant for visitors.

Post some seasonal content on your social media channels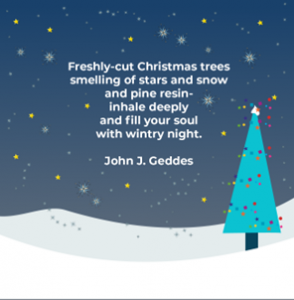 Keep your seasonal goals realistic and you are sure to have a happy holiday!