NovaLoca Advice Roundup 2019
We cover a variety of topics in our blogs throughout the year. Whether it's looking at the latest tech or what's hot in marketing we aim to help you and your business. Here's a few of our most useful:
We provided a step by step guide to help companies and agents listing with us on how to set up client alerts so they receive information exclusive to their own properties.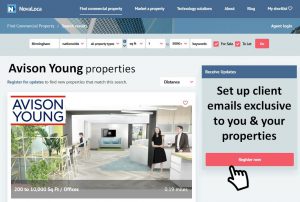 Research suggests that by 2020 half of all internet searches will be made by voice search so we provided tips to optimize your website for this growing trend.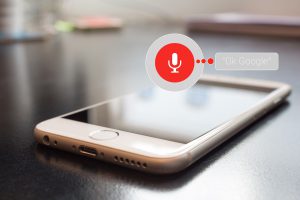 It's always a pleasure to have guest writers on our blog. In July Tom Brialey shared How Best to Utilise a Small Office Space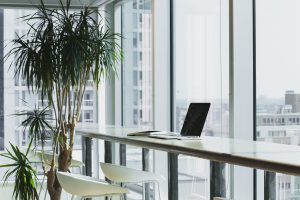 We don't just write blog posts we produce animated videos too. Have a look at the Pros and Cons of Office Pets video and others over on our YouTube channel.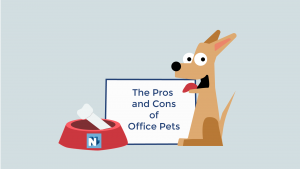 Let us know in the comments below if there's a topic you would like us to cover.