Now Trending: The Future of Specialist Retail Stores
Whether you're looking to buy or sell a property, or even set up a business of your own, it doesn't hurt to know where the retail market is heading. Though there's been plenty of talk of the high street being 'wiped out' by online sales, there's still plenty the retail experience can deliver that the online experience can't. In this blog, we'll take a look at the businesses and strategies set to reshape and renew the retail market space
Smaller Stores will Become More Popular
Large-scale stores offer the variety and scale of online retailers such as Amazon or eBay, however the convenience of online shopping makes webstores the more popular choice, eliminating the need to travel or search for particular products.
It's no surprise that larger stores are falling out of fashion with certain retail giants such as IKEA and Tesco, where smaller stores can offer something internet shopping can't – immediacy.
Smaller businesses will be forced to offer a more bespoke selection, and whilst this sounds limiting it also means offering specialised products to a defined and discerning market, where physical purchase will continue to outweigh the benefits of digital.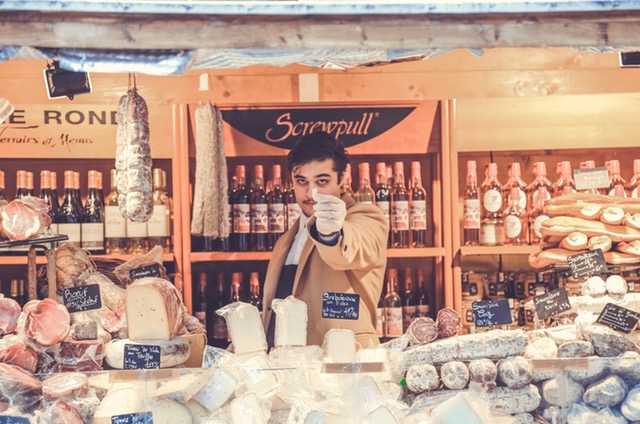 Specialty Stores
Given that smaller stores are predicted to be more favourable and efficient than larger department stores, it makes sense that a great many of them will cater to a specific set of products. The 'millennial' market is most likely to be catered to here, especially given that specialist purchases will be sought after, and the retail 'experience' – which we'll cover next – will favour an interactive, social and mutual approach.
The Retail 'Experience'
Retail stores have a unique opportunity to provide an interaction or 'event' with their audiences, and as a result, you're likely to hear more and more high-street retailers talking about the shopping 'experience'. One of the most popular examples – if a stock rise of 26.7% this month is any indication – is the Build-A-Bear Workshop chain, a hands-on experience where shoppers (or more often, their children!) can create their own stuffed animals from a selection of materials and then have them stuffed in-store.
It's this kind of interactive shopping experience that will define the high-street chain in the future. Apple stores – though wildly different in terms of style – are similar, relying on the sparse, chrome look of a sci-fi hallway, where the latest products are available for hands-on demonstrations. Meanwhile, it's impossible to talk of Camden without those of a certain age asking if you'll be going to CyberDog – without expecting you to actually spend any money there.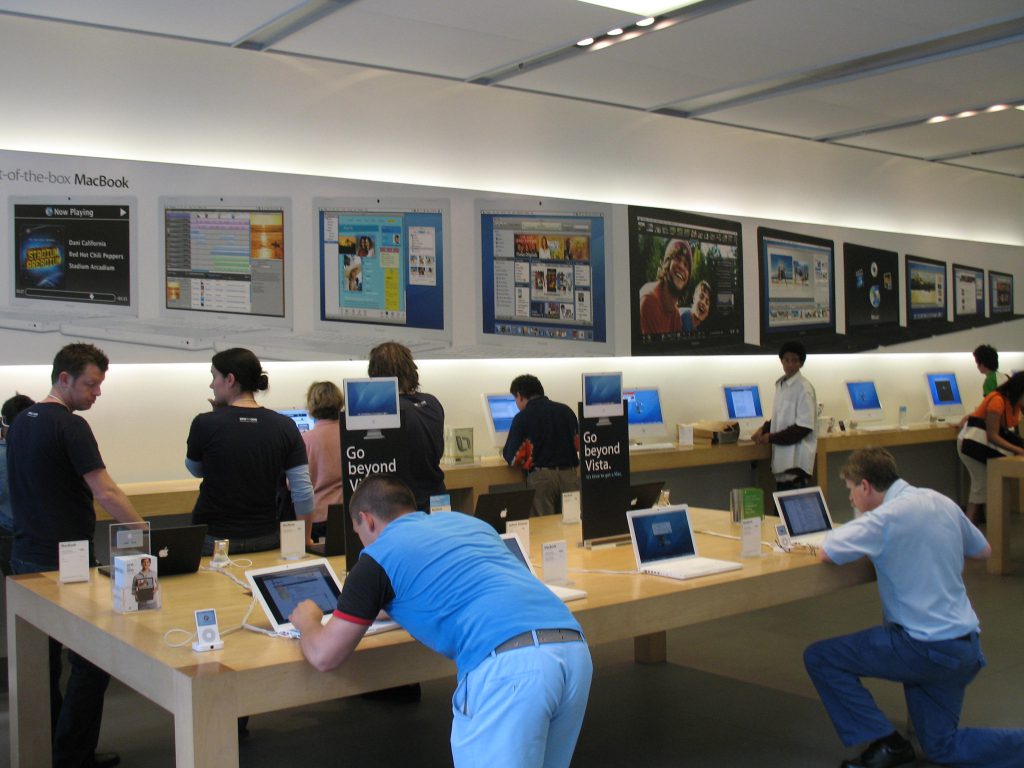 What Will these Stores be Selling?
Plenty of Hygge, which is pronounced 'hoo-guh'. Whilst not a product in itself, it's a Danish term meaning 'cosiness', and is a popular lifestyle trend centred on gentle hues, wooden finishes and amber lighting; the home décor equivalent of a fireplace in a log cabin.
There'll be a greater emphasis too on Lifestyle products, particular those based on ethical choices. At a time when young adults are becoming more conscious of their moral codes – and details on how to facilitate them being more widespread – vegan, fair trade and ethically-sourced shops will not only be supported on principal but will be answering to a requirement that might have been harder to determine previously.
Vape Shops were predicted to be huge, and have been incredibly popular, but EU regulations on the sale of tobacco products are looking to stifle the sale of specialist products, such as high capacity tanks or bulk bottles of e-liquid. However, the social atmosphere of many vape shops – where kits and emerging vape technology kits have created a hobbyist culture – will likely prosper. Expect many vape shops to go down the route of cafes, relying on a continuing social environment.
Artisan Alcohols, such as the increasingly-popular gin, prosecco and craft ales, will be showcased in bars that aren't quite pubs, aren't quite wine-bars, and aren't quite cafes, but are almost guaranteed to adopt a Hygge décor.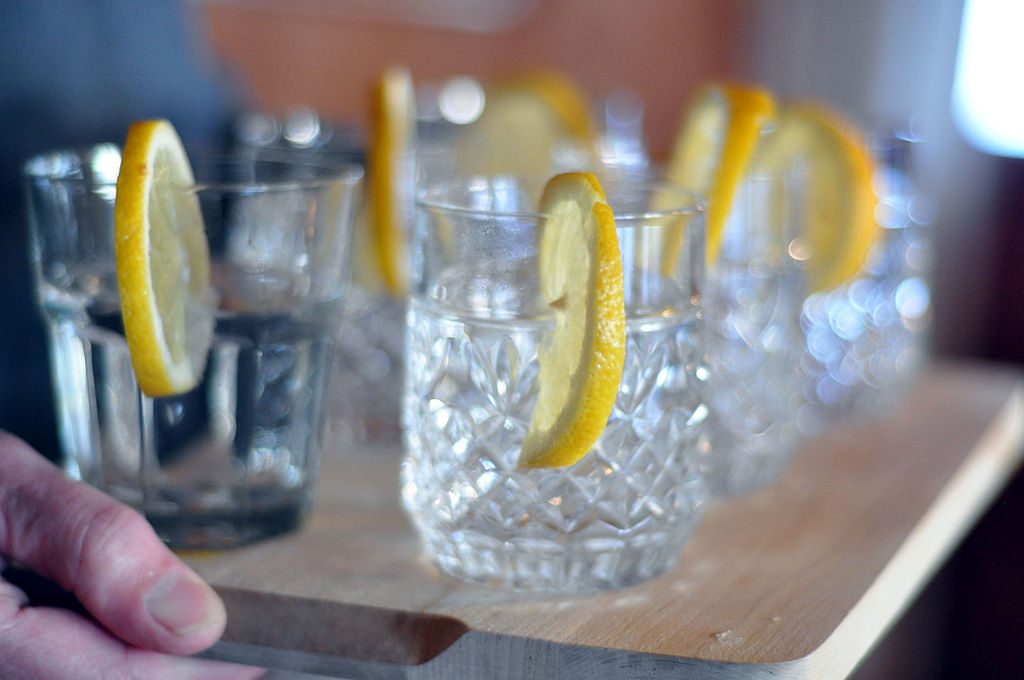 Prefer your retail experiences to be more….. bizarre? Check out The Strangest Business Ideas that Actually Worked.
And with retail experiences becoming more specialist, we ask: Are Gourmet Burger Restaurants Replacing Fast-Food Chains?