Streets Ahead – The High Street Shops Taking Britain by Storm
Though there's still uncertainty in the British retail market – with retail sales climbing and collapsing on what seems to be a month-to-month basis – there's still some noticeable trends in the types of stores that are raking in the customers. Despite harsh competition from the online retailers, plus the struggling value of the Pound, some retail stores actually prosper from their high street locations.
Vape Shops
Electronic cigarettes seem to be the rule rather than the exception these days, as more and more ex-smokers turn to vapes as an alternative, or indeed an antidote, to their cigarette habits. So chances are, if any smaller retail units are being taken up in your area, one of them is bound to be a vape shop. Their success is two-fold; customers not only have a chance to sample products before they buy them, but – if you've ever visited one – you'll likely be surprised by the social culture surrounding them. An establishment with clear rules (or rather, no rules) in regards to vaping might feel like a rebuttal to the controversial smoking ban. As a result, many outlets, catching on to the communal appeal, have even adopted a café or bar motif to their sales.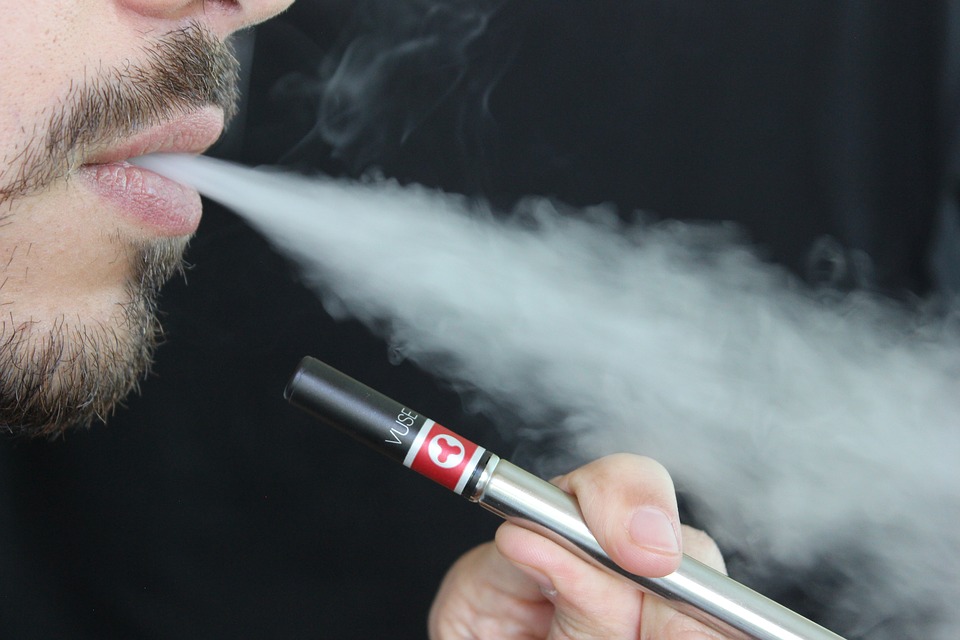 Coffee Shops
Back in January, the Local Data Company reported on a café-boom potentially knocking pubs out of the high street. The results say it all; the UK now surpasses Australia and New Zealand, the unofficial kings of the coffee scene, in coffee establishments. As mentioned in our recent blog, Are Changes Brewing for Pub Properties?, national taverns and bars are struggling against some difficult, perhaps unfair odds whilst the now-fashionable coffee industry goes from strength-to-strength. It seems that whilst the pub struggles as the favoured social spot, coffee is the next viable alternative – another reason why its success is dependent on property and location.
Pop-Up Shops
Though the name conjures up images of a rickety market stand or novelty paperback, pop-up shops are becoming a recognised business scheme just as quickly as they pop up and back down again. They're a short-term, temporary commitment, making use of small retail spaces and shorter lease periods. For larger businesses, they're something of a marketing event, erecting a temporary store to promote a new brand or product – but smaller startups have also been known to use pop-up shops to generate brand awareness, engage with their customers, and run limited-time deals and sales. They have far cheaper overheads than your permanent establishments, and they've also been the springboard for successes such as Innocent Smoothies and… uh, period shop, which is exactly what you think it is.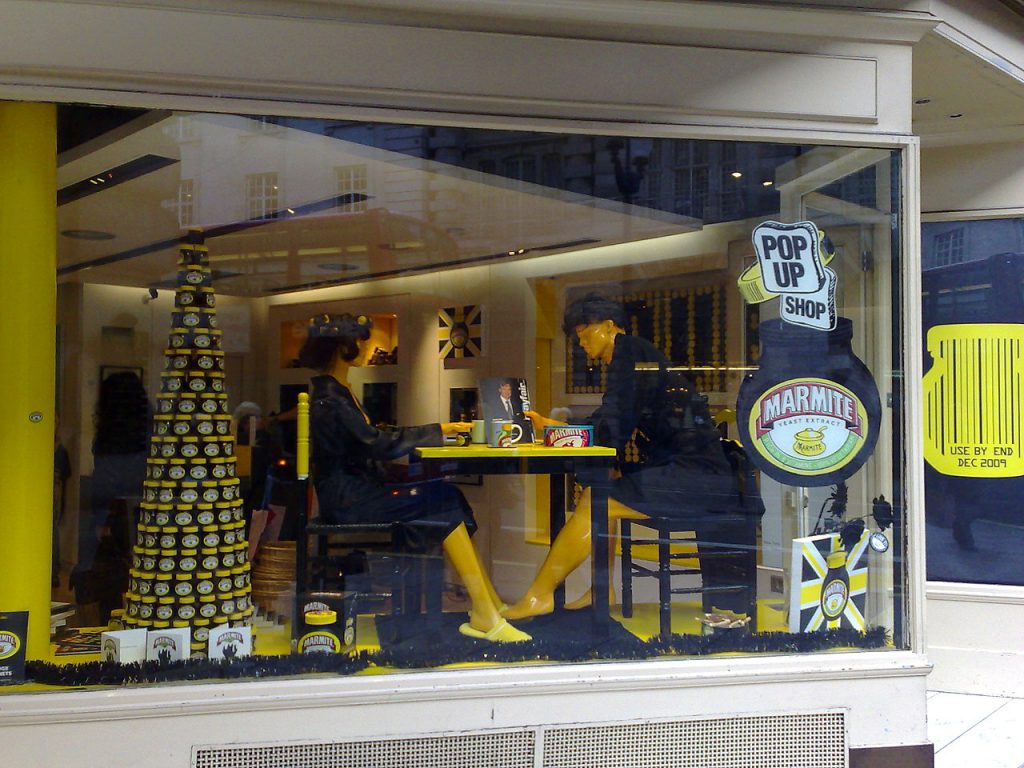 Men's Hair
Cards on the table; us men are vain. So vain in fact, that our current obsession with awkward hairstyles and lumberjack beards is seeing male hair businesses forecast to grow 11% over the next five years. Find yourself the right staff, and your next property could well see you making a mint off us men and our need for top-knots and immaculate chin-warmers.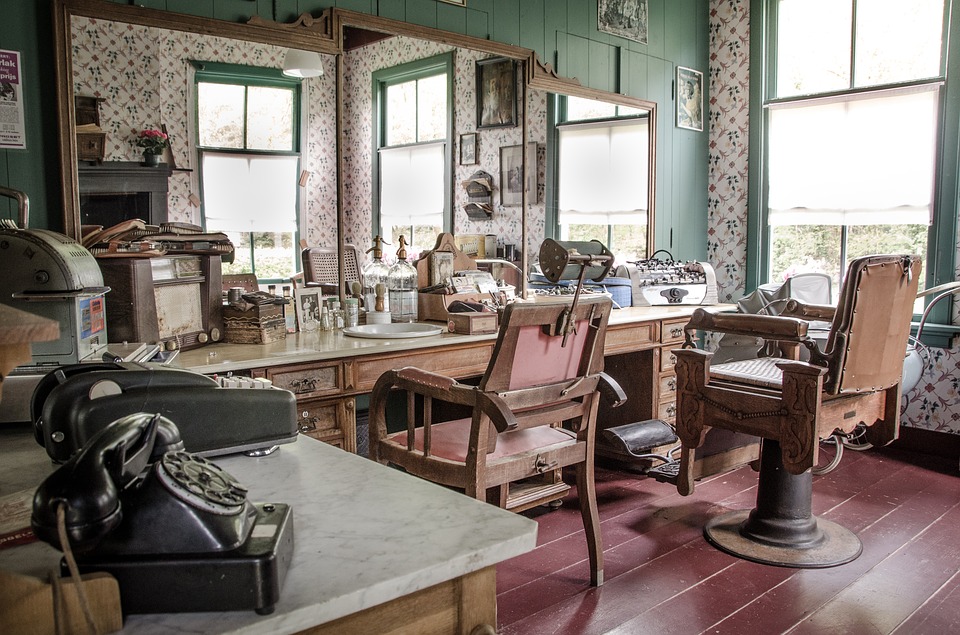 Independents
Maybe the high-street isn't dead; it's just making way for the independents. Entrepreneurs and young startups have far more to gain from a high-street presence, particularly if they're marketing something new and enticing that the public will want to savour for themselves. With more customers relying on online shopping for familiar products, it might well be time for the unknown and unproven to have their time to shine.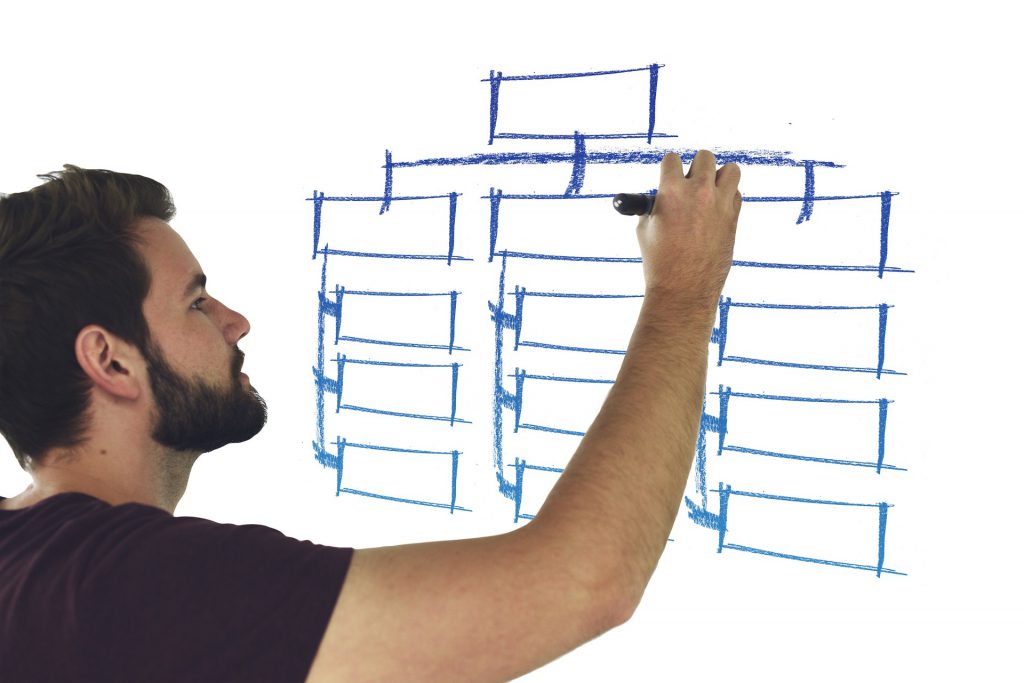 For more info on emerging business trends, why not read Now Trending: The Future of Specialist Retail Stores?