Edinburgh office take-up moving in positive direction – Knight Frank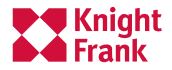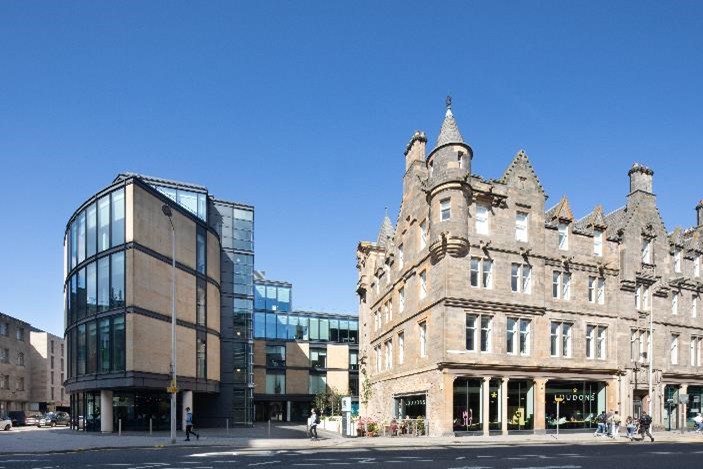 Edinburgh's office market is 'moving in a positive direction', despite a dip in take-up during the summer, as more organisations realise the benefits of having a hub for staff post-Covid-19 pandemic, according to Knight Frank.
The independent commercial property consultancy found there was 103,409 sq. ft. of office space taken up in Edinburgh city centre during the third quarter of 2023 – down 14.7% on the same period last year. Take-up for 2023 so far has reached 431,407 sq. ft., with another 331,500 sq. ft. of requirements still on the market.
There is currently no new Grade A space available for occupiers in Edinburgh city centre, with 30 Semple Street – which will be Edinburgh's greenest office building – the only Grade A scheme currently on site and not set to complete until Q3 2024.
There was a strong level of activity in the energy and technology, media, & telecommunications (TMT) sectors, representing 30% and 17% of activity respectively. Energy company Enoda secured 14,641 sq. ft. at Quartermile 3, while software developer Addepar took 9,180 sq. ft. at Quartermile 1 in two of the biggest deals of the quarter.
Simon Capaldi, office agency partner at Knight Frank Edinburgh, said: "Occupiers are starting to understand that there is a real need for some form of office space post-pandemic. At the same time, they are looking to use it in a different way – for example, having more collaboration space or using their space as a city centre hub.
"The flight to quality continues, with the focus for most occupiers on securing best-in-class space with strong ESG credentials. There is a strong desire from occupiers to move and complete their leases quickly, which is driving demand for fitted space that can reduce lead in times and initial capex outlay.
"However, the limiting factor for leasing activity in the city is the availability of good quality space. A real bottleneck of high standard supply is emerging – occupiers will have to wait for the completion of new developments such as New Clarendon on George Street and 30 Semple Street, to get the kind of space they are increasingly looking for."
You can see all of the commercial property available from Knight Frank (Edinburgh) on NovaLoca here.