Eightfold Property: IT'S ALL ABOUT PERCEPTION!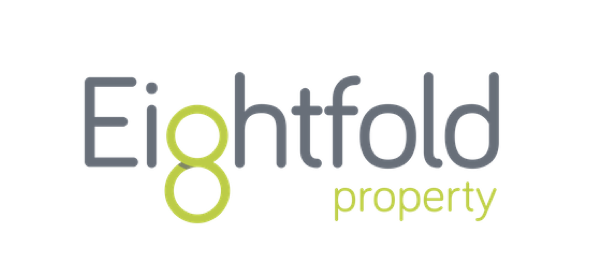 IT'S ALL ABOUT PERCEPTION! By Max Pollock. Commercial Property Director at Eightfold Property. 
"On a daily basis I'm asked, "How's the market"?
The answer at present is active & we are incredibly busy looking at new instructions as well putting new deals in hand & completing our fair share too!
The media are still shouting about the death of the high street with the internet having taken over, nobody eats out anymore & how nobody uses offices, as apparently everyone only works from home now!
Yes, we are seeing some High Street chains going to the wall, however this is no different to what we have seen in years gone by with likes of Woolworths, C&A, Comet, Athena & Radio Rentals. A degree of this is due to market conditions, however many fail to recognise that unless certain business adapt to change they won't survive whether this is in good or bad markets.
I must admit that as an agent in Sussex I'm spoilt at times as whilst there are certain locations that can be sticky in general there is a good level of entrepreneurial spirit which means that vacancy rates are low & when properties do become available when priced correctly there is generally a tenant ready to go in. It's somewhat amusing at times when you are carrying out a viewing & get asked what discount is available because times are so bad yet you are in  allocation with 1 or 2% vacancy.
In respect of the Sussex Commercial lettings market right now I would conclude that whilst in some spot's incentives are required in general it's still very strong especially on the retail front.
With regards the freehold market, whilst deals are still happening interest rates have slowed the pace with some buyers still awaiting the crash, they have been waiting an age for & vendors refusing to take a hit on valuations they were provided with in the last couple of years. As an agent this is a frustrating market right now as it's a big gap to close between vendor & purchaser so it will be interesting to see how things turn over the coming months. Will it be a case of mortgage renewals forcing discounted sales or will we see interest rates start to drop because of the forthcoming election giving confidence to the market? I guess we will just have to wait & see!!"
You can see all of the commercial property from Eightfold property on NovaLoca here.