UBCUK Ltd: How to Transition from an Office Lease to a Flexible Agreement What are Your Options?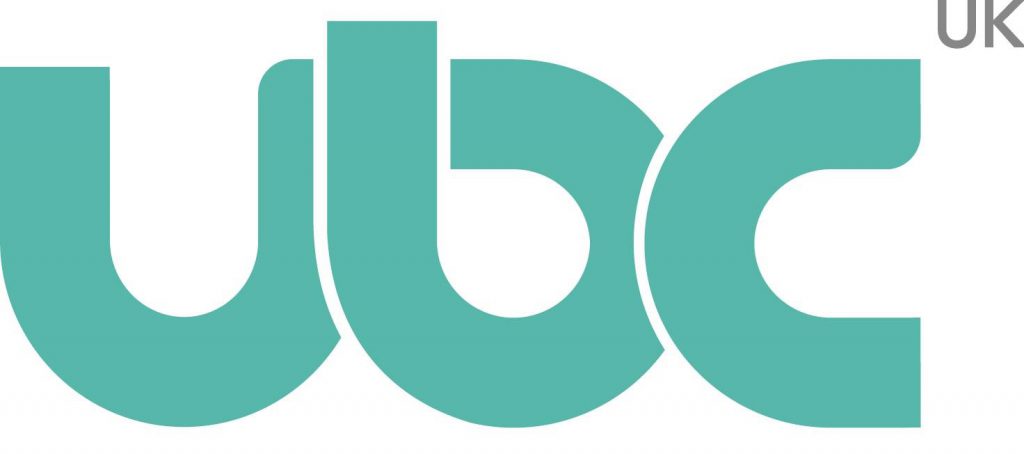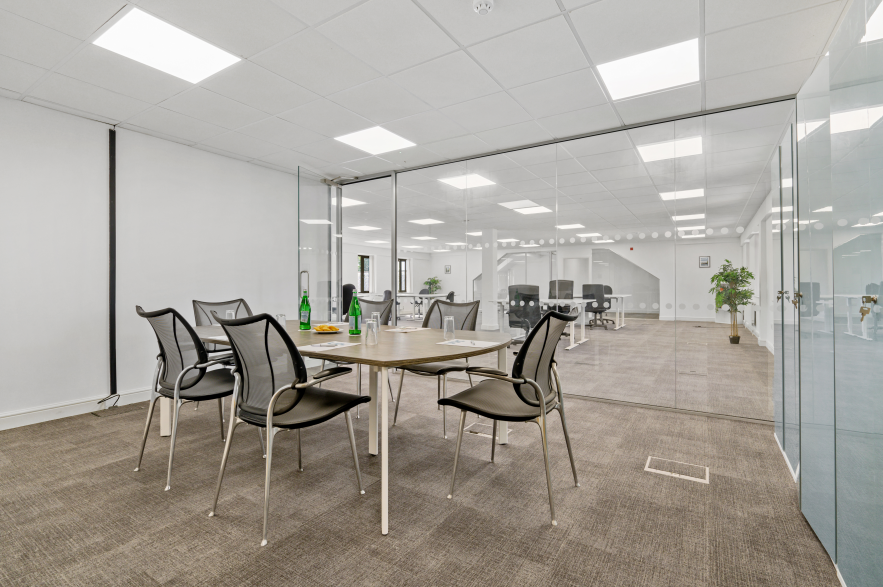 In today's rapidly changing business landscape, flexibility is key. Long gone are the days when a rigid, long-term office lease was the only option — now, companies of all sizes can choose a flexible office agreement that scales with their business and adjusts to market conditions, without tying up their capital in risky, years-long lease obligations.
If you're beginning to think this way, you're not alone.
At UBC, we've received a steadily increasing number of enquiries and take-up from companies switching from traditional leaseholds to flexible alternatives.
And we're not the only flexible space company experiencing this trend. Research suggests that flexible office space will continue to expand rapidly over the next decade. JLL predicts 30% of office space to be flexible in some form by 2030.
Thanks to the range and variety of flexible options now available, companies of all sizes — including large corporate firms — have the opportunity to benefit from flexible space.
So, what are those benefits exactly? And how can companies transition from long-term lease agreements into a flexible space that suits their needs?
At UBC, we have years of experience helping large organisations and teams do just that.
Here's what you need to know.
How much space can UBC provide?
At every UBC and Inigo location, we take over the entire building. That means we can divide it up into different sized spaces depending on demand.
All of our buildings provide flexible serviced office space ranging in size from 1 to 20 workstations. Some of our buildings, including those in Cirencester, Henley-in-Arden, and Fleet, have a portion of space assigned to larger corporate requirements for up to 40 desks.
These are known as managed spaces. Depending on your needs, these spaces often come with their own kitchen, manager's office, and meeting rooms.
What is managed space?
A managed space is a turnkey office solution, which has been designed with the needs of corporate businesses in mind. It offers fully fitted office space that is designed, furnished, connected, and even decorated the way you like it.
And even though your agreement might be shorter than the average lease, remember, our approach is always flexible. Whether you need to lengthen your term, increase or decrease the size of your space, or add more amenities, we'll work with you to create the space your business needs.
How does managed space work?
Working closely with our architect, we'll take your brief and plan your layout, ensuring you make the best possible use of the space you need. You can be as hands-on (or hands-off) as you like.
Unlike a traditional office lease, we take care of all the building 'admin' — things like maintenance, insurance, cleaning, and rates. You don't have to get weighed down by looking after the building. We do it for you, which frees you and your team to focus on your business.
We provide a simple fixed fee 'package' arrangement, which gives you greater visibility and control over your monthly workspace costs.
We even provide an onsite receptionist team to provide day-to-day support, answer your calls, and greet your guests.
Why do businesses use managed space?
Businesses utilise managed space for a variety of reasons. Often, it's because the company is experiencing growth and requires an easily scalable space to accommodate their expanding team.
Hybrid work is another reason. A 2021 report found that 63% of employees prefer a hybrid model rather than working exclusively in an office or at home, and many companies are switching to a hybrid way of working to accommodate their team's preferences.
Many companies who work in a hybrid way no longer require a vast head office; instead, they use a managed or serviced office for a more adaptable and flexible solution that matches their team's blend of in-office and home working.
You can view all of the available commemercial property from UBCUK Ltd on NovaLoca here.