A Positive Future for East Midland High Streets and a Strong Industrial Sector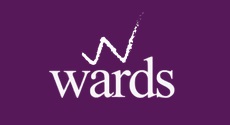 Harry Ward of Wards Commercial recently spoke to NovaLoca about how the East Midlands commercial property market looks to be strong in 2021.
"The market in Hinckley, south west Leicestershire and north Warwickshire has remained resolute throughout the coronavirus pandemic, with strong levels of occupier demand in all sectors to include industrial, office and retail. 2020 was a fantastic year in the local market, despite the impact of the coronavirus pandemic, and 2021 is set to be even stronger. In particular, the industrial sector is performing exceptionally well and in 2020 we achieved record rents and capital values for industrial accommodation in the area and hope to exceed the same in 2021.
Throughout the pandemic we have seen strong levels of occupier demand across the board albeit following the reopening of non-essential retail from Monday 12 April, we have evidenced a spike in demand for retail premises, which is highly positive and indicates that businesses remain confident in the performance of the High Street, despite the gloomy rhetoric regarding the same in the national press. Moving forwards, in regional towns such as Hinckley, it is likely that any gaps in the High Street as a result of the loss of national chains are likely to be filled by independent retailers. In our opinion this could be positive for many High Streets as it will provide a wider variety of different retailers which should encourage higher visitor numbers and footfall in many towns.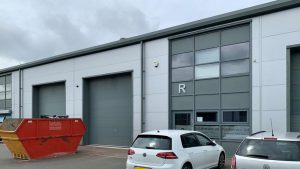 In November 2020 we leased Unit R Radius Court on Tungsten Park, Hinckley at £7.50 per sq ft which reflects a new record for industrial accommodation at this prime industrial estate in Hinckley."