5 of the World's Most Stunning Concept Stores
We're all familiar with concept albums; Green Day sang of a disillusioned America; Frank Zappa chronicled a teen's journey through the music industry; David Bowie went to Mars and bothered some spiders. Yet the concept store remains comparatively under-celebrated by the masses. Often marvels of architecture, décor and product, the concept store walks the often-rocky line between product and artistry. We've compiled some of our favourites from around the world for your astonishment (and occasional confusion).
Story – New York
What has the "Point of View of a Magazine, Changes Like a Gallery, and Sells Things Like a Store"? If you answered Madonna, you'd be half-right; the other half of that answer is New York's 'Story', a New York department store that changes its theme, stock and décor every month. Take a quick look at their stories page and you'll see just how diverse Story can be, with some truly breath-taking designs all laid out in what, impressively, is the same floor space each time.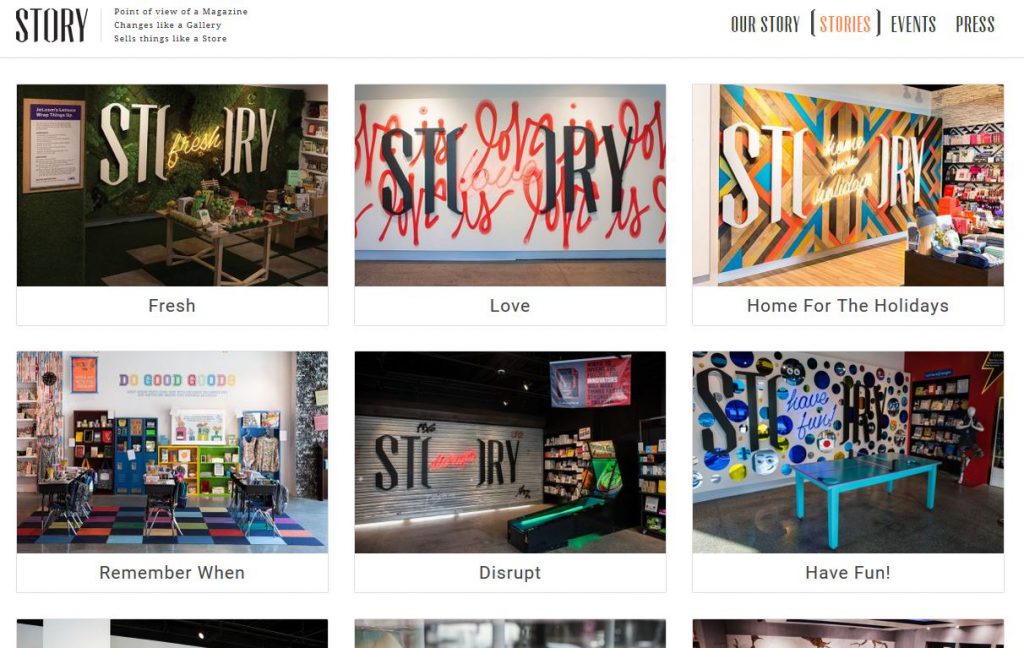 Barber and Parlour – London
For those that have woken up dissatisfied with practically every one of their personal grooming decisions, Barber and Parlour have them covered. It's a three-story, former workshop fitted with beauty parlours, hairdressers and barbers; perfect for those needing a new look or a night out. For a more relaxed experience, there's a cinema in the basement, plus a café on site – practically a legal requirement for London properties these days.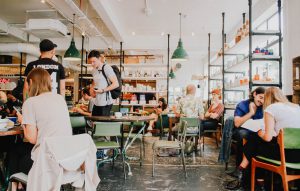 LN-CC – London
Looking remarkably like the spaceship from A Space Odyssey, LN-CC is a surreal, retro-futuristic hallway of clothing for men and women, music from artists you've never heard of (some of which are available on cassette tapes, for that added retro authenticity), and some rather fetching ceramic ornaments. Simultaneously alienating and spellbinding.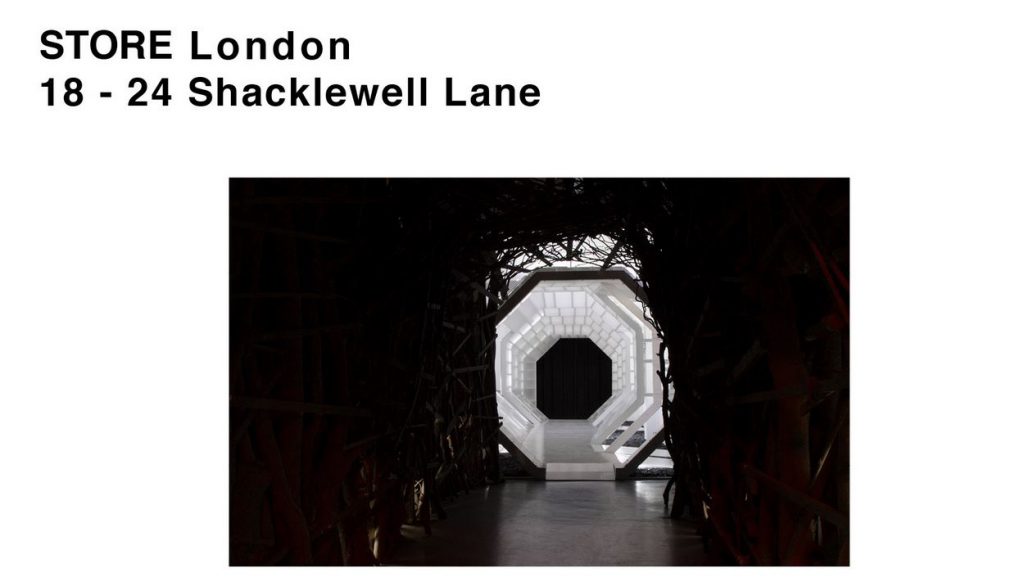 10 Corso Como – Milan
Conceived by former fashion editor and publisher Carla Sozzani, Corso Como is, for all intents and purposes, the 'poster child' of concept stores, and arguably the first of its type.  Its concept – the combination of culture and commerce – was a unique blend of art, music, design, and cuisine that was seen as something of a breakthrough, bridging as it did cultural, social and retail experiences.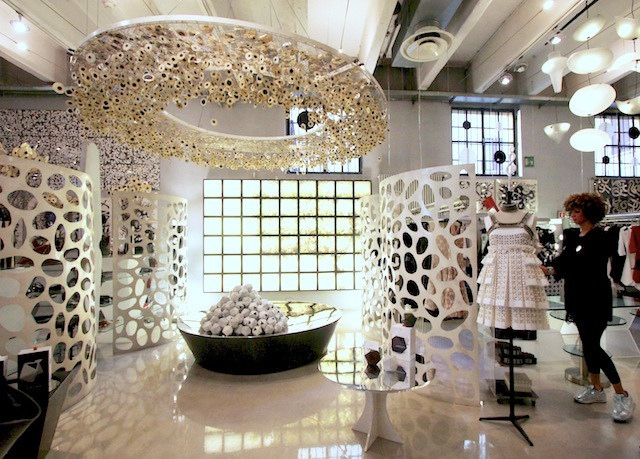 Colette – Paris
Founded 20 years ago by mother and daughter combo Colette Roussaux and Sarah Lerfel, Colette of Paris is much like Corso Como, remembered as one of the first concept stores with presence and following. With a typically Parisian eye on culture, fashion and style, it's been credited for putting an entire Parisian area on the world fashion map and astounding with its modern arhcitecture, constantly-evolving art style and gorgeous water bar restaurant.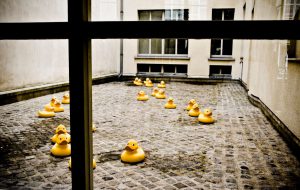 Looking for something a little weirder? Check out The Strangest Business Ideas that Actually Worked
Want to see what new retail stores will be trending this year? Check out Now Trending: The Future of Specialist Retail Stores