Clockwise Launch – Office Market Q&A with Duane Walker, Director of Primmer Olds B.A.S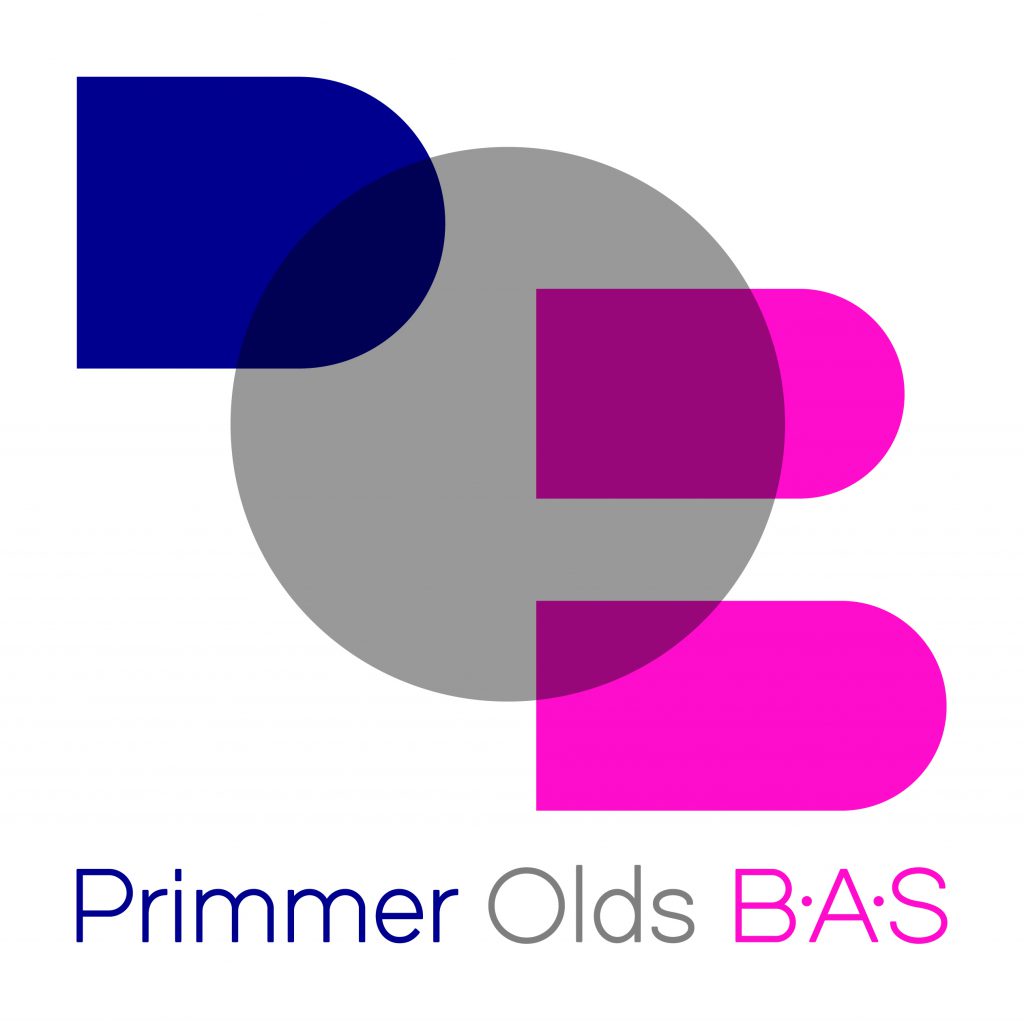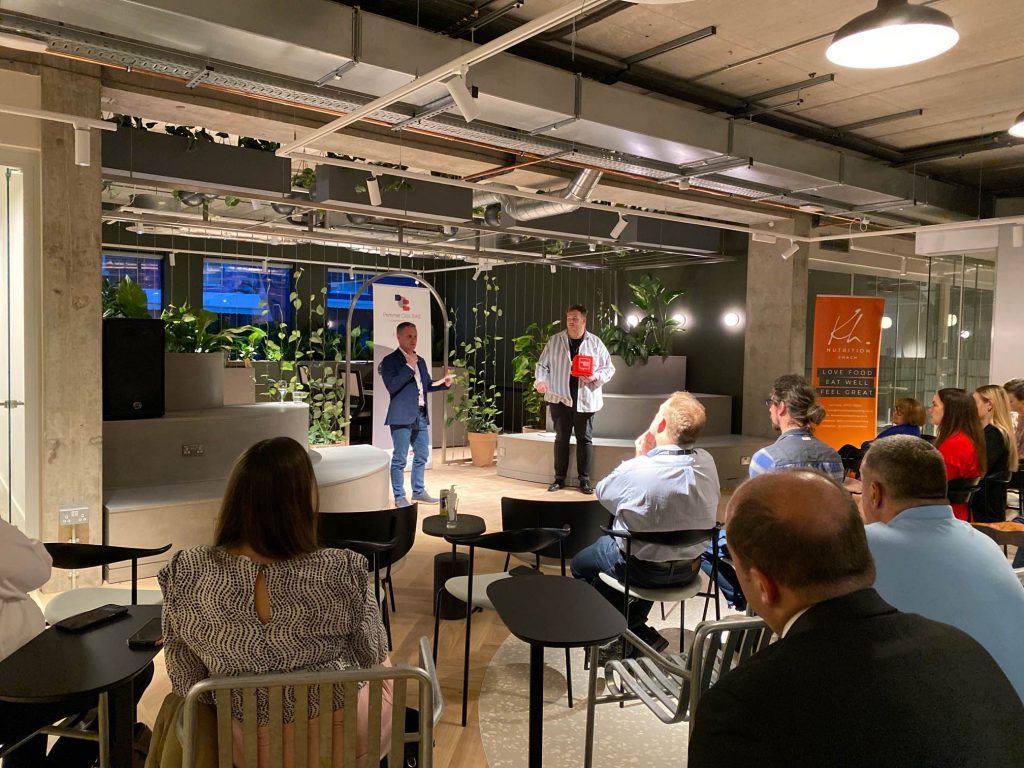 As commercial agents dealing with the office sector, we see first-hand the changes in demand from business occupiers.
Director, Duane Walker, takes the stage to answer some of the unknowns around today's office market and about demand for serviced office space in Southampton.
Q. What is the current market outlook & economic conditions
A. General expectations are that interest rate rises have peaked but will continue to remain at similar levels and not drop well into 2024. The rate will need to remain restrictive to have the desired effect on inflation targets.
Commercial property transaction levels have remained subdued. RICS reported statistics that overall commercial volumes are down circa 41% on the quarterly five year average.
Offices are the main driver of this drop with continued concern and uncertainty not only due to post covid hybrid working patterns and business demand for office space, but also sustainability issues around EPC's and older stock meeting new standards and the levels of capital expenditure required in this sector particularly.
The outlook is more nuanced than some of the statistics indicate on a headline level with a widening gap between prime and tertiary/secondary offices.
Q. Could you explain a bit more about the gaps between these types of offices?
A. Rent expectations for best-in-class prime assets are predicted to have some modest increase still, whilst we will see a more dramatic shift or should I say reduction in rental levels potentially for secondary poor quality space, particularly that which requires more capital expenditure and this is questionable, particularly against the increased finance rates and therefore higher yields now being sought from investors which further widens the capital value gap.
Q. What is the demand for office units in today's current market? And what are the prime rents in Southampton?
A. According to EG Radius Data, the current office availability in Southampton sits at circa 850,000 sq.ft. Whereas, CBRE international advisory informs the availability in Q2 2023 sits at circa 400,000 sq.ft. Obviously different researchers use different criteria for their analysis. CBRE research also shows Q2 take up for Southampton was circa 23,000 sq.ft which is down 50% year on year.
Prime rents quoted are circa £25.00 + PSF with average rents according to data sources at around £17.00. The headline prime rent at this level is well below a lot of other regional cities that are monitored, with the likes of Bristol, Manchester, and Leeds all at circa £40.00.
Across the UK market, business services followed by banking have accounted for the largest part of total office take up figures and professional services are quite close behind that.
The average deal size has reduced, and the volume of transactions is down on the five year high in 2019 by a significant margin.
It is interesting that as a final year student, my degree dissertation was on the Southampton office market and back then in 1998 prime rents in Southampton were sitting at circa £19.00. Also, interesting to note that one of the buildings achieving this rate then and considered at that time to be prime space is this building Mountbatten House.
Two things strike me from this;
1 There hasn't been a vast amount of high-quality development in the city of new prime space in the last 25 years and
2 nor have rents risen as dramatically over that period in this sector as in others like industrial.
I think it's also important to add that when looking at the office market, you can't consider it in terms of Southampton as a city only as there is very much a regional market & the M27 Corridor with other nearby local authorities such as Eastleigh, Winchester, Fareham providing a significant amount of competing space.
Q. Are there any other factors affecting the office market?
A. As we have already discussed the market will continue to see an overall fall in demand as office-based employment reduces and changing practices.
I can't recall the specifics, but research carried out that I have read indicated that in the last couple of years since the pandemic, circa 50% of businesses questioned said they expect 30-70% of their staff to work from home for at least part of the week for the long term.
There is a far greater emphasis on staff happiness, engagement, and community this is also driving this change towards high quality environments like that which we are in here at Mountbatten House.
As a business ourselves we considered the option of out of town versus in town prior to the pandemic and our view shifted after the pandemic to remaining in town, where staff want the additional add-ons of being in the city, like the bars and restaurants, gyms and other social elements that compliment and allow interaction after work. This does vary depending on the age and profile of the workforce.
Q.What is your take on serviced offices and why did your company choose to relocate to one? In particular, why Clockwise?
A. I was very familiar with the building here and had seen it just before the sale a few years ago and then came back in after the transformation of the reception and café and what this offered along with the shared meeting rooms and was blown away.
We were very close to relocating to our own space on a traditional lease and there were a few factors that tipped the balance in favour of Clockwise.
1 To be brutally honest the cost here is obviously higher, particularly if you stay long term. We looked at the cost of fitting out our other option and the capital expenditure needed and the pay back period and over the shorter time frame of five years this worked. Where the saving would have been was if we then stayed in the other option and amortised the fit out over a longer period.
2 You need to look at not only rent, but total occupational costs and the opportunity cost of your time and your staff's time in dealing with management matters.  What I mean by this is you must always as an occupier look at the big numbers like rent, business rates and service charges, but also then depending on the environment and lease structure, cost of repairs over the term, maintaining and providing facilities matters like milk, teas and coffees, right down to toilet rolls.
This place removes all of that and allows easier budgeting and for me and staff to focus on our clients and the work we do for them.
3 There is the quality, for a smaller regional business like us, for us to secure more traditional offices and provide the quality we get here for our staff would be very difficult in a more traditional lease arrangement.
4 There is flexibility, we are evolving like most businesses and growing, but we also didn't know how the newer hybrid working would affect daily attendance at the office, particularly with a very "off-site" office staff like ours who spend a large part of their week inspecting and reporting on properti
Since we moved in, we have already changed our set up and relocated downstairs from our initial two rooms to three and we use meeting rooms by the hour for team and client meetings which is more cost effective for the volume of time they are used, compared to having a large meeting room empty for significant parts of the week.
We have seen from talking to other occupiers there are larger companies that use the serviced clockwise set up for specific project-based work, for teams growing in a region, where they have a larger more traditional set up elsewhere, like maybe London. We also see newer start-ups that can't commit to longer leases as they really don't know whether they will need more space or have the funds in weeks/months.  So, the appeal of this type of arrangement is quite universal.
Q. To wrap up, is there any feedback in particular about the service levels and team here at Clockwise.
Yes 100% positive from Sue at the main reception and you and Sean and the way you respond to questions and check in with us, to the socials you arrange. The clockwise team really feels like an extension of our team without the payroll issues.
You can see all of the commercial property listed by Primmer Olds B.A.S on NovaLoca here.