A&M Advertising Introduces Greenock's First Digital Screen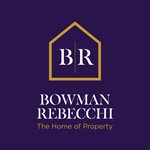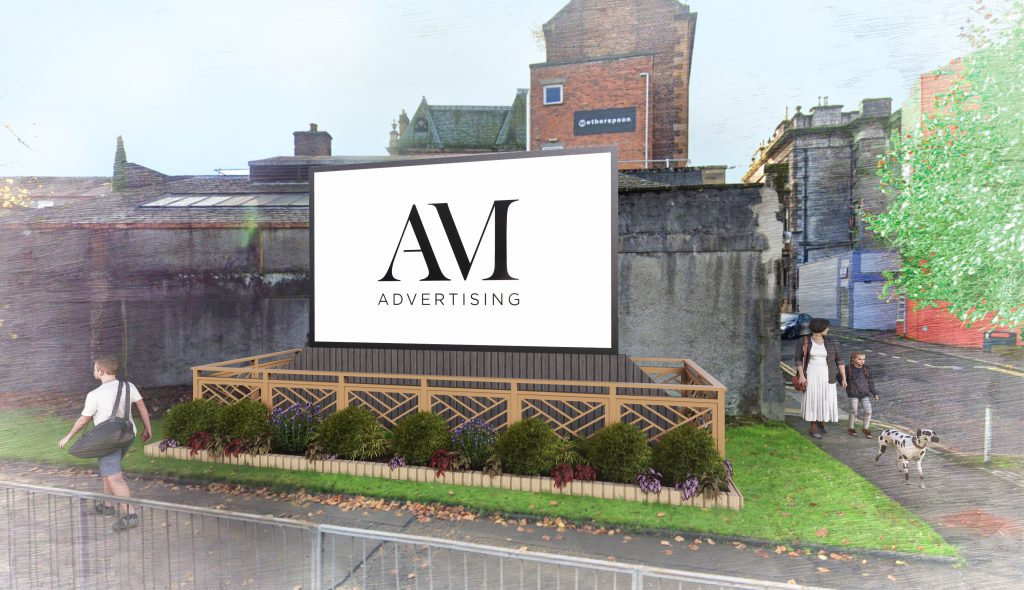 Inverclyde's leading out-of-home (OOH) advertising agency, A&M Advertising (which is part of the Bowman Rebecchi group has launched Greenock's first digital advertising screen.
The 15 m2 advertising screen on Dalrymple Street will deliver more than one million impacts each month as motorists and their passengers travel in both directions along the A8 at the heart of the Greenock town centre, with over 20,000 vehicles passing the site each day.
The screen features a thin bezel frame and 6mm outdoor LED, which is easily visible in bright conditions, ideal for outdoor use, and has outstanding picture quality perfect for advertising.
Its bespoke content management system enables A&M Advertising to have complete control of the content that is being shown or scheduled to show, making amendments and installations easy to control.
The screen was granted planning permission by Inverclyde Council in October 2022, with A&M Advertising subsequently agreeing to a long-term lease with the Council for the land.
The screen, which goes live this month, is being installed by specialist firm Project Digital UK, who work closely with A&M Advertising to deliver a wide variety of digital solutions for indoor and outdoor use.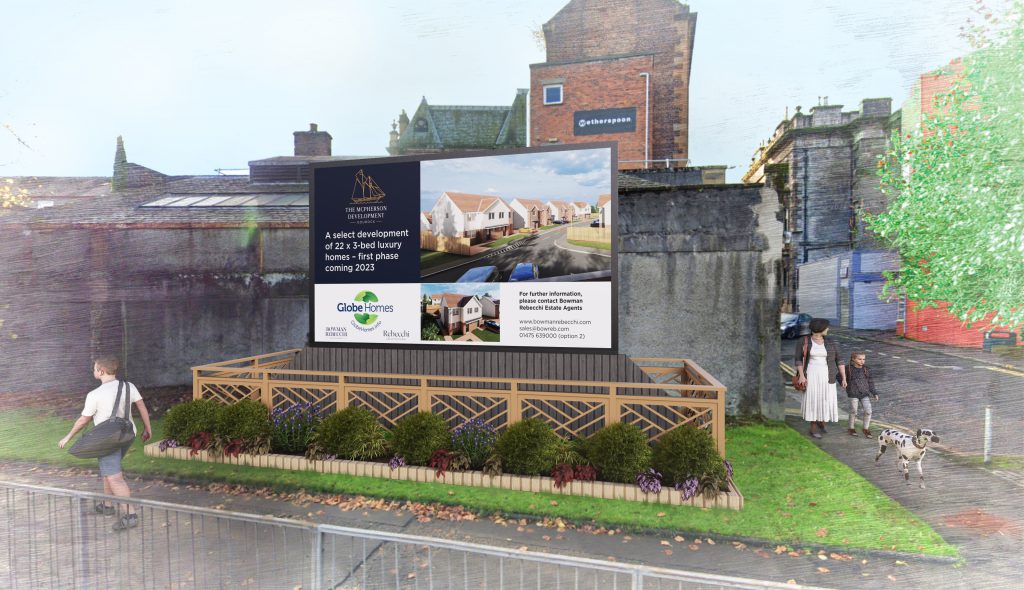 Marco Rebecchi, Director at A&M Advertising said:
"We are very pleased to launch this new screen and we have had to be patient over the past 18 months to get to this stage.
"The foundations have now been poured with the steel frame and screen next to be installed. Alongside the landscaping, the new screen will give a complete regeneration to this piece of vacant but highly visible land close to the Bullring.
"We've been delighted by the level of early interest to advertise on the screen, which is ideally positioned on one of the busiest stretches of road in Inverclyde and with high dwell time from the traffic lights."
With a diverse range of services, A&M Advertising provides cost-effective solutions to ensure maximum return on investment for businesses.
Its unique ability to handle all elements from planning to sales is seen as a major differentiator for the local OOH market, with the businesses already securing planning permission for several new sites across the UK, including the M8 in Glasgow.
Craig Denholm, Head of Digital at Project Digital UK said:
"This has been a fantastic project for Project Digital UK to be involved with and to be able to bring our expertise and skills to create a bespoke solution for A&M Advertising.
"We continue to deliver high-quality screens across the UK, and alongside our partnership with A&M, we can offer clients a unique end-to-end service, including planning and sales support.
"We'd like to wish Andrew and Marco well and look forward to continuing to work together."
Project Digital UK and A&M Advertising are also growing their footprint nationwide, with the business providing sales support for screens across the UK, including Dumfries, Cumbernauld, Paisley, and several football clubs across England.
Andrew Bowman, Director at A&M Advertising said:
"It's another milestone for A&M Advertising with the new A8 Digital Screen in Greenock and we look forward to continuing to work with Craig and partners on our existing expansion plans."
"The new screen will be a superb addition to our existing advertising options across Inverclyde and enables us to create optimal packages for brands to be seen through multiple platforms.
"There are several opportunities for the business to continue to grow and we hope as these mature we will be able to extend our headcount also as the year progresses."
For more details, visit: https://www.amadvertising.co.uk/
To see the commercial property listed by Bowman Rebecchi listed on NovaLoca follow the link here.