Brown & Lee: Delighted to announce 30th anniversary this year.
Brown & Lee are delighted to announce our 30th anniversary this year.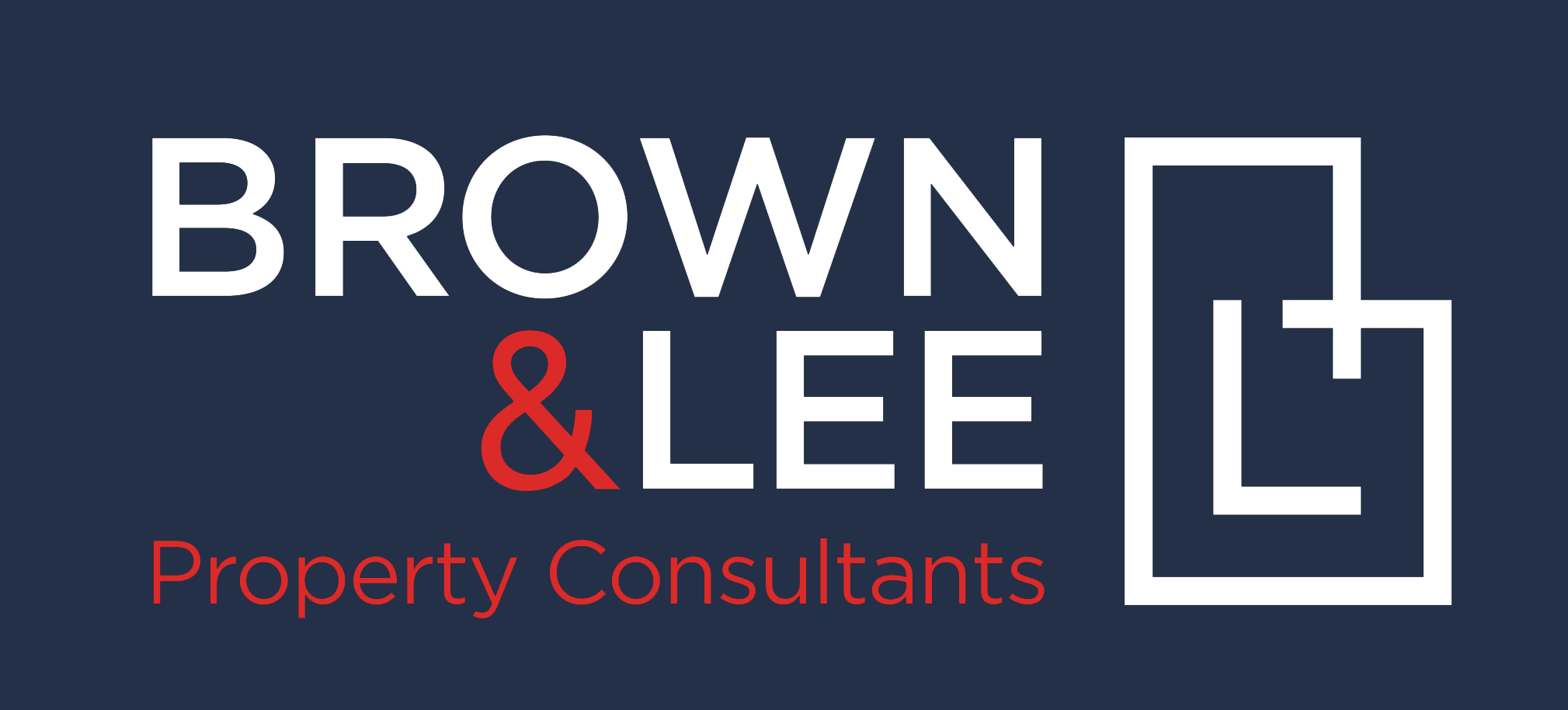 To commemorate this milestone in 2023, we have now rebranded as Brown & Lee Property Consultants to showcase the positive direction of the company.
 We are still offering the same high-quality service that we have been doing for over 30 years but with a modern and fresh look that represents where we are today and where we want the business to go in the future.
 Whilst we are proud of our history, we are also ambitious for our future and look forward to many more successful years working in the commercial property world.
 Moving forward we aim to provide the same level of service to our growing client base across the home counties, Greater London and further afield.
 Brown & Lee Property Consultants offer a wide range of services for all property owners, investors and developers. Our multi-disciplinary business allows us to provide expert property advice across building consultancy, commercial agency, asset and property management, healthcare, leasehold advisory and valuation.
 Please visit our new website to review all our services in more detail and contact one of our experts to discuss your property requirements.
View Brown & Lee Property Consultants commercial property listings on Novaloca.