Winkworth delivers deal on portfolio of 28 buildings in complex court case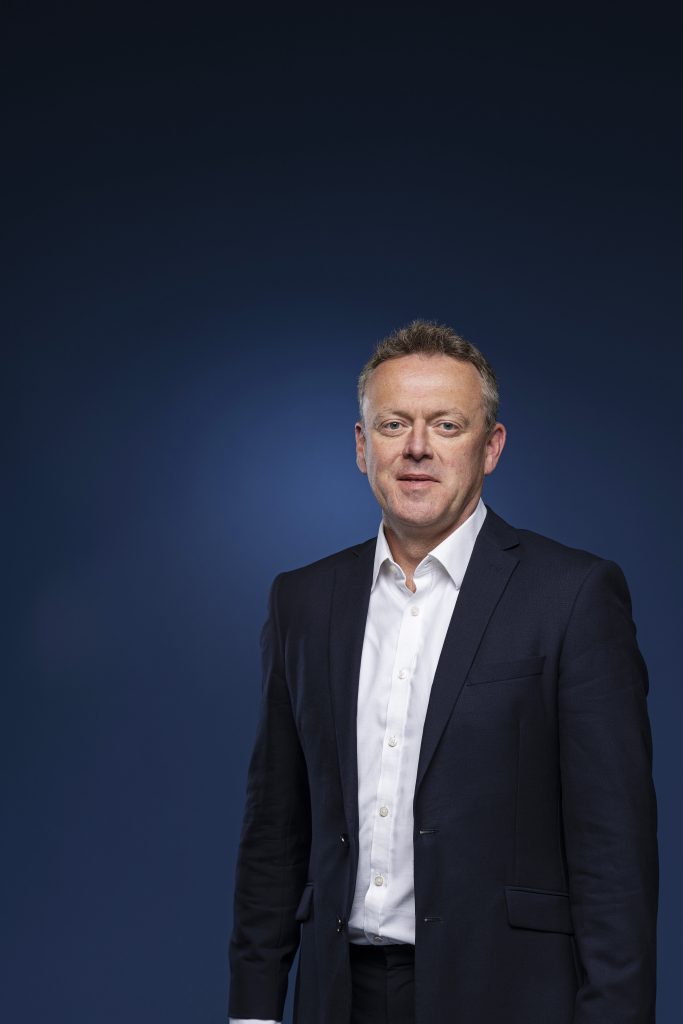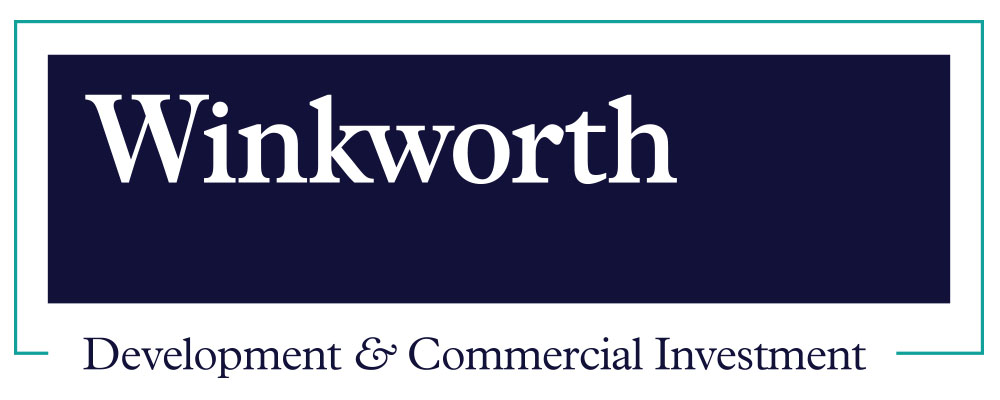 Leading property agents Winkworth's Developments & Commercial Investments division has concluded a complex deal on a property portfolio of 25 buildings and land spread across four boroughs in London which was the subject of divorce proceedings in the Central Family Court in Holborn.
The freehold properties in Haringey, Barnet, Enfield and Hackney, comprised mainly mixed use buildings with commercial at street level and residential on upper levels, with 32,000 sq ft of space in total. The portfolio was valued at more than £15m and involved a series of complex 'Guaranteed Rent' agreements, some of which fell within the Landlord & Tenant Act 1954 and others which benefited from recent legislation to protect an occupying residential tenant subject to an AST.
Winkworth Developments & Commercial Investments was instructed by leading family law specialists Vardags to provide a series of assessments and recommendations to enable the portfolio to be presented to the open market, to attract investors and to allow for third party funding. The court proceedings took four years in total, with the sales negotiations being concluded in nine months.
Adam Stackhouse, Head of Developments & Commercial Investments at Winkworth, said:
"This disposal was highly complex in its structure and required the team to use bespoke and dynamic assessment methods to enable the sale to proceed. We were then able to engage with an audience of established, specialist portfolio investors across North London with several key property companies engaging in a process of informal tender. Once a sale was agreed, contracts were exchanged in two weeks with completion in a further two weeks.
The portfolio was valued in excess of £15 million with a number of asset management opportunities revealing themselves for future strategic advantage to the purchasers."
Winkworth Developments & Commercial Investments can be contacted on 020 7355 0285 or investments@winkworth.co.uk
Commercial property listings for Winkworth on NovaLoca can be found here.