Town & Country Scotland – Estate agency service and monthly online property auctions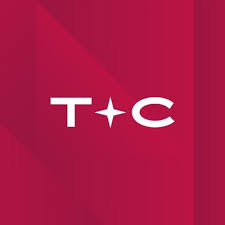 Town & Country Scotland is a proud firm of property professionals that believe in delivering outstanding customer service to our clients. We have always used modern thinking and a traditional approach. Our comprehensive service covers sales in residential property, commercial property and land through our low-cost estate agency service and monthly online property auctions covering all of Scotland.
No fuss, fast & free.
Town and Country offer a free selling service to a growing number of people choosing to sell their property quickly and easily through auction.
Click on the images below to see details of current commercial property sites to be auctioned on 30th November:
As we are part of a National Network, we can offer our clients maximum marketing exposure to ensure the widest possible coverage with the view to finding the right buyer for their property or land, and in the quickest possible time – our growing 5 Star Google Reviews are testament to that.
Our Partners
We also work with a range of companies who can offer a range of products and services to meet all our customers needs.If you wish to discuss becoming our Partner and experience the many benefits that holds, then please contact our Head of Partnerships Aquisitions Liam Kidd on liam@tcpa.co.uk or call him on 0141 348 7590.
If you need free advice on selling your property or land, then please call us on 0141 348 7590 or email admin@tcpa.co.uk where we will be delighted to help you. To view properties listed on NovaLoca please click here.