Sheldon Bosley Knight achieve very high deals for a new industrial development in Vale Park, Evesham.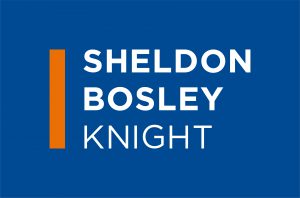 Sheldon Bosley Knight have achieved very high deals for a new industrial development in Vale Park Evesham. Reaching £10 per sq ft for industrial space.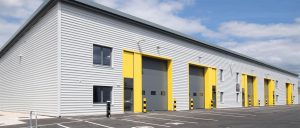 The first phase of the site is under offer. Sheldon Bosley are working closely on the next phase of the development.
On the commonwealth games site, known as Smithfield, Sheldon Bosley Knight have prepared photographic schedules of condition for the site, an asset registers for the site and a drone survey recording the condition of the site prior to hand over to the organising committee. The site is then being used for Pride's annual show, then it will be handed over to Lendlease for future redevelopment.
The site is the biggest inner city redevelopment project in Europe.
The team at Sheldon Bosley Knight commercial can offer you the benefit of many years' experiences within the West Midlands, Cotswolds and Vale of Evesham markets. Straightforward commercial property expertise tailored to you.
"As chartered surveyors and RICS registered valuers, you can be sure we will always provide the very best professional guidance and expertise.
Whether you are an investor, an owner occupier or a tenant, we can help you with your commercial property requirements at every stage. Our strengths embrace, but are not limited to the industrial, retail, office and development land sectors. Our range of services includes acquisitions, sales, lettings, negotiations of rent reviews and lease renewals and RICS "red book" valuations of commercial properties. We also act as managing agents for a number of clients including large estates and charitable organisations as well as individual private clients with small or single unit portfolios."
You can see all of Sheldon Bosley Knight's commercial property listings on NovaLoca here.