Regional Commercial Property Consultancy celebrates continued growth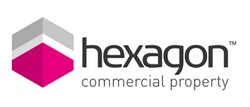 Hexagon Commercial Property, a leading Commercial Property consultancy in the Black Country Region, is set to celebrate their most successful year since inception.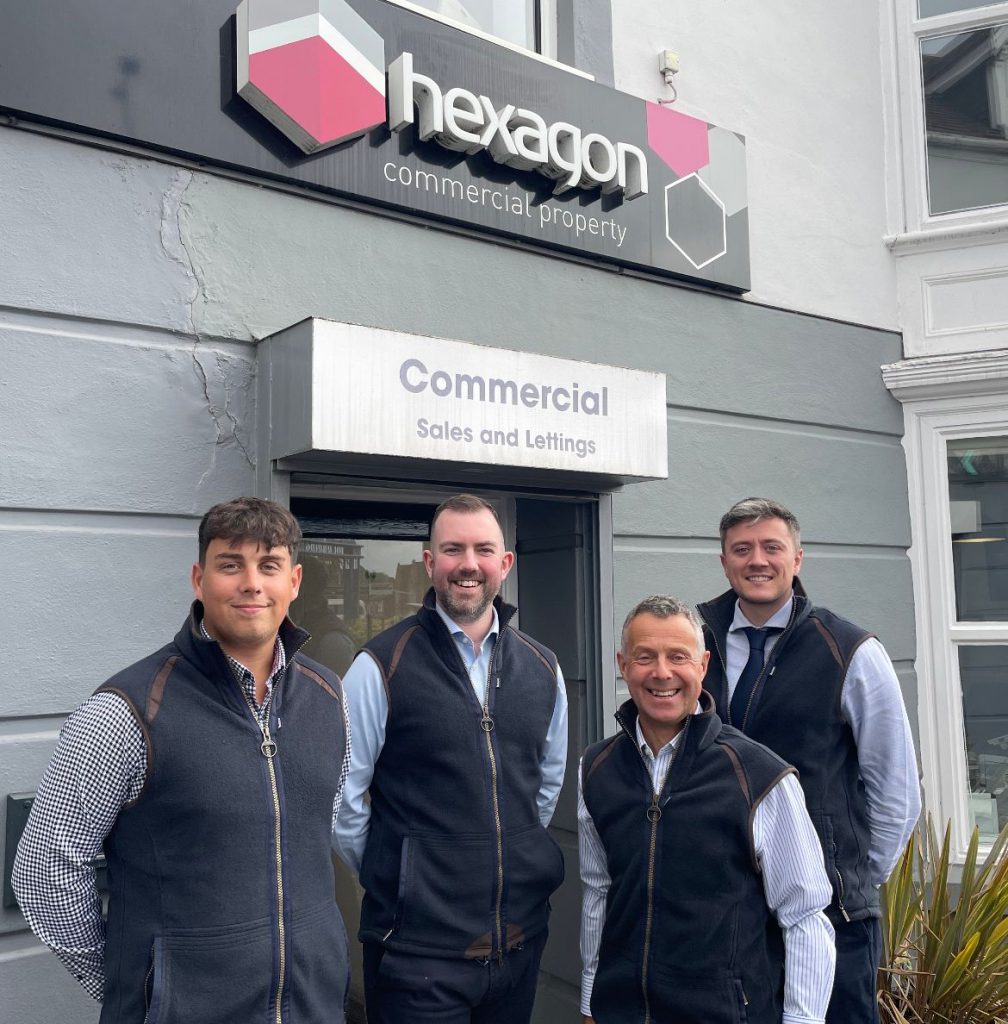 Hexagon, which was set up 4 years ago by Harvey Pearson and Lex Allan, has grown significantly year on year and this year is set to follow that trend following a number of notable sales, lettings and acquisitions of Commercial Properties since January 2022.
The Company has been busy servicing the Industrial, Retail, Office and Land sectors across the Black Country and Birmingham regions having been entrusted by various new corporate clients throughout the year such as Calthorpe Estates, Northern Trust and FI Real Estate to name a few.
Notable highlights for 2022 to date include the sale of a 45,000 sq ft warehouse in Wednesbury, the letting of a 32,000 sq ft warehouse in Bromyard and the acquisition of a £3.6M 62,000 sq ft Industrial complex in Cambridgeshire.
Harvey Pearson, Director, commented that "It's been a very busy year for the UK Commercial Property industry and we are delighted to have increased our market share, client base and team! We welcomed a number of new faces throughout the year who have helped to boost our offering. Despite economic uncertainty we remain positive and are excited to see what the remainder of the year and 2023 brings"
You can view Hexagon Commercial Property listings on NovaLoca here.