Inverness Innovation centre on track to boost industry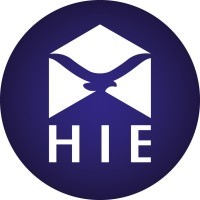 Highlands & Islands Enterprise have news on a new Innovation Centre in Inverness which is on track to start generating new commercial opportunities available for lease from early 2023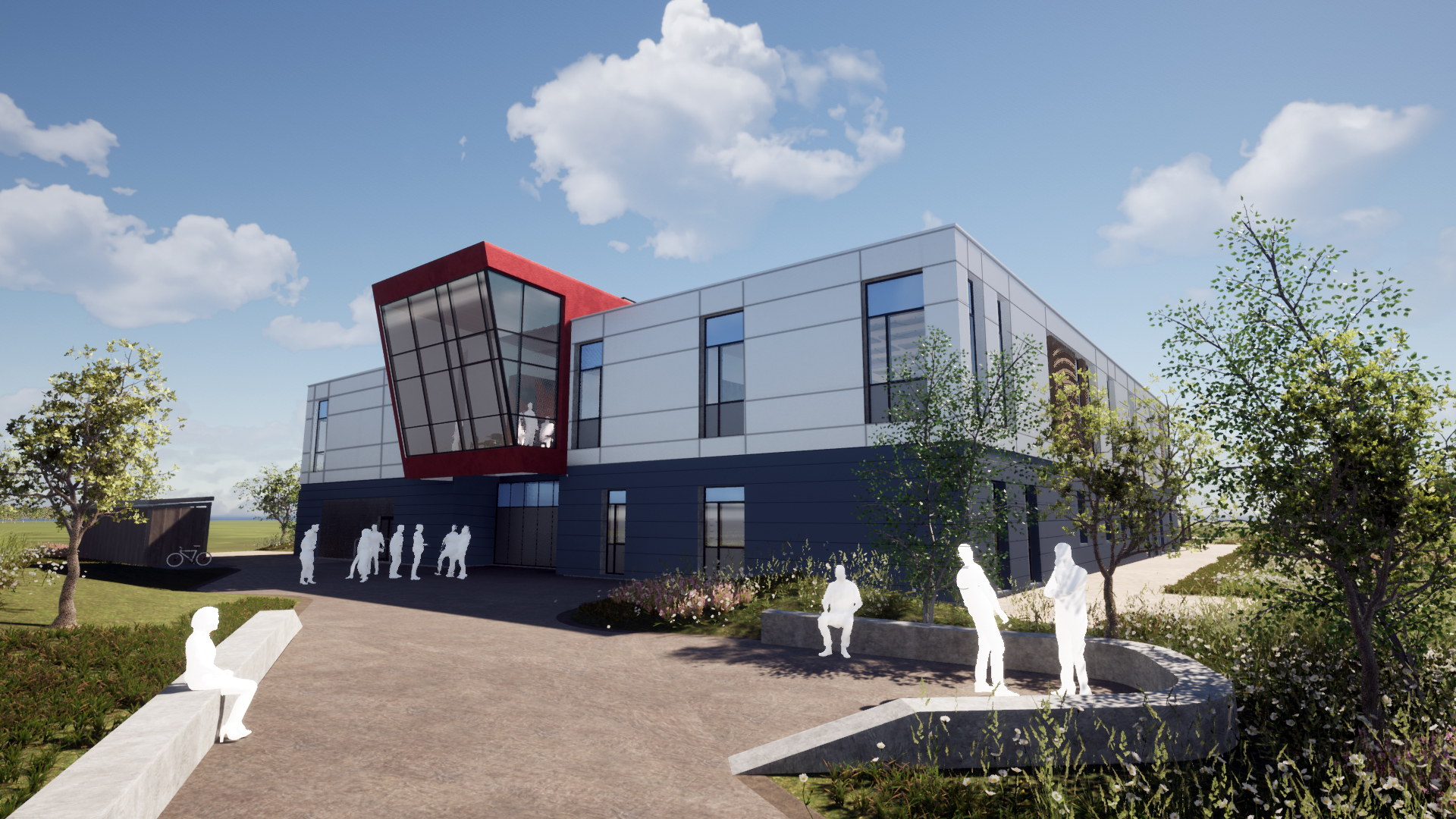 The £9m Life Sciences Innovation Centre (LSIC), developed by Highlands and Islands Enterprise (HIE) and the University of the Highlands and Islands, is scheduled to open for business at the end of this year. LSIC is sited on Inverness Campus – a high -quality 215 acre environment designed for life sciences and technology businesses and researchers to collocate with academics and the NHS.
Designed by Austin-Smith Lord and built by Robertson Construction Northern, the 2500m² facility will offer space for businesses to work with academia on innovative life science projects. 
It will also provide access to high-tech research equipment and lab conditions for collaborative research.
The centre will be used to attract more life science companies into the region and support the sector's growth across the Highlands and Islands.
LSIC forms part of a wider project with the NHS Highland national treatment centre on Inverness Campus, which is also under construction. 
The three organisations plan to integrate academic healthcare research, delivery of clinical care to patients, and the creation of new commercial opportunities, products and services in health science and technology. 
Ruaraidh MacNeil, HIE's director of business infrastructure, said:
"We are very pleased with progress on yet another major development on Inverness Campus. The life sciences innovation centre will support commercial enterprises, including new business start-ups and organisations looking to establish a presence here. 
"The partnership approach, and the alignment with the NHS Highland treatment centre, is very much in keeping with the collaborative ethos of Inverness Campus. The benefits will extend across the region and support the continued growth of the University of the Highlands and Islands." 
For further information, including prospectus and flythrough of the new building following the link here. To view all properties listed by Highlands & Islands Enterprise click here.
The life sciences innovation centre development has benefited from £3.75m part-funding from the European Regional Development Fund European Structural Funds Programme 2014-2020.
The University of the Highlands and Islands life sciences programme, including its element of the life sciences innovation centre, secured £9m from the UK Government through the Inverness and Highland City-Region Deal, which is managed by The Highland Council. The Deal is a joint £315m initiative supported by both the UK and Scottish governments.