Ivy Business Centre – Ramsden House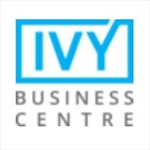 Ivy Business Centre share details of their Ramsden House centre in Huddersfield.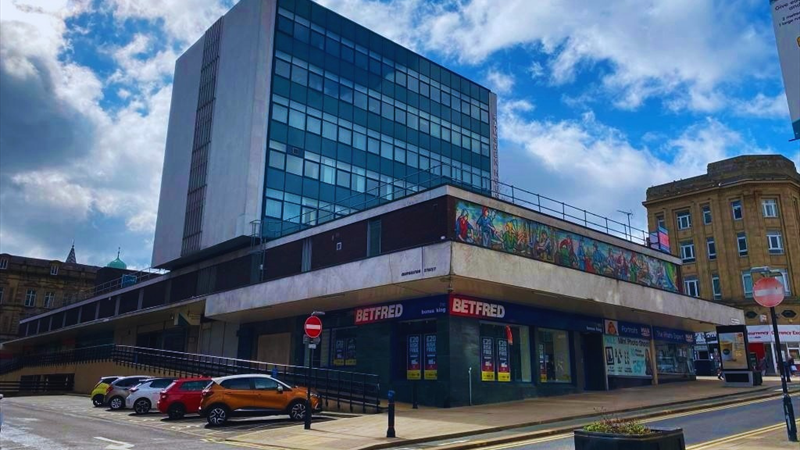 Ivy Business Centre is an independent company with over 10 years experience providing business centre & work space rentals. Over the past 10 years, they have developed a strong reputation for providing a professional service of the highest standard with particular attention to individual custom based requirements. They also operate two business centres in both Manchester and Wales solving peoples office space requirements.
Ramsden House is situated in the heart of Huddersfield town centre, next to the Town hall and Library. With a thriving array of retail, beauty, coffee shops and places to eat, your team will not be short of options at lunchtime. It is fair to say that Ramsden House on New Street, is at the heart of the historical, leafy but vibrant town centre. With excellent access via local transport links, you have a few minutes' stroll to Ramsden House where facilities include:
Street access into the building and lifts to all floors

24-hour access 

Private Offices

Fully refurbished offices

On-site parking, on-site

Building manager

Kitchen facilities
Click here to see current availability on NovaLoca.