Carter Jonas -Award Winning Photo and Video Retailer to expand UK presence

We've two items for you from Carter Jonas to enjoy:
Click here for the latest Carter Jonas research report led Tim Brooksbank, an Associate Partner in Carter Jonas's South West Commercial team, which takes a look at the reletting of the retailer GAP's stores in order to provide a useful insight into current retail trends. 
Also the Carter Jonas Bristol retail team shared news of Wex Photo Video (Wex) who is set to nearly double its retail footprint by 2025, with plans to open at least eight new UK stores.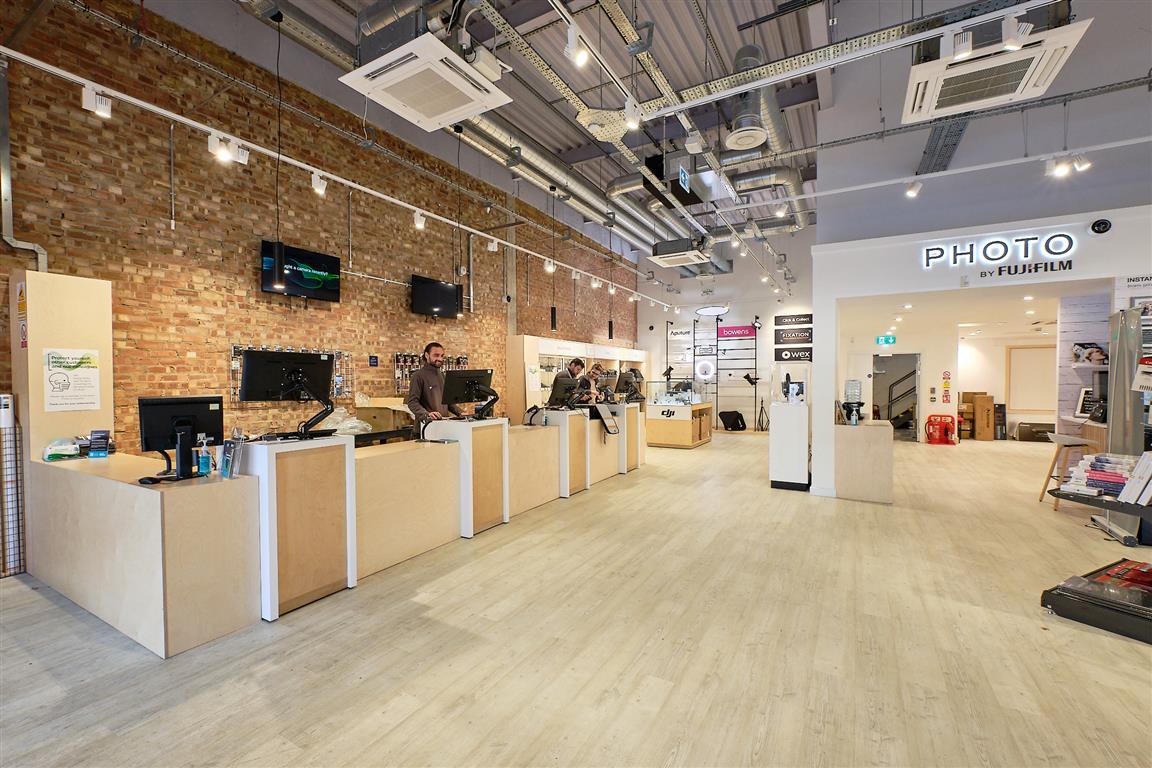 Wex, which is the UK's largest camera specialist, currently has 11 stores nationwide and is fitting out the next one at Bath Street in Glasgow city centre. Wex has appointed Carter Jonas' Bristol-based Retail and Leisure team to find new outlets across the country with targets including Cambridge, Cardiff, Leicester, Oxford, Reading and Southampton.
The retailer's expansion is part of its drive to invest in physical stores – providing specialist, dedicated services and expertise to photographers and videographers – complementing its online presence.
Founded in 1997, Wex offers more than 25,000 products, the largest range of any UK photo and video retailer for both new and used products. It is the winner of many accolades, including 'Retailer of the Year', as voted for by readers of Digital Photo/Practical Photography magazines for the past six years, plus numerous other service and content awards.
Carter Jonas is leading the search for suitable retail sites of between 2,500- 4,000 sq ft, at prominent, edge of town centre, arterial routes and busy suburban locations that provide good visibility and access to parking on-site or very close by.
Stuart Williams, Partner, Commercial, Carter Jonas, said: "Wex's physical stores play an integral role in its multi-channel retail approach, as illustrated by its opening of fours stores over the last couple of years in Leeds, Newcastle, Milton Keynes and shortly in Glasgow. Its team is committed to providing customers with a great choice together with market-leading knowledge and advice, using all available channels. Wex's strategy will appeal to many landlords looking to secure a quality retailer putting the customer experience at the heart of what they do."