NovaLoca visit with Online Property Auctions (Scotland)
During NovaLoca's recent trip to Glasgow for the Scottish Property Awards we met up with one of our subscribers; George Douglas, CEO of Online Property Auctions Scotland who has been experiencing a period of rapid growth since starting the business in 2019.
George took some time out from preparations for the Property Investors Show at the London Excel, taking place on the 1st and 2nd April 2022 to chat with us. The company was heading 'down south' as due to demand from clients the business is going to be launching in England, providing the same services as it does in its full coverage of Scotland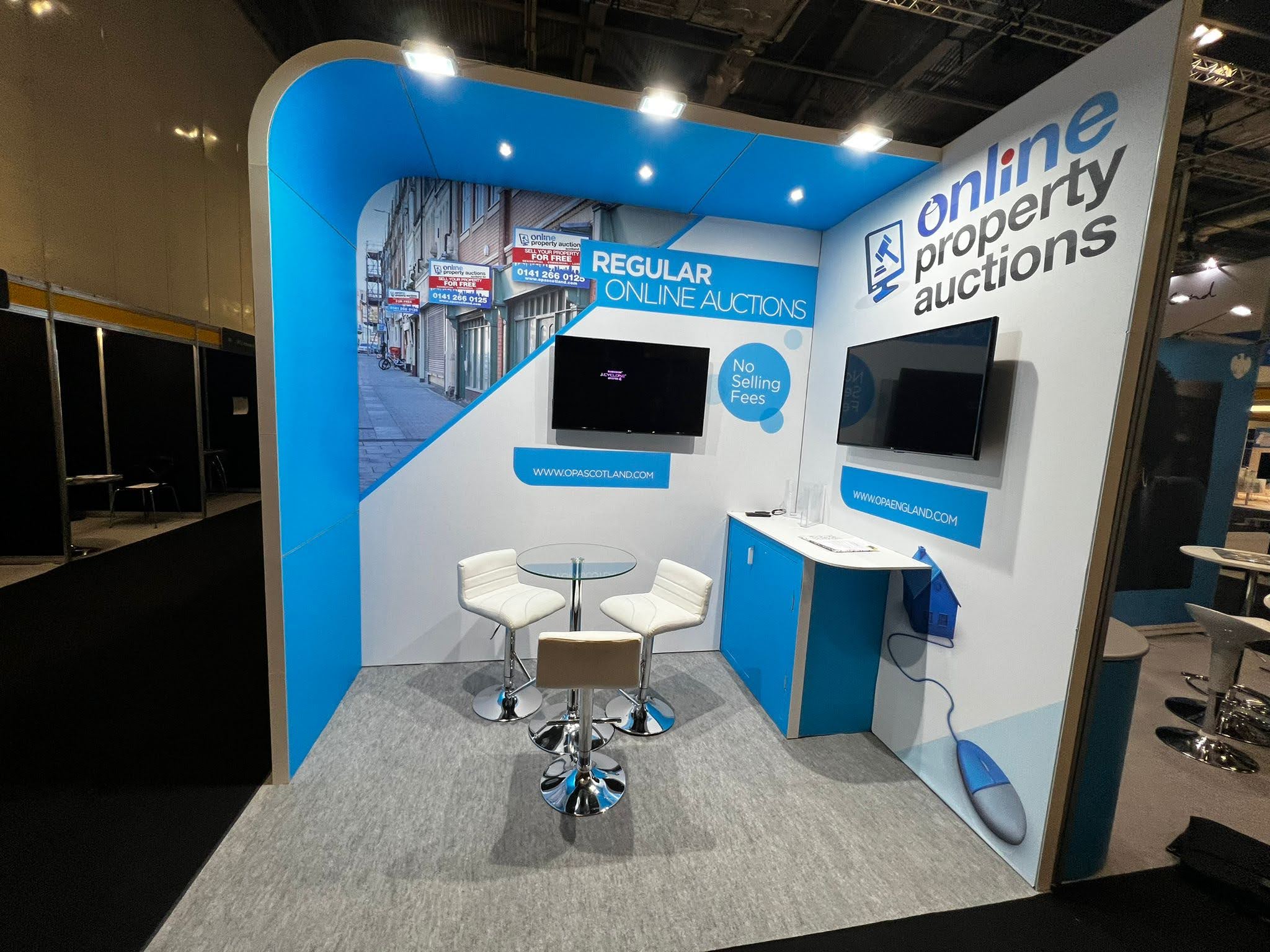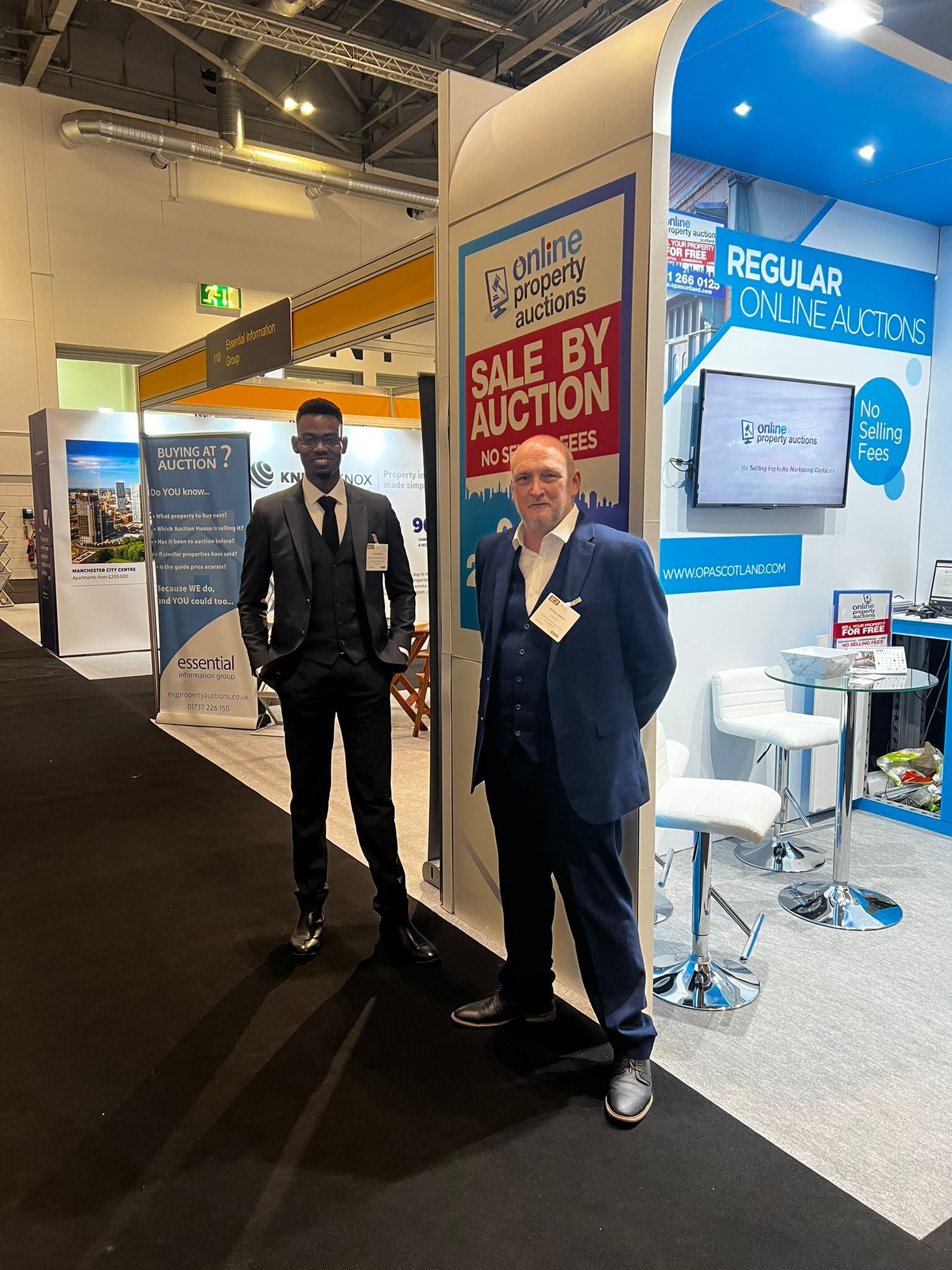 These services, which cover the residential, land and commercial sectors include:
No selling fees
360 tours
Floorplans
Access to surveyors / solicitors / finance providers
Free market appraisal
Large database of buyers from Scotland / UK and beyond
Fast exchange
Huge online presence
The company is always looking for referral partners who would receive a referral fee.
Online auctions have been growing in popularity over the last two years as buyers look for alternative ways to purchase since the start of the pandemic. Online Property Auctions Scotland were in a perfect position to make the most of this growth and continue to hold regular auctions every fortnight.
Take a look at the wide range of commercial properties that Online Property Auctions Scotland Ltd are currently listing on NovaLoca .
Best of luck with the next phase of your business George!