Wards – Strong enquiry levels for all commercial property sectors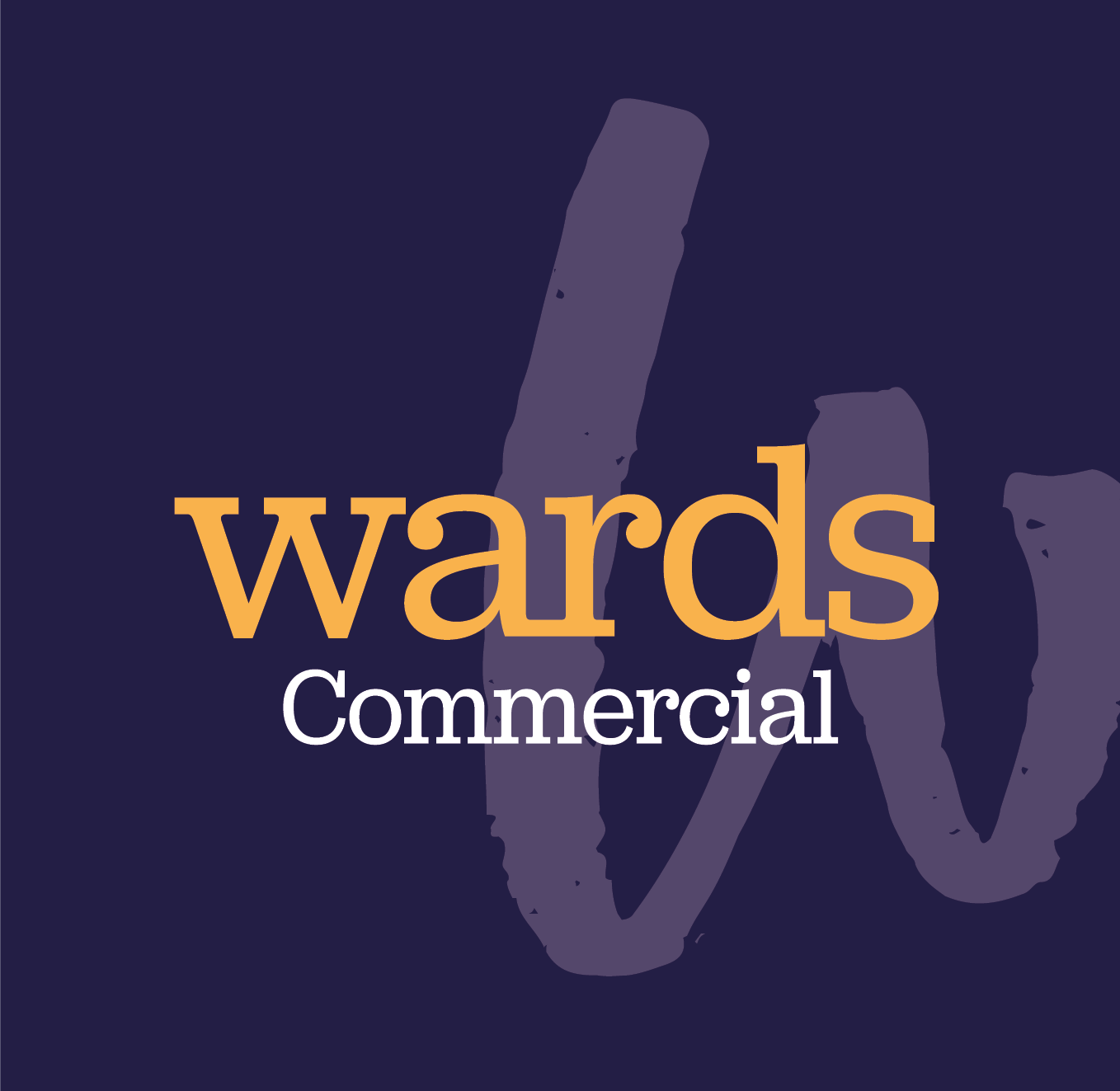 Harry Ward, Director of Ward Surveyors delivered a report to NovaLoca on the start of the year for the company:
We have had a positive start to 2022 with strong enquiry levels for all sectors with, in particular, a very high demand for industrial and warehousing accommodation. Despite a backdrop of uncertainty, arising as a result of the energy crisis and invasion of Ukraine, the commercial property market at this stage appears resilient and we are hopeful that this positivity will continue throughout the remainder of 2022.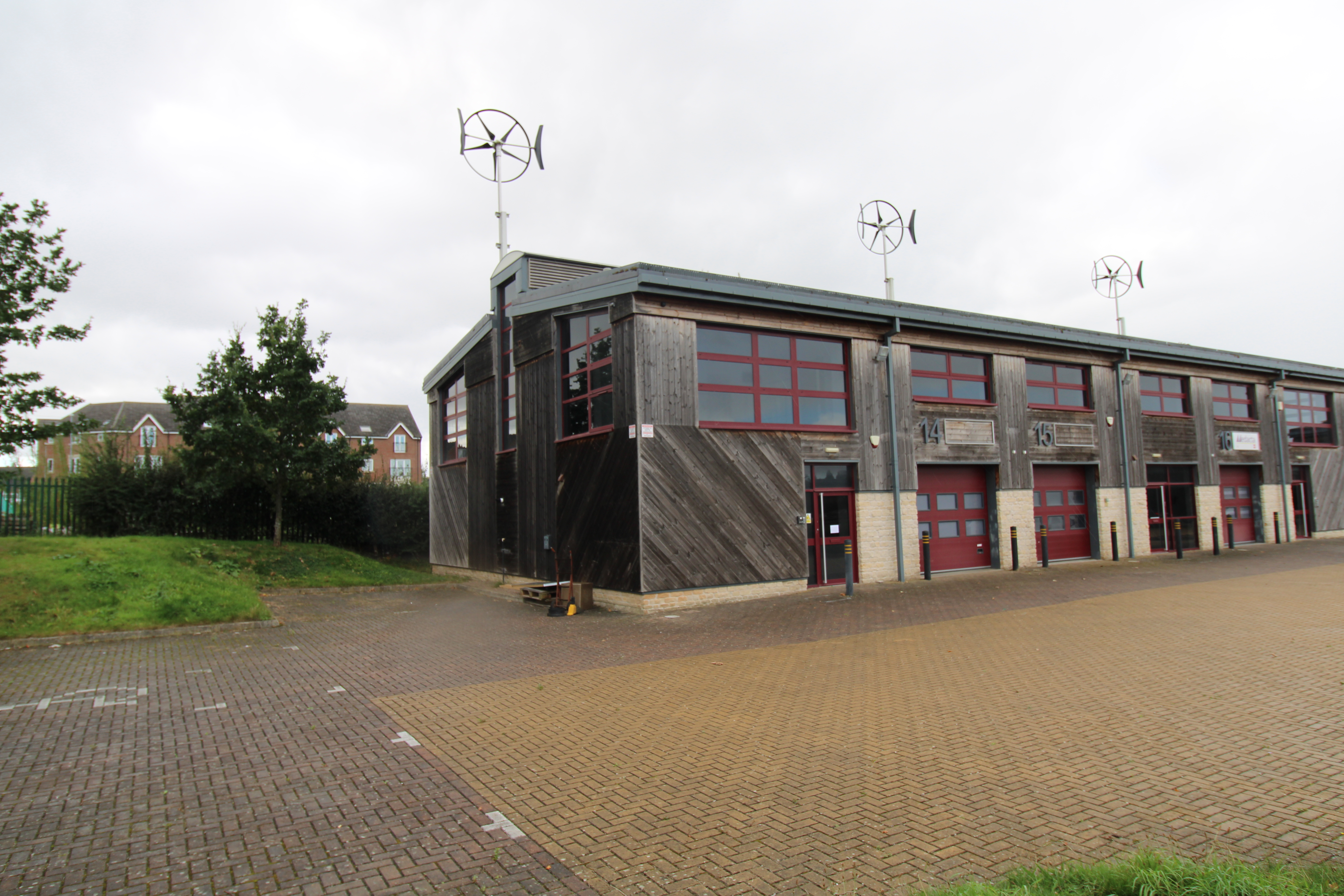 In respect of industrial and warehousing accommodation, in recent months we have completed on several leases at Greenfields Business Park in Hinckley, an environmentally friendly development of industrial and hybrid commercial units. We have achieved rentals in the order of £8 per sq ft in respect of the hybrid units which is positive and reflects a new headline rent for 2,000 sq ft plus industrial accommodation in Hinckley.
In respect of retail, we have had a significant success with town centre retail premises in Hinckley in recent months, with a variety of lease completions to new businesses relocating to the town. In particular, the letting of 47 Castle Street to an emerging hobby centre chain, MCC, in February 2022 was a particular success as we had been marketing this premises for a number of years pre COVID with limited interest. We also completed on the lease at prominent shopping centre restaurant unit, C6 The Crescent, to Bikaneri Indian restaurant and bar. Finally, we agreed a letting to national Mexican restaurant chain Benito's at 1c High Cross Building. These deals illustrate the confidence that occupiers have in regional market towns post COVID and we are cautiously optimistic that this confidence in the market will continue, despite the backdrop of uncertainty, for the remainder of the year.