Curchod & Co's Surrey and Hampshire market overview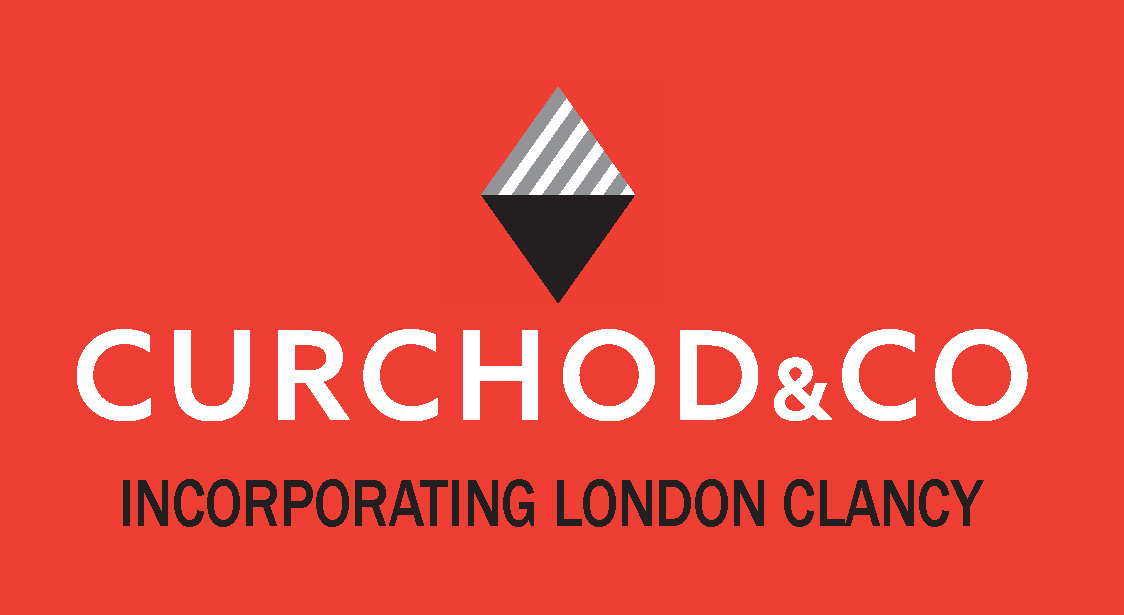 The commercial property markets in Surrey and Hampshire are seeing high levels of activity, according to commercial property expert, Curchod & Co.
Last year, the firm acquired rival business London Clancy, bringing together two of the best-known names in the Surrey and Hampshire commercial real estate markets. Over the past year, the firm's expanded network of offices has seen increased market activity, in all sectors, across the region.
Nick Reeve of Curchod & Co said: "As we emerge from the pandemic, the office sector across the country has reported a flight to quality. This is also very evident locally where accessibility is also a key factor driving market activity." This was illustrated in a recent transaction involving Curchod & Co, at Spectrum Point adjacent to Farnborough's mainline railway station, where 9,800 sq ft of office accommodation has been taken by a major corporate occupier on an assignment of a lease at an annual rent of £24.60 per square foot.
"Spectrum Point, with its superb accessibility, is certainly one of the best buildings in the area and the transaction represents the largest letting in the Blackwater Valley market so far in 2022," said Nick.
The industrial market in Surrey and Hampshire has also seen high levels of activity, where an imbalance between supply and demand has seen upward pressure on both rental and capital values.
Russell Ware, from the firm's Basingstoke office, commented: "Accessibility to the motorways remains a key factor with occupiers, particularly for those involved in logistics and distribution, and activity levels have been very high throughout the pandemic with several key transactions, including lettings at newly developed and refurbished properties across the region. This has prompted strong interest in the market from investors and developers."
Arguably, the market for retail properties has seen the most stress during the pandemic and while national retailers and multiple operators have been tightening their belts, independent traders and innovative brands have been the most active players, particularly within market towns.
"With many people working from home during the pandemic, there has been a rediscovery of local shopping destinations which have seen an increase in interest from niche and independent retailers that have responded and adapted to the situation and have been able to provide high levels of customer service and exciting offers," observed Nick Reeve.
"While it is encouraging that we seem to be emerging from the worst of the pandemic, the conflict in Ukraine and the rise in the cost of living is a concern and something that investors and occupiers are keeping a close eye on," he concluded.