Accessible 3D Design
3D design is very much on trend. Spurred on by the ever growing use of AR and VR 3D elements are appearing on websites and social media. In just one recent example Snapchat have launched 3D characters for their users to personalise.
But just how accessible is 3D art for mere mortals?  Well it turns out it's perfectly possible for beginners to have a chance to make use of this trend and produce images and videos that will engage an audience. Here's a short guide to some ways into this exciting world of design.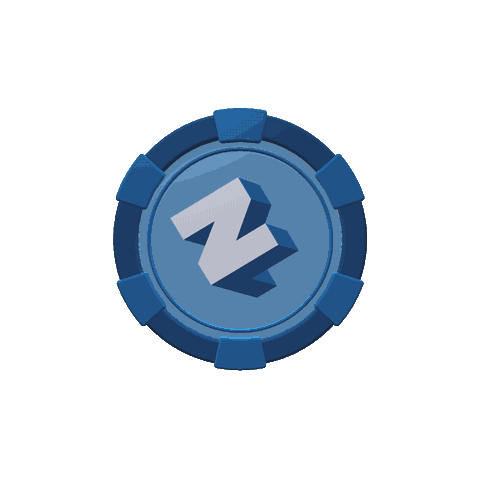 For subscribers to Adobe Creative Cloud Adobe Illustrator has recently updated both its desktop and iPad applications to include more 3d features for vector images. 
Adobe also has a range of 3D software available under Adobe Substance products which are available as a collection for a monthly subscription fee. There are free trials available. The range includes: 3D Painter which allows you to add paint and texture to 3D objects, 3D stager where you can put together 3D objects in a scene (for example an office setup) and share on the web and in AR applications, as well as 3D designer and 3D sampler and access to many 3D assets. 
The Apple MacOS12 update means that Object Capture is now available to iphone and ipad users. This will  allow the creation of 3D models of any object using a series of photographs. A quick look through the Apple App Store reveals a few apps such as Polycam Lidar and Qlone 3d scanner (both also available for Android users). They are free to download but require payments or subscriptions for more features.
Certainly for myself the Procreate iPad app is the most affordable and accessible way to integrate some 3D elements into my work but admittedly that cost is not taking into account the initial price of an  iPad and apple pencil.
Procreate is an art app made for the ipad and costs £10 to buy outright. There are no subscription fees. The app has new features which enables users to paint 3D models and add realistic lights and shadow effects to them. The app supplies a model pack with its update but also allows for the import of 3D assets and there's more good news as there are free or relatively cheap 3D models available on several websites some of which I've listed here:
Although the models are free it is important you check licence use for them.
The file extension you are looking for on these and other sites is OBJ. Thankfully this is the most mainstream 3D file  and the one most likely to be available for free or at a budget friendly price
So we really have no excuse not to give 3D a try!
Let me know in the comments below if you have other recommendations or if you would like a tutorial on how I created the 3D image on this page.