STAFFORD PERKINS – The Office Market is Not Dead

Richard Stafford reports on office space demand market in the South East of the UK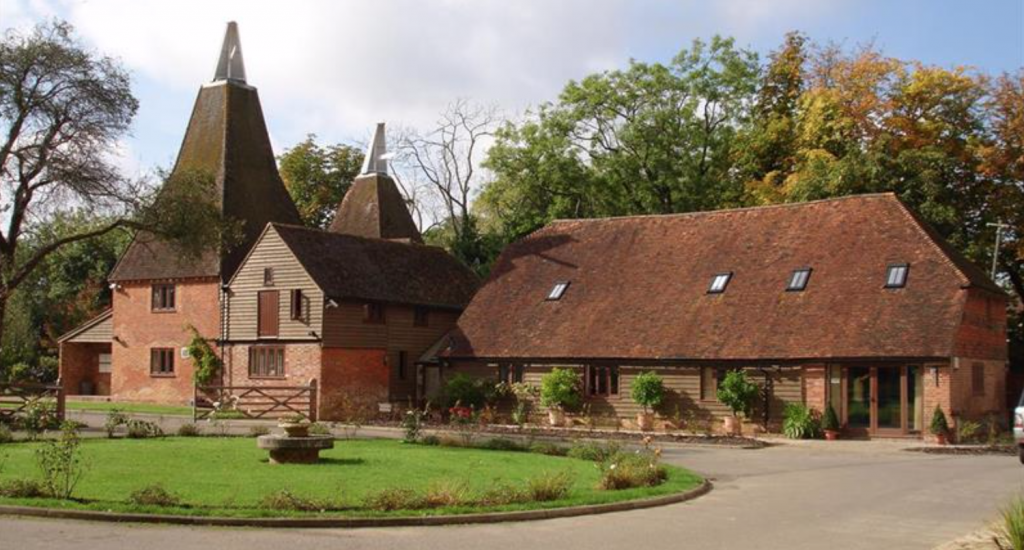 Whilst the national press seems to be forecasting the demise of the normal office working environment, the property press and our own experiences are proving, satisfactorily, that the requirement for office space remains strong, and whilst there may be alterations in the way in which some people work and take advantage of virtual meetings, and the like, the requirement for a physical office presence is still paramount to the ethos and culture of many businesses, and indeed forms the heart and soul of their organisation,  Where else does the Office Junior learn the ropes, or the office Romance take place ?
Stafford Perkins have been successful in allowing one client to reconfigure their office environment by assigning the remaining seven years of a lease, on nearly 10,500 sq.ft. top quality accommodation, just off Junction 9 of the M20 here in Ashford.
Not only did this save our client over £1.5m, we also managed to obtain a three-figure premium from the incoming assignee – proof that there is still demand for large areas of good quality office space.
It is not just large amounts of accommodation of this size – demand is strong right across the spectrum from 500 sq.ft. upwards……. providing the basics are there in terms of decent broadband connectivity, reasonable-quality accommodation and car parking,….. then the tenants are out there.
'The office market is dead,… long live the office market'