New 'work-and-life-hub being developed in the heart of Hampshire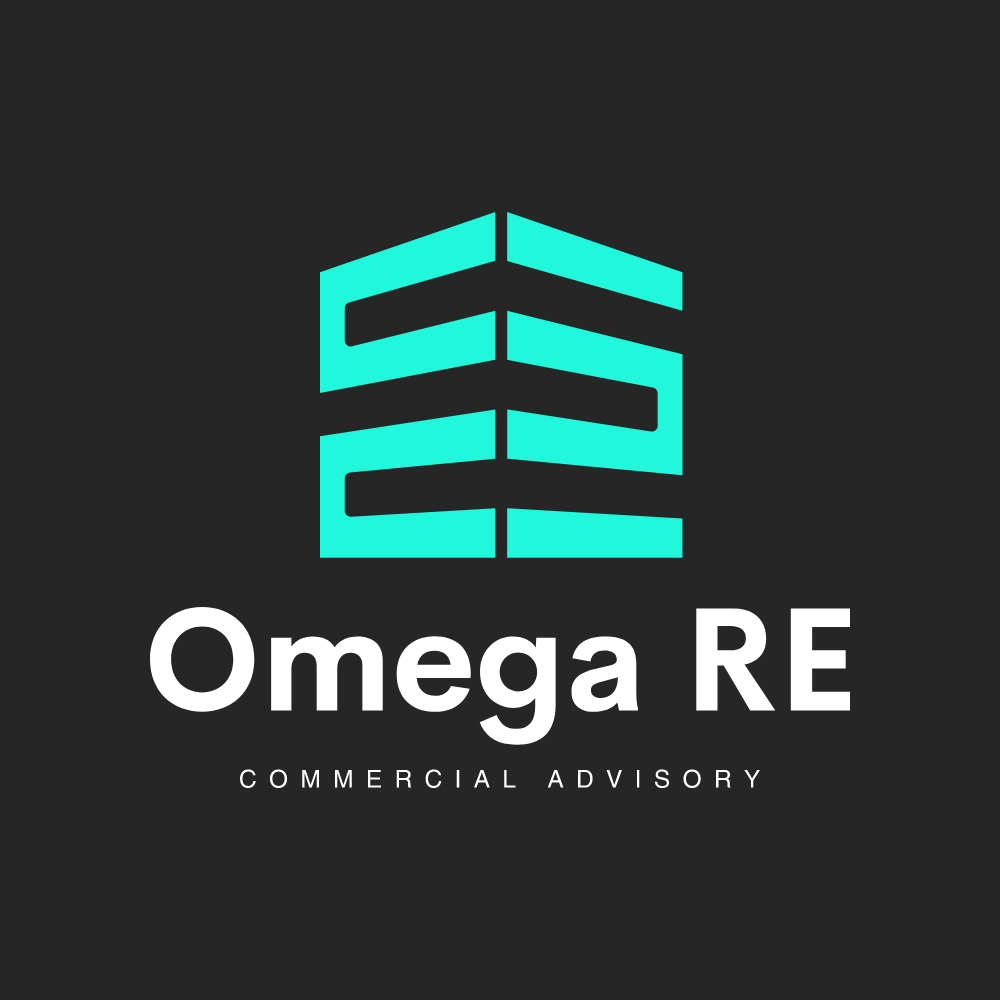 Nella Pang from Omega RE shares details on an exciting new 'work-and-life-hub being developed in the heart of Hampshire 
GU30 is an extraordinary office workplace designed to power your productivity. We have been working behind the scenes to create the best environment for you and we're happy to share it with you."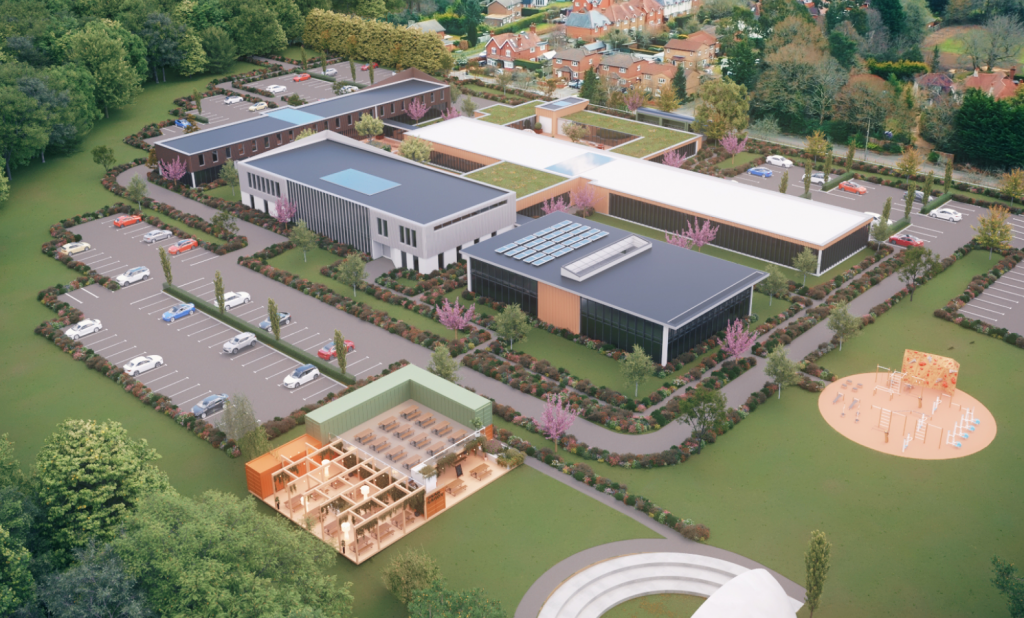 GU30, Lynchborough Road, Liphook, GU30 7SB
FOR SALE OR TO LET
5,000- 62,500 Sq Ft 
6 Acre Development
Key Points
A place for businesses to form, scale and grow.
Easy access to the A3
A tailor-made environment for your progressive modern business
Designed to promote productivity and wellbeing
Development opportunity
We are now at a stage where we are finalising everyone's interest for the exciting GU30 scheme, Liphook. We are requesting for all Heads of Terms to be submitted by the end of September stating what space they want and at what level everyone is at. More and more businesses want to be in a rural location. So why don't you?
Link to full video version: https://www.youtube.com/watch?v=0yD09_ZGHX0
Link to the property listing: https://omega.search-prop.com/properties/62923-gu30-lynchborough-road-liphook