NovaLoca Interviews 2020
We take a look back at the informative and valuable commercial property  interviews our agents have shared with us in 2020.  
February 2020
Back in February we were lucky to speak to two Scottish agents. 

Craig Semple, Associate Director of CBRE Ltd (Glasgow) gave us a report on the state of the industrial market at the beginning of the year. 

And Scott Cameron of Whtye & Barrie spoke about demand for smaller retail and office spaces 
June 2020
During June several agents shared news of successful deals: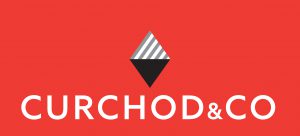 Nick Reeve of Curchod & Co had news on a disposal of retail warehouse space.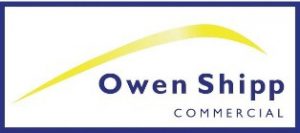 Alex Bellion of Owen Shipp reported on deals and an increase in demand for out of town space.  

Steve Macdermott of Jaggard Macland told us about a disposal of a development / investment opportunity. 
Sept 2020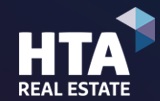 This month our interview was with Nick Atkinson of HTA Real Estate and he spoke to us about demand in the NorthEast region of the UK, enquiries for start-ups and SME companies.
November 2020

Our November interview was with George Douglas CEO of Online Property Auctions Scotland who spoke about how digital auctions had managed to thrive during the Covid-19 pandemic.