5 West Midlands Breakfast's to start the working day
Inspired by one of our earlier blog posts, the rumbling of our stomachs and because, well who doesn't enjoy a works outing, we have a look at some of the best places for breakfast in the West Midlands as found on Trip Advisor.
Birmingham
You had me at pancakes –Ju Ju's cafe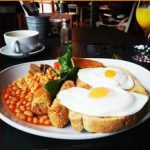 Ju Ju's state they use fresh British ingredients from local sources in their restaurant which has outside seating by a canal side in the heart of the city. Recent reviews praise the staff service and pancakes.
Vegetarian Friendly, Vegan Options, Gluten Free Options available
Wolverhampton
You're going to need a bigger plate –The Brook Coffee House

Reviews for this restaurant which is just 3 miles from the city centre praise the high quality of the ingredients and the friendly welcome, seems like the portions are more than filling too so maybe one for a longer business meeting…
Vegetarian Friendly, Vegan Options, Gluten Free Options available
https://simmothepostie.wixsite.com/thebrookcoffeehouse.
Coventry
Our house, in the middle of our street –2 Tone Café & Simmer Down Restaurant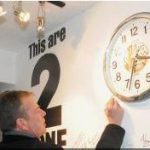 This small family run restaurant provides good traditional home cooked Caribbean food, and is just one mile from Coventry cathedral.  Reviewers list the good prices, well cooked food and a friendly atmosphere as reasons to visit. Add in some Two-tone memorabilia and your Coventry morning is off to a great start.
Vegetarian Friendly
http://www.simmerdownrestaurant.com.
Shrewsbury
Of course cake is a breakfast dish –Csons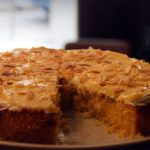 This family run restaurant in Milk Street, Shrewsbury offers among other breakfast dishes a granola with a "famous" lemon curd as well as all day cakes. Recent reviewers enjoyed the peaceful location and the beautiful food.
Vegetarian Friendly, Vegan Options, Gluten Free Options available
http://www.csons-shrewsbury.co.uk.
Hereford
Lashings of sauce- The Den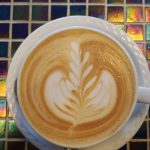 Set up in 2013 this restaurant has a seasonal menu with local ingredients. They are located in Bridge Street, Hereford and their reviews include praise for their sausage, bacon, coffee and sauce, lots of sauce.
Vegetarian Friendly
https://thedenrestaurant.co.uk
No doubt we're just skimming the top of the full fat milk here, so let us know of any places you would recommend in the comments below.