Three Scottish City Projects
As recent CBRE data shows Scotland's commercial property markets, in the three main areas of office, retail and alternative (which includes such property as gyms, cinemas and high-tech datacentres) outperformed UK markets in 2018 it is a good time to take a look at some of the current projects in Scotland's three largest cities.
Bothwell Exchange, Glasgow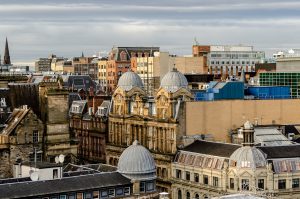 Bothwell Exchange is on course to be the largest multi-occupancy office building in Glasgow as the city continues to see an increasing demand for grade A office facilities. HFD Property Group has secured an £88.9 million development loan for 177 Bothwell Street allowing the commercial property specialist to complete the 313,116 sq. ft. accommodation, which is the last part of its Bothwell Exchange office campus.  The space will incorporate a range of sustainability features.
Fort Kinnard Retail Park, Edinburgh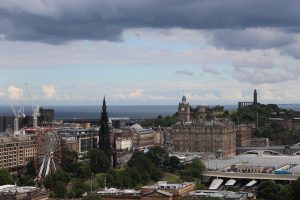 We reported on the investment deal at this retail park by M&G Real Estate back in November 2018 and this sale continues to boost the Scottish retail sector.  The shopping centre contributes approximately £90 million annually to the economy and accounts for 5% of all retail jobs in Edinburgh.
Marischal Square, Aberdeen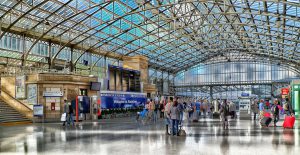 In 2018 office provider Spaces signed up for 26,300sq ft in 1MSq at Marischal Square. They are the eleventh firm at this regeneration project's office accommodation. The city centre Square won a 'highly commended' award at the 2018 British Council for Offices (BCO) property awards, which recognise excellence in the office sector.