Overview: Our Agent Advice for 2018
This year we've shared a number of informative blogs on marketing, technology, and industry changes to assist all agents and occupiers in the industry. Here are just a few of our most popular for 2018.
In April, Changes were made to Energy Efficiency Regulations meaning all non-domestic properties require a minimum EPC rating of 'E'. Commercial properties are given an Energy Performance Certificate (EPC) score from 'A' to 'G', 'G' being the worst score. Following this change, we advised How to improve your Commercial Property's Energy Efficiency.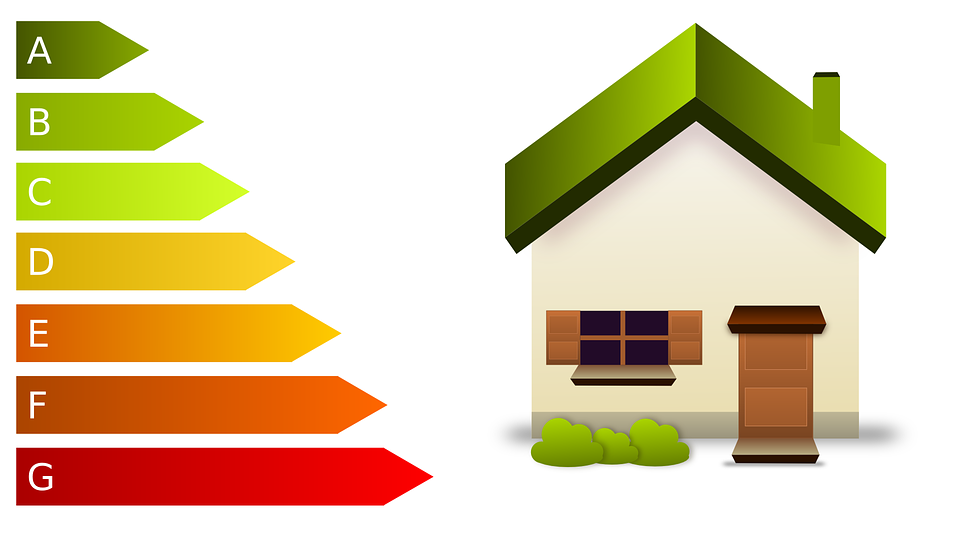 At the start of spring, we gave readers 4 Reasons why you should have an Office Spring Clean. While many of us make big plans for spring cleaning our homes, offices are often overlooked.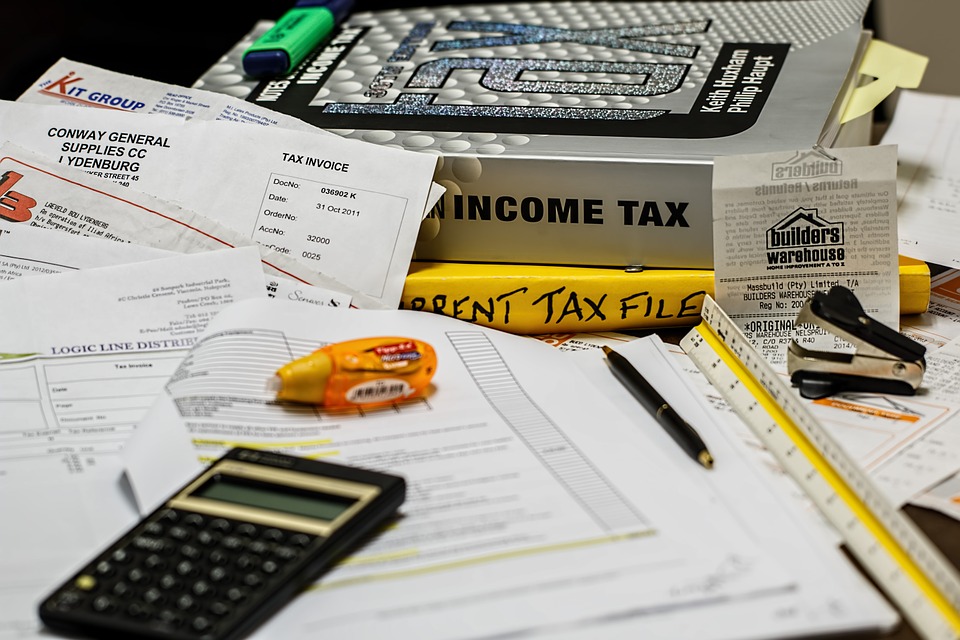 PPC VS SEO: What is the best option for your business? – All businesses should realise the importance of search engines as a way to build traffic to their website. Two of the most powerful traffic generators are PPC and SEO. Though both techniques have the same end goal, businesses should consider which method will work best for them.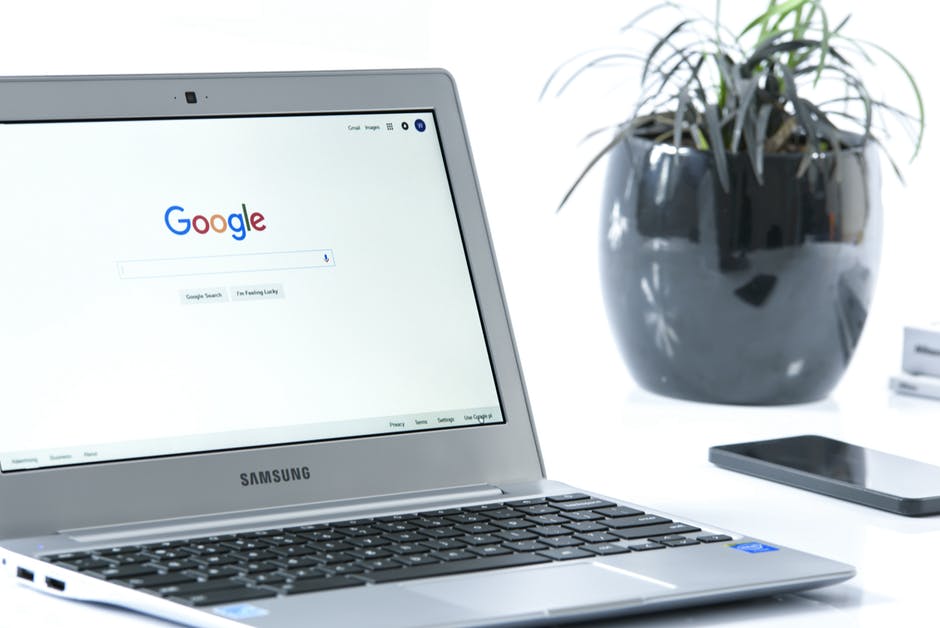 4 Office Design Trends of 2018 – Office design trends have changed massively over the last decade. Where offices once required a number of desks with a desktop computer, advances in technology have allowed workers to be more portable in their workplace. This has had a big impact on office trends in recent years.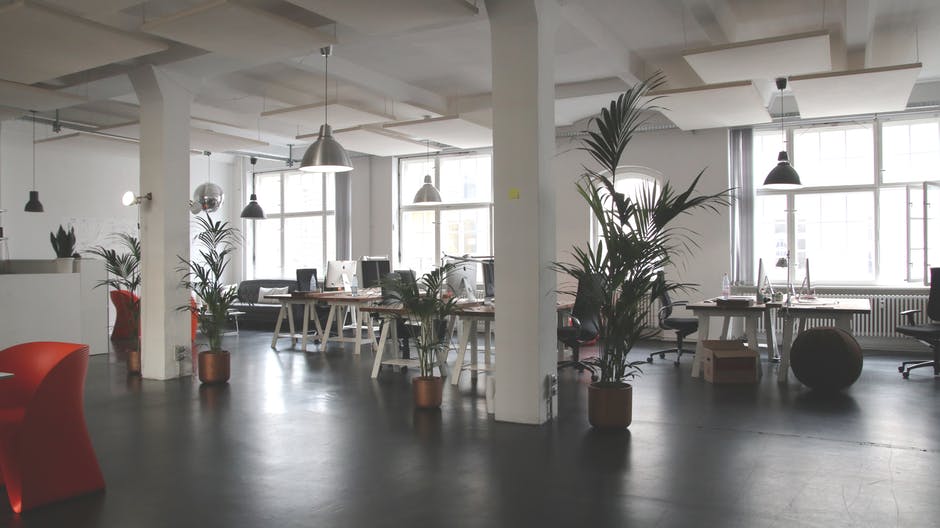 For animal lovers, being able to bring your pet to work with you is ideal as it means you save money on a dog walker and don't have to spend long periods of time away from your furry friend. More and more offices are becoming pet-friendly but what are the Pros and Cons of Office Pets?