Could Co-Working and Shared Office Spaces Increase Your Productivity?
Many small businesses are seeking co-working office spaces to enable them to access all the benefits of a conventional office without the cost. It is estimated that by 2020, there will be 26,000 co-working office spaces worldwide, in comparison to 11,000 in 2016. Co-working offices are usually open-plan spaces where users pay for the space they use by a membership fee. These spaces allow individuals to work independently in a place with shared values and a defined culture.
What are the benefits of shared office space?
• Cost effective – Co-working is cheaper than a traditional office because you are only paying for the space you use and don't have to worry about extra bills.
• Networking – By sharing the space with other businesses, you are able to network with other entrepreneurs, which can be very helpful for start-up businesses to help get your business known.
• Collaboration – A collaborative work culture is essential to the nature of modern work.
• Flexibility – The shared office spaces give you the flexibility to grow without having to worry about whether your office space is big enough.
• Less commitment – You can stop your membership at any time, rather than being stuck in a long and expensive lease.
• Increased motivation and productivity – 71% of workers feel more creative in a co-working office and 68% said they are able to focus more.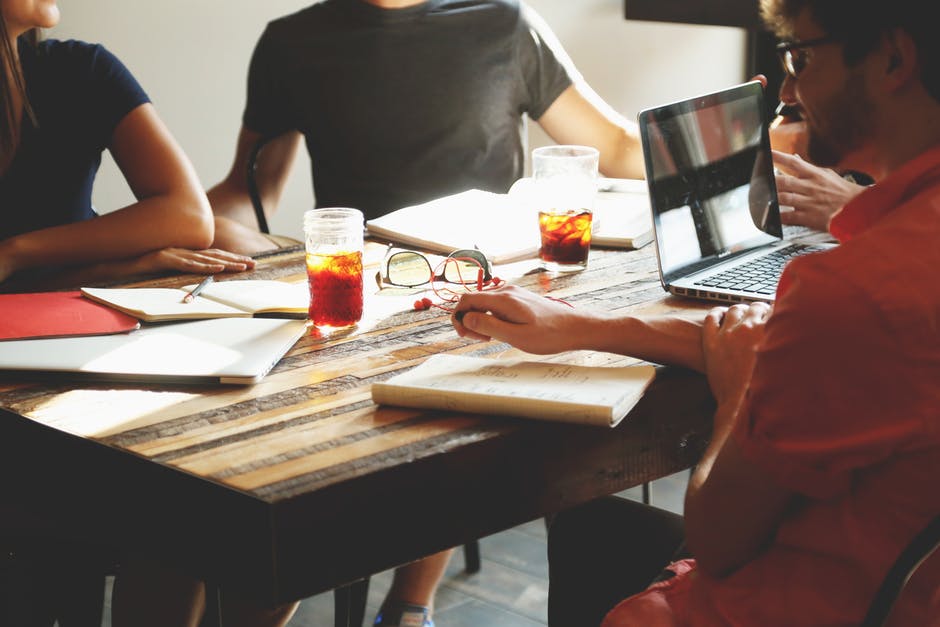 Who can benefit from Co-Working?
Co-working office spaces are particularly helpful for small businesses and entrepreneurs who may be working from home but feel they lack productivity in their current environment. Many entrepreneurs working from home struggle with routine and work-life balance. So a shared office space provides them with a routine and structure to keep their work and home life separate.
Does co-working work for everyone?
While co-working office spaces can be particularly helpful for start-ups and small businesses, they don't work for everyone. Many employees prefer to work in a quiet, isolated environment, which isn't usually possible in a co-working office. Working in a busy environment may provide distractions for some, meaning they are less productive.