Big Redevelopment Plans for Scotland
Last May, we reported on a number of ongoing Scottish regeneration projects. Now, 6 months on, we've yet more exciting developments in the country to share – all of which carry promising implications for businesses, residents, and employment.
George Street Complex
In August, Aberdeen City Council backed proposals from shopping centre owners Bon Accord & St Nicholas, following encouragement from local authority planners. The development will see the Bon Accord shopping centre linked via a four or five storey retail block to the John Lewis branch. The development also proposes a 170-bed hotel and 50 new flats, as well as a third block of car parking and yard space.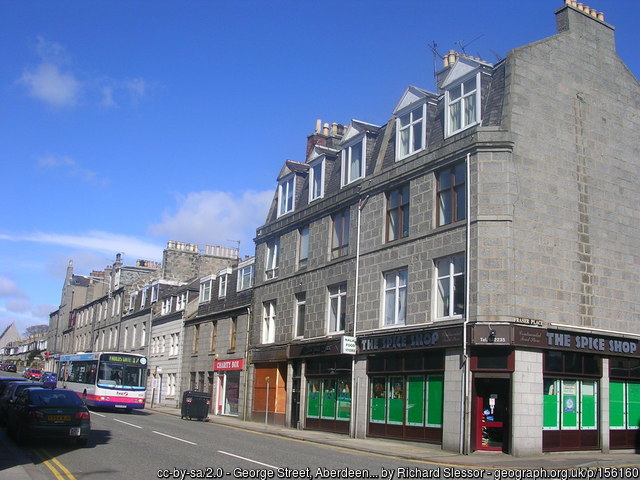 The Haymarket, Edinburgh
Designed for leisure, lifestyle and employment, the Haymarket regeneration project is being planned by award winning architects Richard Murphy Associates and Comprehensive Design Architects. It boasts  up to 49,000 sq. ft of retail space, a 190-bed hotel, and 340,000 sq ft of flexible office space. All of this will be supported with strong transport links leading directly to key apartment complexes.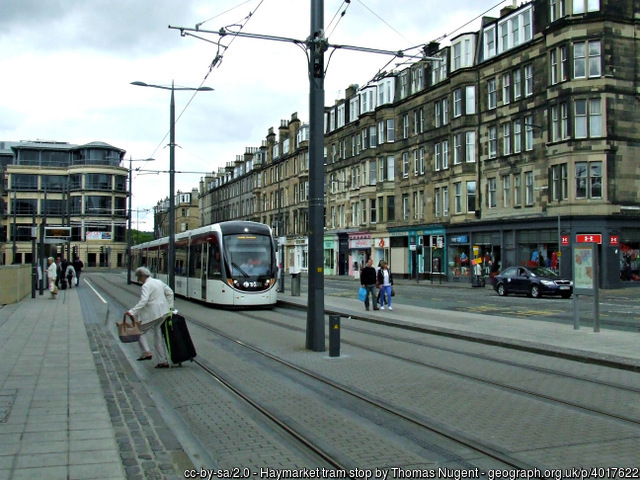 The Registers at St Andrew's Square, Edinburgh
Construction firm ISG, under the appointment of the Chris Stewart property development group, are overseeing a multi-million pound regeneration project for St Andrew's Square in Edinburgh. Named The Registers, it will incorporate an 1860's warehouse into plans for over 60,000 sq ft of office space, 11,000 sq ft of leisure facilities, and over 50 serviced apartments.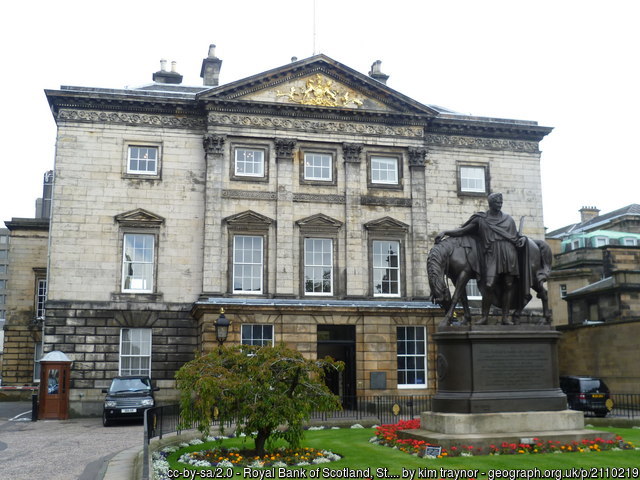 Motel One, Glasgow
Destined to be Scotland's largest hotel with more than 374 rooms, Motel One on Glasgow's Oswald Street is already under construction and set to be completed by 2018. Costing £22 million and being undertaken by renowned construction company Ogilvie, this ambitious development recently reached a key milestone with the completion of its roof deck and concrete framing.