Invest in Scotland
Rich history, gorgeous landscapes and proud traditions; Scotland's cultural heritage is unchanging, renowned and unmistakable. From the untouched hillforts of Maiden Castle to the renovated Iron Age forts of Castel Henllys, Scotland is a country of national pride, where ancient foundations are as revered and respected now as they were at birth.
Another of Scotland's ongoing legacies is its world-leading manufacturing, from the industrial revolution and beyond. From the quintessential – such as whisky and shortbread – to the simply essential, including textile, banking, transport and technology, it's easy to see why Scotland is recognised is a powerhouse in European industry.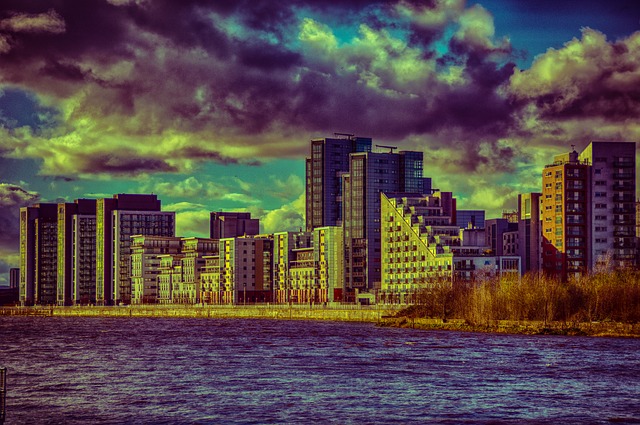 Scotland's commercial property market has seen particular interest from countries such as China and South Africa; in this past year, investment figures suggest that over £1billion of the £1.78billion invested into the property market was from international investors.
Almost 30 regeneration projects with a combined budget of £25million are planned to begin development between now and 2018, including;
Tobermorey Light Industrial Park
The Mull and Iona Community Trust have received £1.6 million to build the Tobermorey Light Industrial Park on Mull. This purpose built, 8,000 square meter industrial park will benefit from storage and business development sites for 15 new and expanding businesses.

Clyde Gateway
Billed as 'Scotland's biggest and most ambitious regeneration programme', it's not hard to see why Clyde Gateway is receiving a lot of attention. Over a long-term, 20 year project, 840 hectares in the east end of Glasgow and Rutherglen are to benefit from an unparalleled social and economic change.
The area itself benefits from a number of important public transport links, nestled just a few minutes from Glasgow city centre and just over half an hour from Edinburgh, providing exceptional opportunities for companies with repeat business in Scotland's two largest cities.
Paisley Town Centre
This £1,500,000 regeneration project will kick-start with a brand new library in the heart of Paisley's high street, with increased space for educational activities and the facilities users demand from a world increasingly reliant on digital information.  Similarly, a former, fondly-remembered department store building is to be brought back into use thanks to a new planned development that aims to bolster the area's retail potential.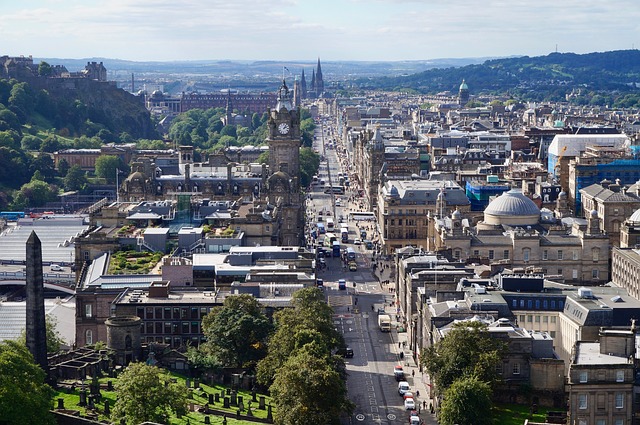 But as well as these restoration projects, there are a number of expansions, developments and sales taking place.
The Antonine Centre
Cumbernauld's Antonine Centre has been snapped up in a joint acquisition by Bridges Fund Management and Scoop Asset Management – who specialise in shopping centre investment. This, the third investment in the sector by Bridges, will play a vital role in the creation of jobs and benefits to the local community.
M and G Real Estate Development
Having gained planning consent for a £100million office redevelopment, M and G Real Estate will be demolishing Corunna House in central Glasgow to make way for 275,000 square feet of office accommodation.
QikServe
Testament to Scotland's reputation as a hub for strong technological innovations, QikServe – creators of the mobile self-service and payment app – have chosen the newly-refurbished Randolph House in Edinburgh as their new base of operations.