Guest Blog: How Self Storage Can Help With Your Commercial Move
There are plenty of reasons why a business may decide to move office locations. It may be that the company has outgrown their office and needs to move to a larger space. It could be the opposite of that and they need to downsize. No matter what the reason is for leaving your current office space, we know how stressful an office move can be for all members of staff within the business.
When it comes to an office relocation there are a lot of things to take into consideration such as how your employees can help, what time you have to leave the premises and what time you are allowed into the new premises, how many vans you may need to take your office furniture and other bits and pieces you have accumulated over the years to the new space. All of these things can generate a lot of stress even with careful planning, however there is no need to panic as there is a solution. Here's how self storage can help with your commercial move.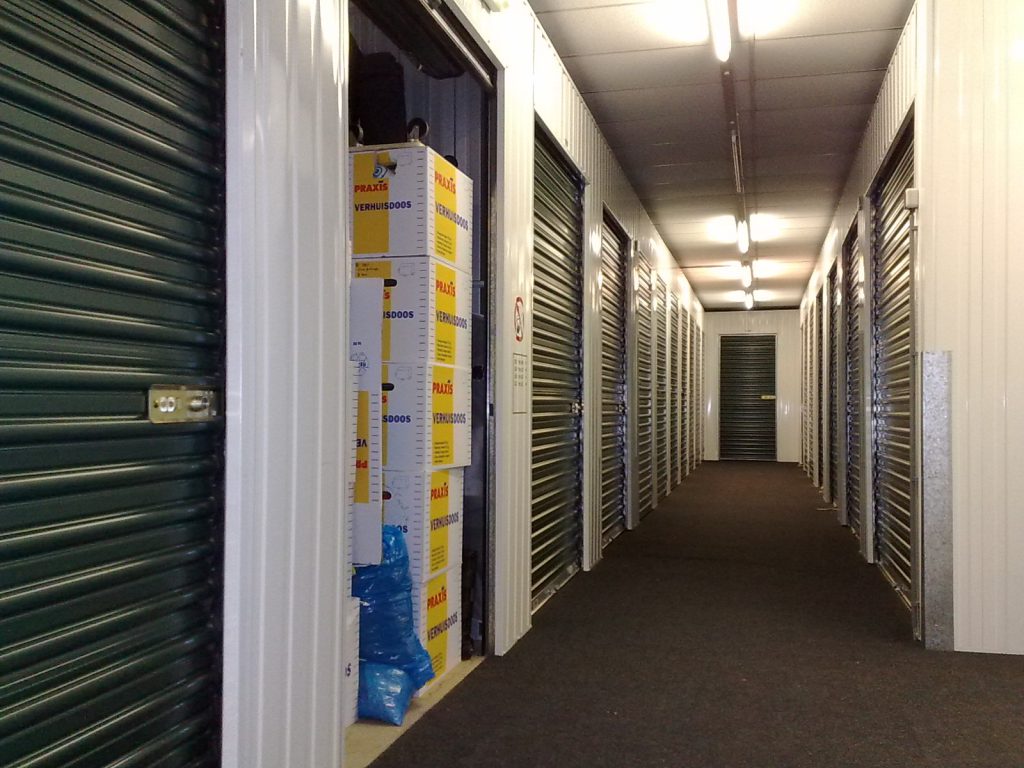 It Allows You To Keep Office Possessions Safe
 An office is generally filled with furniture such as desks, chairs and storage facilities, computers, phones and paper work all of which will have to be moved to the new office. Moving all of this in one day can be extremely difficult.  However, planning ahead  means you can store furniture and equipment in a self storage unit.
A self storage facility allows you to store a numerous amount of items safely and securely for however long you need. This allows you to then start putting items in the office that aren't used daily such as paperwork and filing cabinets into storage weeks or days before your actual office move. This means that only one van may be necessary to move your furniture instead of two and it is less of a rush on moving day.
As storage facilities are extremely safe you can store important documents that will be easier to transport over after the new office space is set up and running.
It Gives You More Time To Sort Your New Office Out
 After the stress of packing up your old office and moving to your new location, the stress then begins again as you have to then unload the van and sort out your new office space. Having the essentials with you at the time means you can set up your new office quickly and worry about the rest later.
As a self storage facility allows you to keep your office items in storage for however long you want, you can manage your new office and find a good layout before bringing the rest of your furniture and equipment. Being able to store your non-essentials off-site means you don't have to worry about finding permanent placement for them until your new office is ready. It makes the entire moving process less stressful.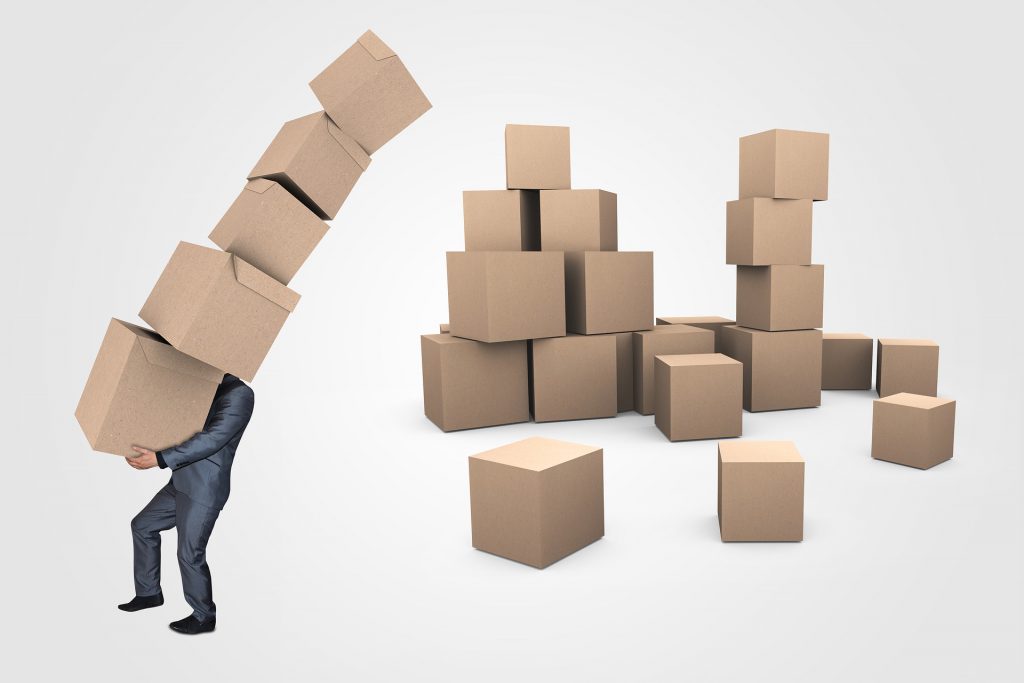 Creates More Room When Moving
 There is nothing worse than a messy office space, especially when you are moving. It can make it extremely difficult to find things and creates more of a job when packing boxes ready for the move. Putting office furniture such as filing cabinets, coffee tables and any other non-essential furniture into storage helps to create more space within the office so you can pack more efficiently.
When moving day arrives, the additional space will give you the room to stack boxes and prepare furniture to go in the van.
Creating more space helps you to see if there is anything you are forgetting. Employees will more than likely want to help with the move however they can easily get under your feet. By storing non-essential office furniture beforehand, there will be more space overall for everyone to help and the office move will run more smoothly.
Storage facilities can be useful for many situations not only moving office premises. As they are extremely secure and can be accessed all year round they make for the perfect place to store any valuable items that you don't want cluttering the house or office space. Before you start planning your office move, make sure you consider the benefits of an off-site storage unit.
Thanks to Amy Usher of Allboxed for this week's guest blog: follow them and their sister company Elm Workspace on Twitter at @elmworkspace Remember, we're always keen to hear from writers and bloggers who've something interesting to say about commercial property – get in touch with ryan@novaloca.com