Making the most of your website
Whether your website is new or old, it's important to have a plan together so that your pages aren't neglected. We've pulled together some useful hints and tips to help you analyse your website's effectiveness and make the most of your online presence. Some of these might require help from your web developer but others can be implemented by anyone on your team.
Website Grader and Free Grader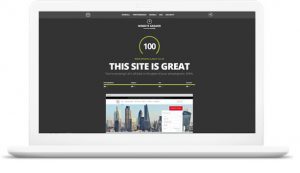 Using websites such as Website Grader and Free Grader, you can objectively assess your website and get advice on how to improve it. For example, Website Grader will measure your websites search engine optimisation (SEO) and gives you some simple tips on how to improve. Good SEO practice makes your website easier to discover via search engine's such as Google and the easier you are to find, the more likely you are to pick up business!
If you need any tips on how to use these two great website tools, leave a comment below or email holly@novaloca.com.
Measure Your Website Traffic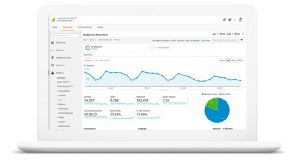 It is important to know who is coming to your website and how they are travelling around through your pages. Google Analytics is a free web analytics service offered by Google that tracks and reports on your website traffic. It connects to every page on your website, collecting information from site visitors and turns this into data you can use to analyse traffic to your website and more!
To find out more about how Google Analytics can benefit you, click here!
Using Social Media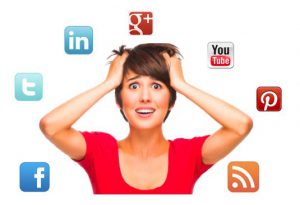 Whether you're a small business, a huge business, a new business or have been established for decades, you should know that social media marketing is becoming essential for the promotion and brand awareness of your company. As well as keeping on top of your marketing and ensuring the word is out there, there are some great tools available to help make your life easier!
If you need a little help with social media, check out the following two links for some tips and advice:
Getting started with social media
5 social media tools that make online marketing easier
If you are ever looking to replace your website, ZipBox sites are designed with all the above measures in mind. Their sites score 100% on Website Grader and offer all the tools you need to keep your site up to date, integrating well with social media.
If you would like a quotation or more information, please visit http://www.zipbox.co.uk/or call Robbie on 01767 400 085.
Save