How to start up a new business!
From boutique clothing stores to online companies with brand new ideas, everywhere you look in the UK there are more small businesses popping up than ever. Many new businesses have found fantastic success by starting up from home or solely online.
The terms "startup" and "entrepreneur" are being used more often as people are finding success from their new and exciting ideas. We've put together a list of steps to follow in order to start up your new business!
Create a business plan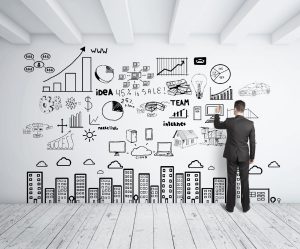 Research your business idea and understand the current market. There is a lot of information and guides online that can help you. Here's one to get you started!
https://www.gov.uk/write-business-plan
Choose the perfect name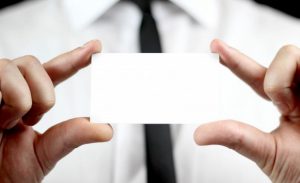 You may go round and round in circles trying to choose a business name but it is very important to select a name that you love which means something to you. An effective, memorable business name can be the difference between failure and success and should reflect the type of business you wish to be.
Create your branding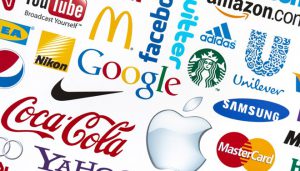 Your logo, colour scheme and overall branding are so important for your business. You don't have to spend loads having a logo created. There are many free services out there as well as other entrepreneurs and freelancers who could create your logo for you just how you want it!
Create a website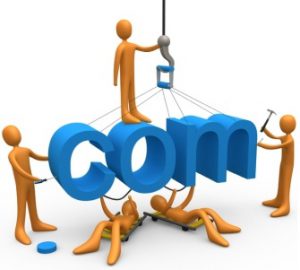 Now that you understand what you want your business to achieve and have your name and logo, it's important to register a domain name and build a website! You can research via search engine for the best domain name host – we like Go Daddy!
Register your business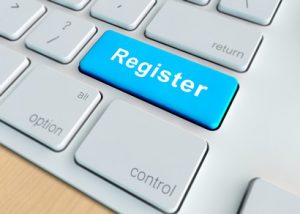 You're now self-employed! Even if you're still working for somebody else alongside your new venture, you must register as self-employed so that your taxes are paid correctly. Check out this helpful article from gov.uk on how to set up a business – https://www.gov.uk/set-up-business
Get an accountant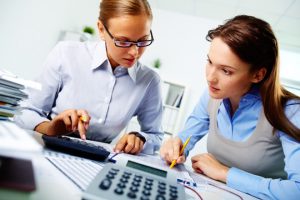 It is essential to get an accounting and cash flow system set up so that you can keep your invoices and receipts in order. If you're going to be earning beyond the VAT threshold (£72,000) then it may be worth hiring an accountant to help you. An accountant can be especially helpful when it comes to claiming tax benefits back from the government!
For more helpful business tips from NovaLoca, click here!