6 things to consider before renting a serviced office
What is a serviced office?
A serviced office is an office or office building that is fully equipped and managed by a facility management company. The facility management company then rents individual offices or building floors to other businesses.
What are the benefits of a serviced office?
Serviced offices provide very flexible and cost-effective rental solutions for your business. They offer the ability for you to move into a fully furnished and fully equipped office space immediately.
There are little or no start-up costs, a low deposit and most offices are ready to be used straight away. This means that there will be very little down-time if you are moving your company from an old office to your new serviced office space.
Serviced offices also offer other services such as reception services, kitchens, in-house IT and meeting room hire which means that you have instant access to necessary facilities and can save money on staff costs.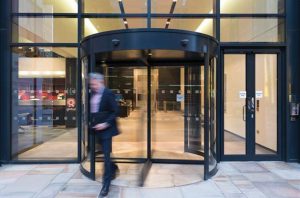 Is a serviced office suitable for my company size?
Serviced office suites can range from the capacity of 1 to 100 persons. The offices are rented per workstation which means that all pricing is based on a per person basis rather than price per sq ft.
Will I be stuck in a contract?
Contract periods can range from 3 months to 3 years, so unlike traditional office renting you will be not be tied to a long lease period. These contract periods operate on a rolling renewal basis.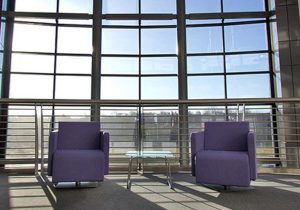 Why do the costs look so high?
The costs may look high initially; however the rent you are paying includes almost all of your associated bills. This means that your heating, lighting, security, cleaning, insurance, business rates and more are all covered.
Are there any hidden costs?
The only additional costs you will come across are for telephone and internet usage. You will also need to consider costs for meeting rooms if you have access to these.
If you have any further questions, or any further advice, please comment below!
To search for your new office space, click here!