How to add value to your commercial property
Whether you have invested in commercial property in order to run your own business or to lease out the building to tenants, commercial property can be a prosperous investment. To ensure that you get the most out of your commercial property, you should always be thinking of ways to improve its value.
We have put together some helpful tips and ideas to help you add value to your commercial property:
Increase size
Just like adding a conservatory to a residential property, adding further square footage to your commercial property can raise its value.
Depending on the use of the property, you may increase the size by adding an extra office, more parking spaces or a conference area. In order to do this, you must consult with local authorities to gain the necessary approval before you start any construction work.
Improve exterior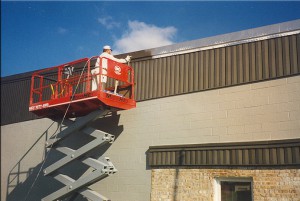 The appearance of your commercial property can greatly influence customers or potential tenants. There are several low cost ways to increase value by making external improvements.
By ensuring that your property is extremely clean is a great way to boost its value. Make sure that your grounds, parking areas and any walkways are kept clean and easy to access. You should ensure that all rubbish bins are regularly emptied, any grass in your premises is cut and keep any drains un-clogged.
The building itself should be well maintained, so anything that needs to be mended should be fixed as soon as possible. Any paint work on the outside of the building should be kept clean as this is a great, easy way to keep up the appearance of your commercial property.
Stay modern
Keeping your building up-to-date is a failsafe way to keep adding value to your property. Customers and tenants love an aesthetically pleasing building.
Ways to keep your property modern can include use of the most current, energy-efficient heating and air-conditioning, water heaters and lights. All of this can help you save on regular energy costs too! Upgrading your roof is also another great way to modernise your property and cut costs, which means a new roof can also offer a great return on investment.
Updating signs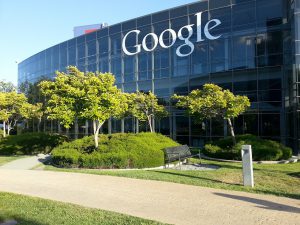 On entering a business building, the first thing most people will see is the signage showcasing your branding. If your signage is in need of repair, hidden by landscaping or difficult to read this can de-value your property. Keep your signage up to date and also consider different sign styles, materials, sizes and placements. You could consider speaking with a sign maker to work out all your options.
Property name
Naming your property increases knowledge of your property. This is a great idea for branding also which will significantly increase its value. You can research name ideas but a good idea is to consider the property's area, community and history.
If you have any further tips or any questions then please leave a comment below!
To search commercial properties across the UK, click here
Save