5 top tips for investing in commercial property
Investing in commercial property for your business can be even more scary and stressful than investing in a home; especially if this is your first time. There are many factors and unique circumstances which may affect your investment decisions.
We have put together our top 5 points to consider, as well as essential questions to ask yourself, to help you make your extremely important business decision:
Location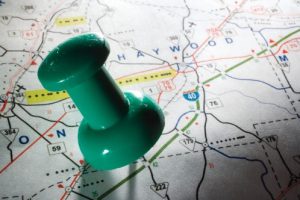 For any business, location is a major factor. If necessary to your business, you must consider the foot-fall for the area in which you are looking to invest. If the property is in a rural location, will your customers be willing to travel out of a busy business area for your services or products?
Another factor to consider is parking. Will customers need to be able to access easy and free parking facilities to enter your business? Or is there enough parking readily available in the area?
If you are employing staff, you may also consider their commute time and ease of travel connections.
Appearance
A good property should be well maintained and appealing on the eye. You should keep up with the maintenance of your property and complete any improvements when necessary.
As a business owner, you should also consider your branding when working on the appearance of a property. Do the properties you are considering allow you to promote your business with signs, advertisements, colours and other branding or will you need to seek further permissions for this?
Services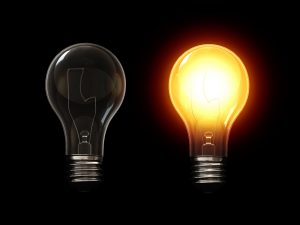 There are many factors to consider when it comes to the services of your potential property. What does the property offer in terms of lighting, heating, water, gas, electricity and telecoms? Are all of these factors a necessity to your business and will the costs be low enough for your business budget?
Key amenities
Dependent on the purpose of your business, you will want to think about the surrounding amenities. How much competition surrounds you? Will locating near to an area containing like-minded businesses benefit you? Will you or your staff need to access local shops or supermarkets?
Using the example of investing in retail, it may be great for your business to be the only local shop supplying everyday items to people in your area. On the other hand, if you are investing in a large store selling more niche products you should consider whether it would be more beneficial to be surrounded by other businesses in an area which customers will visit for convenience, such as a retail park.
Surveying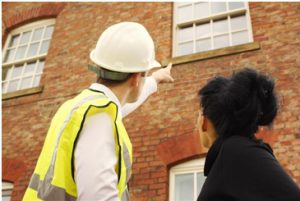 Before you make the big decision, a surveyor may need to be appointed to report on the condition and structure of the property you are interested in. The seller or landlord of the property is under no legal obligation to tell you about any physical defects affecting the property so this is a necessary precaution.
We hope this article has been helpful to you. If you have any further great advice or any questions, please leave a comment below!
To search for commercial property anywhere in the UK, click here
Save