IAS Barbecue 2014 – Carnival in Kensington
Kensington Roof Gardens once again played host to the IAS Barbecue this June. After last years' Australian themed event, complete with inflatable crocodiles, surf boards and cork hats, this year the gardens were lit up by a colourful carnival setting, paying homage to the upcoming World Cup in Brazil.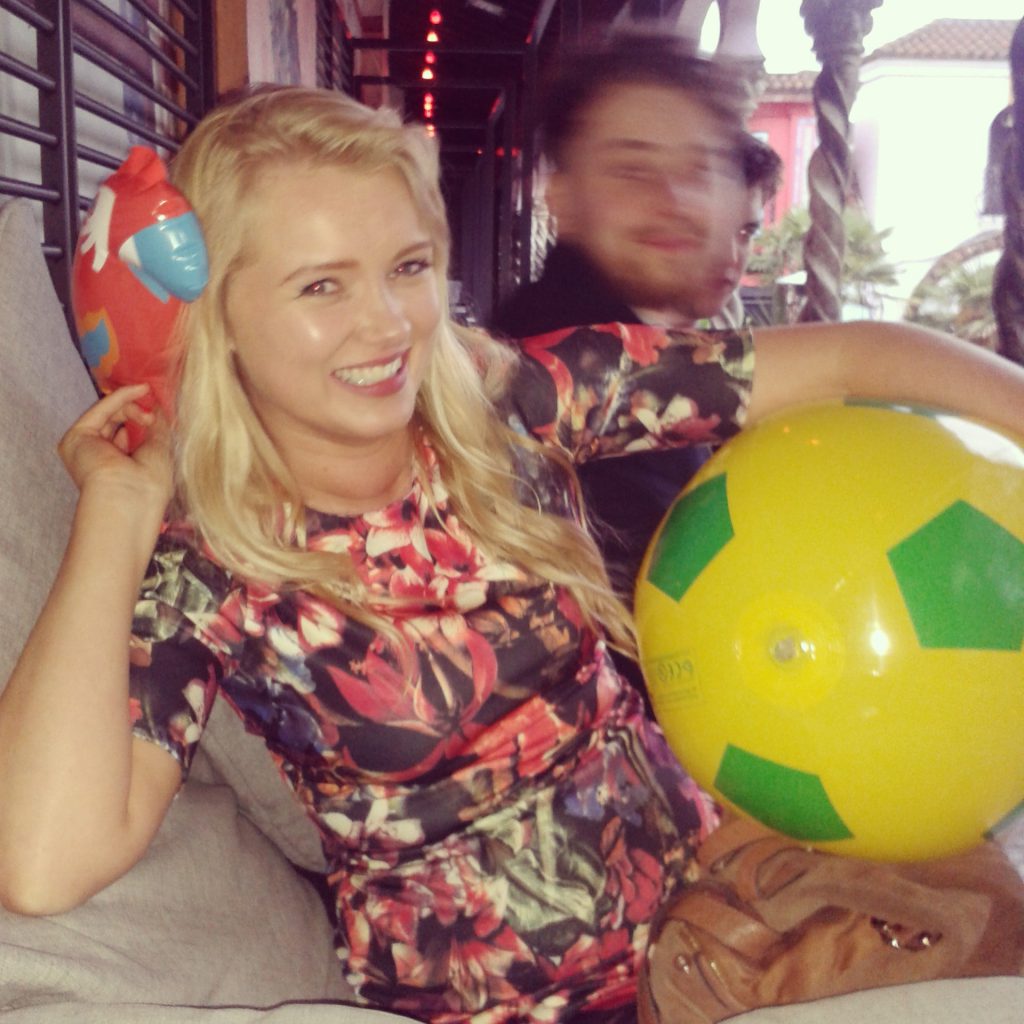 Not wanting to miss out on the fun, the NovaLoca team headed down to London to join the party and samba the night away. On arrival at the sixth floor rooftop gardens, we were greeted to an array of bright yellow shirts, inflatable birds and numerous footballs.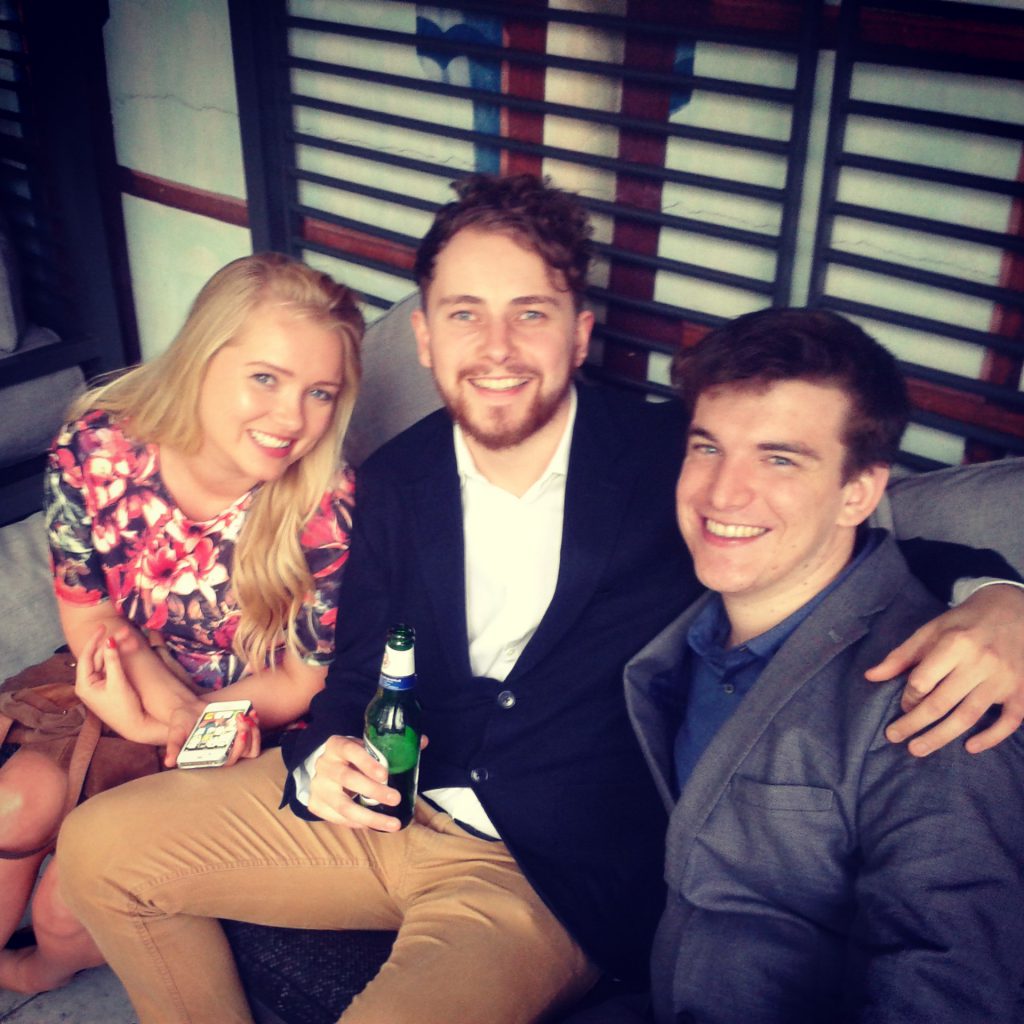 We were treated to a lovely warm evening, complete with delicious food and plenty of available drink. After loading our plates with a bit of everything that the barbecue had to offer and then some more, we sat down to chat with others in the industry and not only received some lovely comments about NovaLoca, but made some great connections for the future.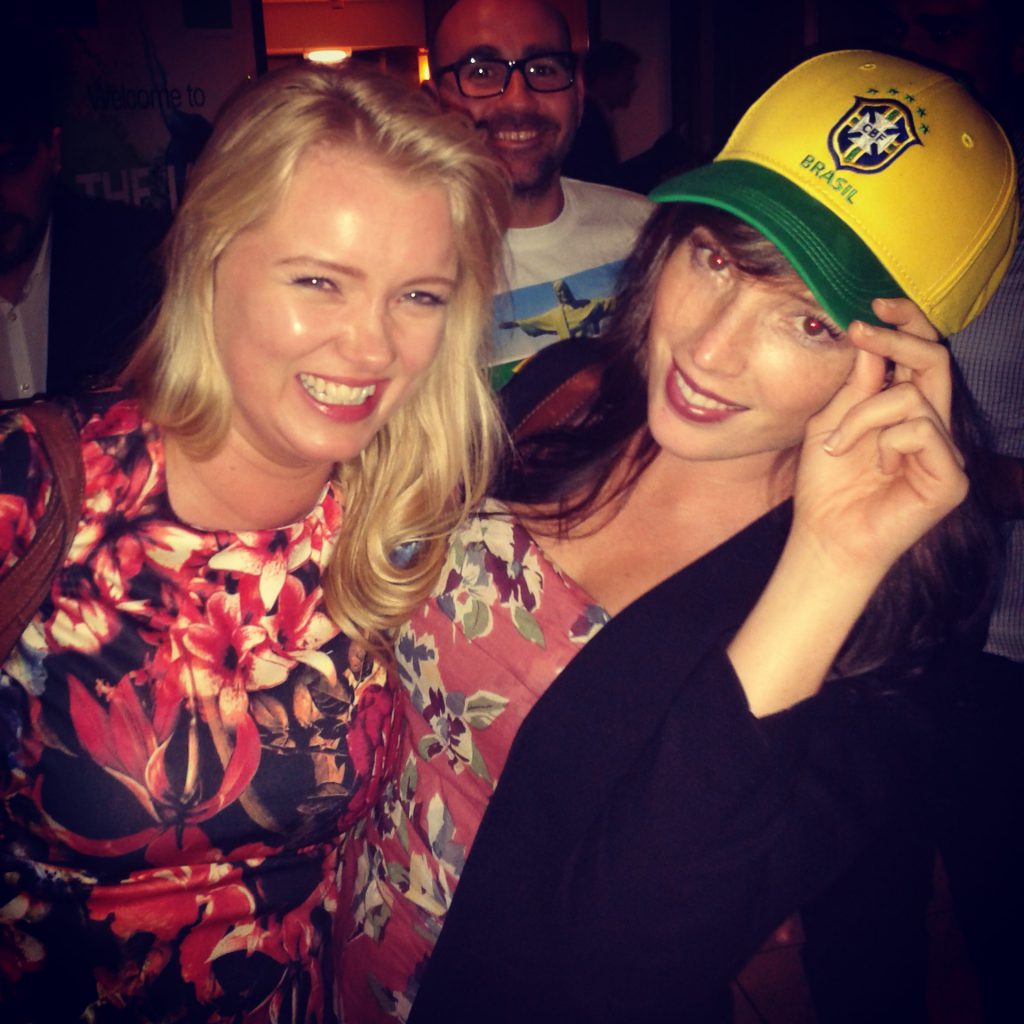 We then proceeded to have a bit of fun with the inflatable footballs and in true NovaLoca style, had a little dance as well. With the night's activities over, we left with the whole team intact and made a mad dash for Kings Cross to catch the last train.
Another highly enjoyable and successful event at the roof gardens and well worth the tired eyes in the office the following day. Now we just can't wait to find out what next years' theme will be!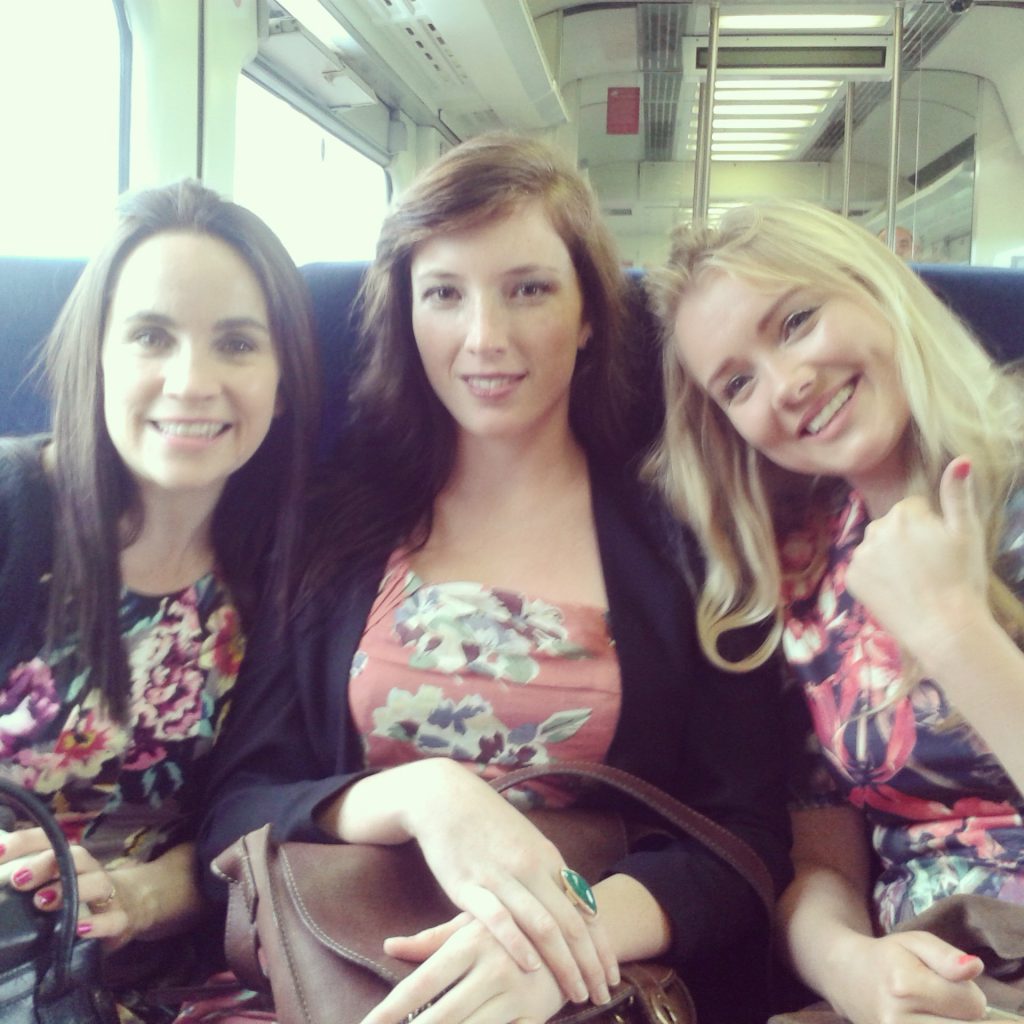 Save