Lack of Supply of Industrial and Office Property in the South East – Interviews with Agents
This month, we've been speaking to commercial property agents based in the South East of England to get an in depth view of commercial property in the region.
Overall, Andrew Archibald at Keygrove Chartered Surveyors, Independent Commercial Property Consultants based in Southampton, stated that "the market is generally buoyant with no apparent signs of Brexit jitters at the moment. A shortage of stock in all sectors is our biggest problem" however. He believed that overall, "the commercial property market in South Hampshire is buoyant with record headline rents being achieved for office, industrial and warehouse properties."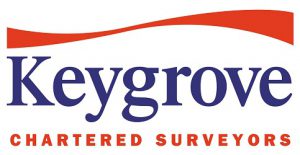 Iain Steele at Park Steele, Commercial Property Agents throughout the South of England, with offices in Farnham and Chichester, agreed that the market is "fairly strong with reasonable demand but [there is] a lack of available stock."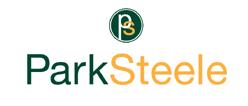 Industrial
The industrial and logistics market around London and the South East remains robust with take up in the first half of the year at around 3.96million sq. ft. which is 70% above the long term average. Steele reported very strong demand for industrial property, but there is a lack of stock, particularly for freeholds. Archibald stated that "there is a supply of large new warehouses at Mountpark (J5 M271), Alpha Park (Chandlers Ford) and South Central (J1 M271). However there is a shortage of quality B1 & B2 industrial space as nothing new has been built for many years. Hopefully this is about to change with a planning application submitted for a major new B1 industrial development at Adanac Park Southampton."
Offices
Colliers' South East Offices Report stated that the South East continues to see strong demand from the serviced office/co-working operators. However, since 2010, annual levels of available office space have decreased by 42%. Steele reported a lack of stock for offices due to a large amount of conversions into residential. Archibald agreed that similarly to industrial, "there is a shortage of new office buildings, although this has been compensated for by the refurbishment of slightly older offices into Grade A."
Retail
Archibald said "it has been well publicised that the retail sector is struggling." Steele added that retail is the least busy of the commercial property sectors, but many are adapting for different uses, such as cafes and restaurants.