How to promote your business on IGTV
Instagram has recently released a new feature, IGTV (Instagram TV), where users can upload long, vertical videos. The new feature can be used in a standalone app or within the standard Instagram app. Videos can run for up to 1 hour (10 minutes for platforms with a smaller following), as opposed to Instagram's previous one-minute limit, providing a rival for YouTube.
How can businesses use IGTV?
Welcome/training videos – the longer video limit allows you to introduce welcome and training videos, or videos talking users through the daily tasks of your business to give them an insight of how you work.
Product demonstrations – The new feature allows businesses to talk users through their products in a consumable way as it is easy to access on the user's phone.
Marketing/advertising – Advertising hasn't yet been approved for the app, but there is a high possibility that there will be an opportunity to advertise through IGTV.
Call to action – As with any marketing activity, it is important to include a call to action so it is clear what you want users to do as a result of the video. Your call to action could be to visit your website or to contact you for more information.
For businesses with an existing following on Instagram, the ability to create and post longer videos is great. The feature is still in the introductory stages though, so it'll be interesting to see how businesses choose to use it and if it is a success.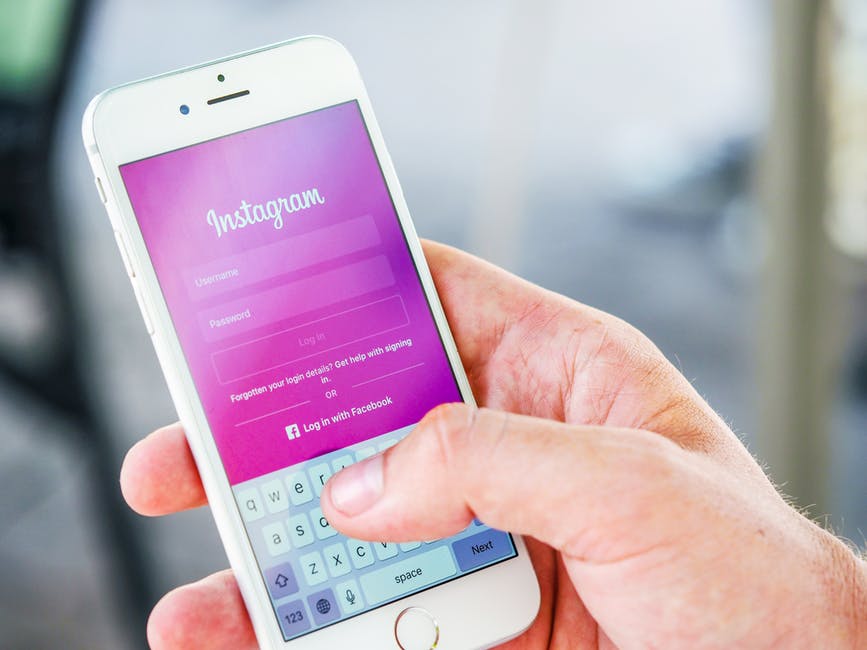 What are your thoughts on IGTV? Let us know in the comments!