5 Most Popular Locations for Start-Ups Outside of London
Choosing the right location is crucial for a start up's success and survival. Three out of five high growth small businesses in the UK are located outside of London and the South East of England. This is no doubt down to the expense of being located in London. There are, however, many thriving locations in the UK to set up in business.
Brighton              
According to the Hot 100 Office Index 2017, Brighton is the best place in the UK to locate a business. In particular, it is popular for start-ups, with an 87% survival rate for small businesses. Brighton is a great location for creative, digital and IT sectors. Combine the excellent transport links into London and the idyllic beaches; it is no surprise many businesses are starting there.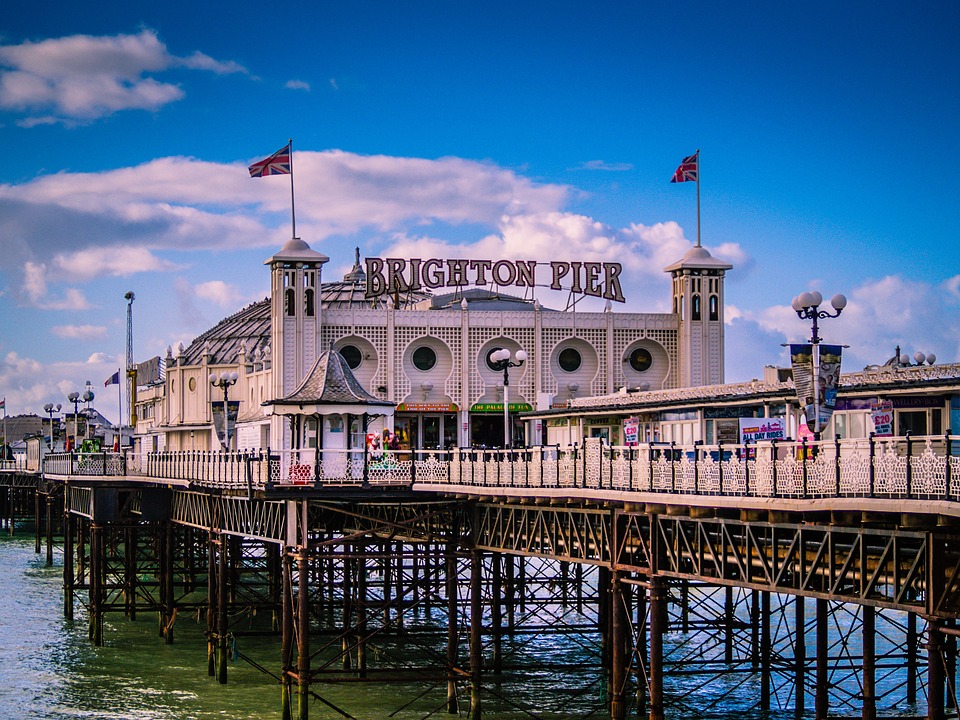 Cambridge
Cambridge is one of England's most vibrant business hubs and scores highly in opportunity, innovation and entrepreneurship. It is particularly popular for construction, manufacturing, tech, wholesale and retail distribution and IT and telecoms businesses. Many start-ups have spun out of The University of Cambridge.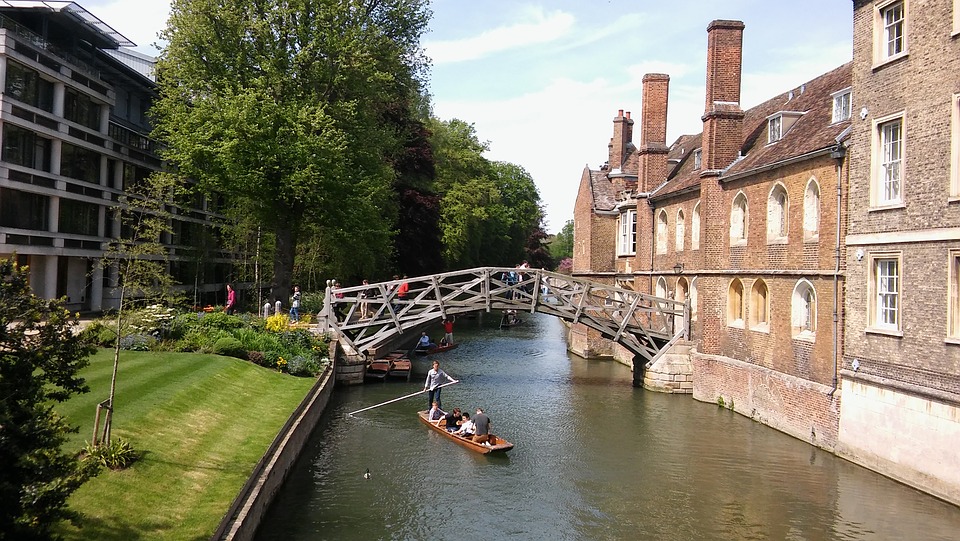 Manchester
Manchester is home to the largest tech cluster outside of London. With the largest city economy outside of London and unrivalled access to talent from 5 universities, Manchester provides many opportunities for businesses. The city has the largest start-up rate of any city in the North West; however the survival rate for start-ups is low with the third highest rate of business closures.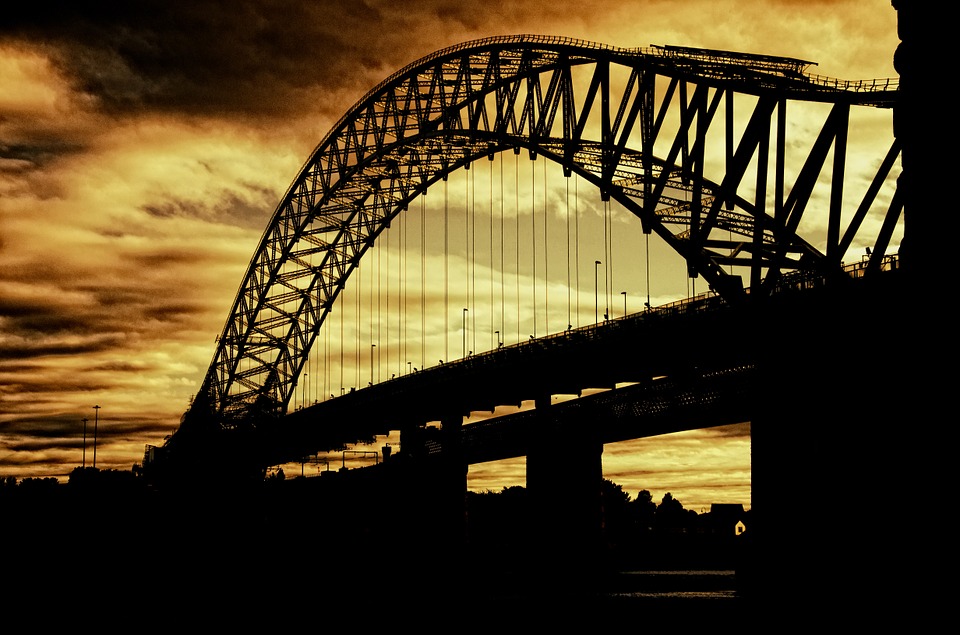 Edinburgh
In 2016, Edinburgh was named the best city in the UK to launch a start-up. It is home to some of Scotland's leading science parks and research centres, as well as many fast-growth businesses and emerging start-ups.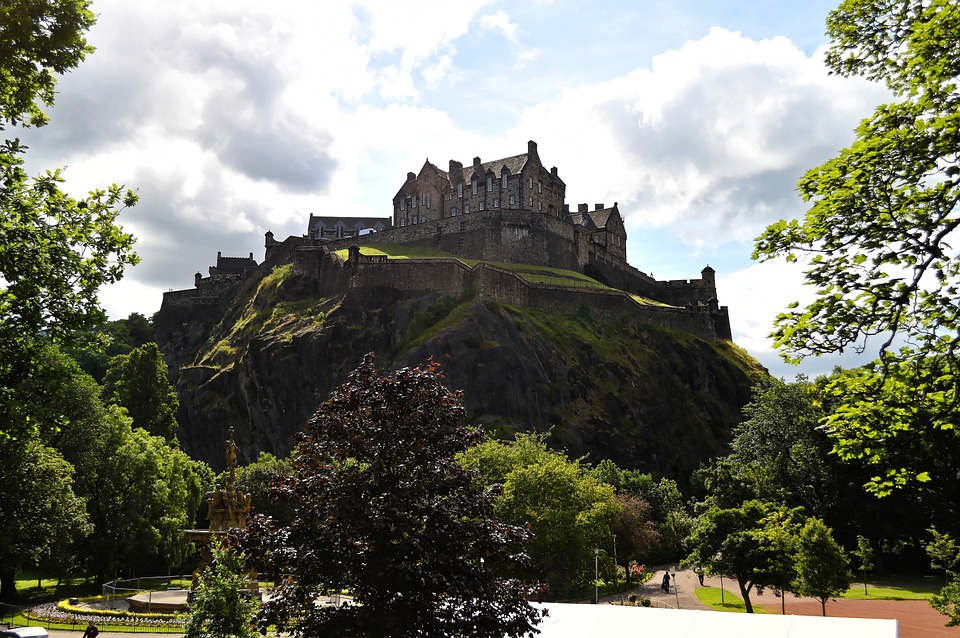 Leeds
Leeds is the UK's main financial centre outside of London, with a £64.6billion economy. This provides a good opportunity for FinTech firms looking for a lower cost of living and a less saturated market than London.